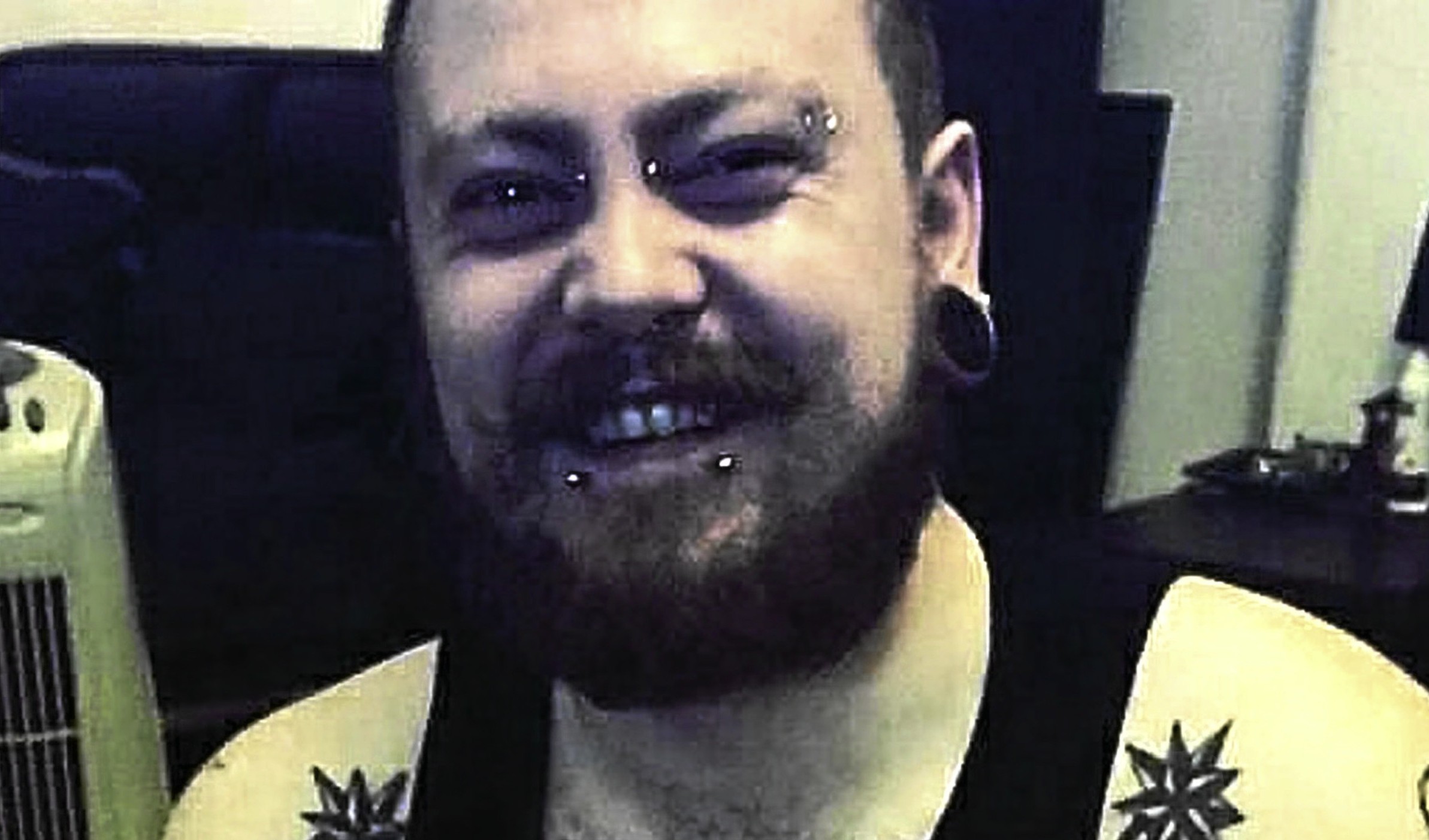 The Scot at the centre of the "Nazi dog" storm has revealed that he was sacked from his call centre job after the video went viral.
Markus Meechan, from Coatbridge, North Lanarkshire, was slammed by Jewish leaders last week after training his girlfriend's dog to react to the phrase "gas the Jews".
In a video uploaded online Meechan showed his girlfriend's dog Buddha reacting to the anti-semitic motto and performing a Nazi salute. His video, named 'M8 yer dug's a Nazi', went viral and has almost one million views.
But in a blog post Meechan revealed that he was fired from his job as a temporary call centre worker.
He wrote: "I got an email on my phone telling me I was fired… I was a temporary agency worker in a minimum wage call centre… one of the easiest jobs in the world to get fired from."
A spokeswoman for the Scottish Council of Jewish Communities said: "Anti-Semitism is not something that can in any degree be regarded as a joke."
Meechan has since issued a video message apology.