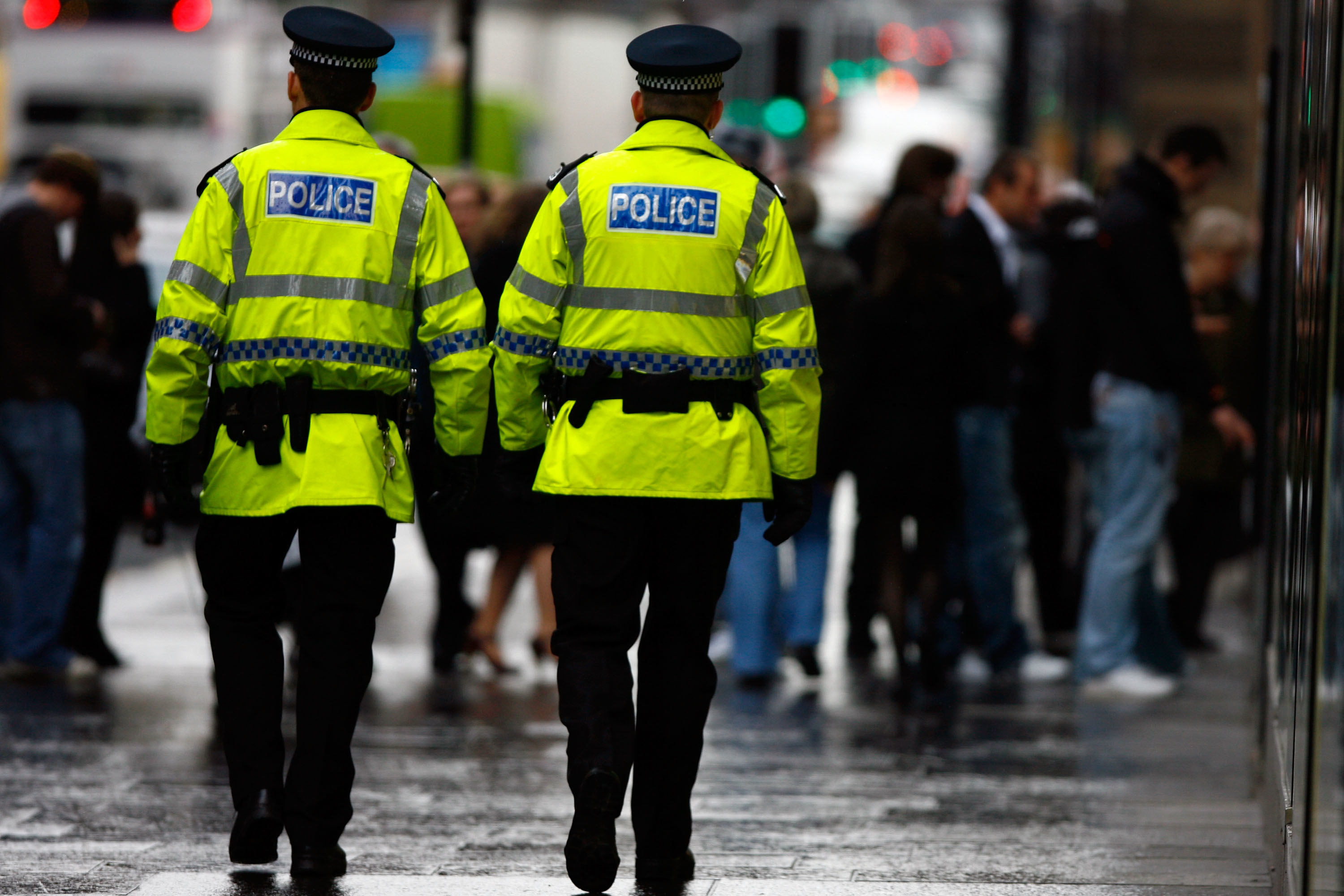 The number of police officers in Scotland increased in the first quarter of 2016, new figures show.
There were 17,317 full-time equivalent officers at the end of March, up from 17,263 in the previous three months.
The number continues to meet the SNP's pledge to increase police officers by more than 1,000 from the 2007 total.
However, the party scrapped the commitment to officer numbers in its manifesto for this week's election.
The SNP said it would "continue to support Police Scotland and ensure that they have the resources they need to protect the people of Scotland" with a focus more on experts in cyber-crime and counter-fraud.
The extra 1,000 officers policy had been criticised by bodies representing police officers for "restricting" the force's ability to make £1.1 billion of savings by 2026.
The latest figures from Scotland's Chief Statistician shows there were 1,083 more officers at the end of the first quarter of 2016 compared with the end of March 2007.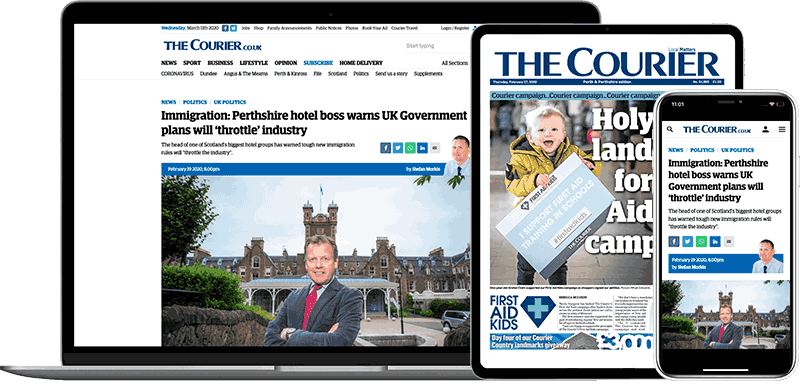 Help support quality local journalism … become a digital subscriber to The Courier
For as little as £5.99 a month you can access all of our content, including Premium articles.
Subscribe