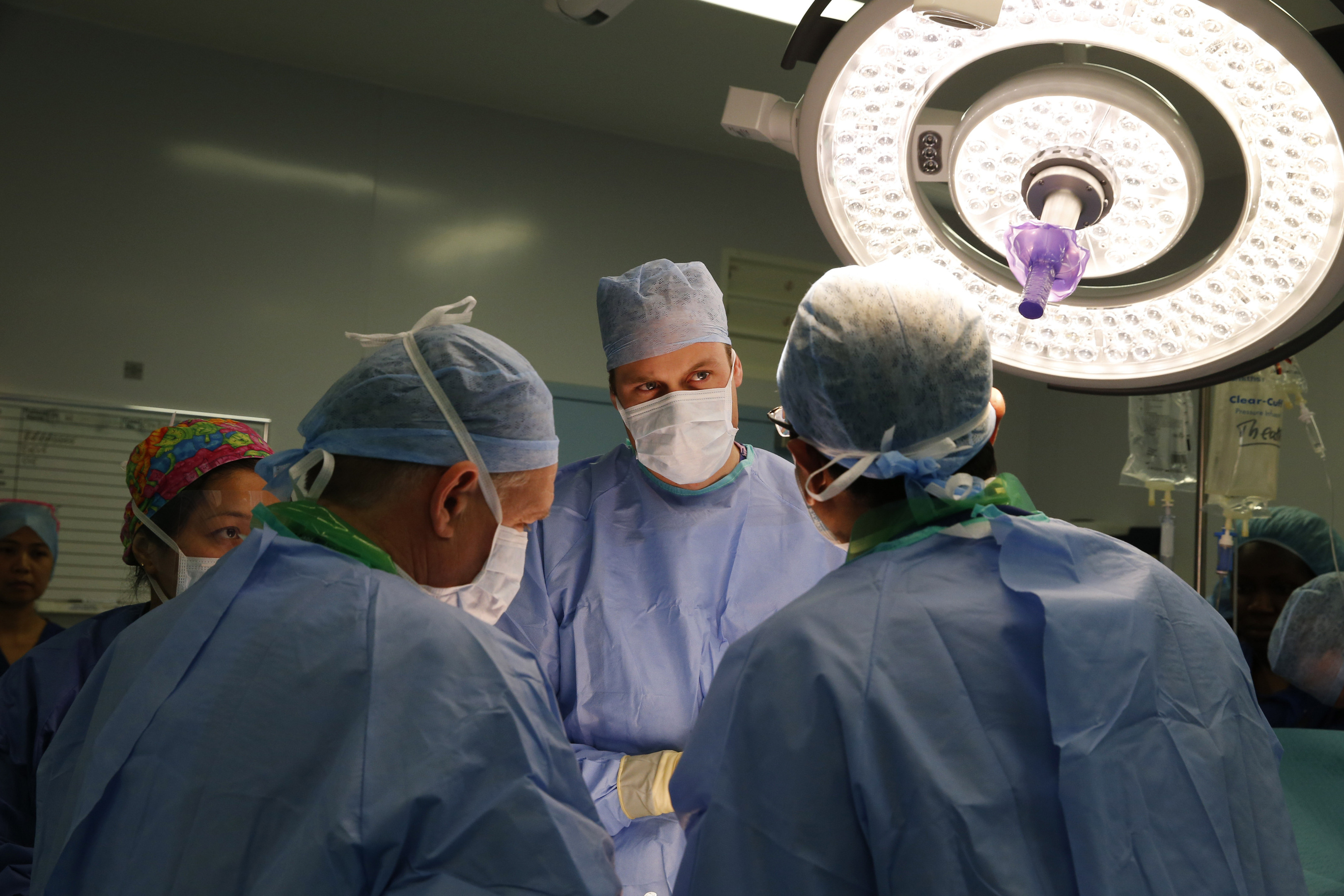 More than 20 operations a day were cancelled in March for "non-clinical reasons" such as a shortage of beds or hospital staff.
Official statistics show NHS bosses cancelled 670 procedures on these grounds throughout the month, down from 718 in February.
Operations can also be cancelled because other surgeries have taken longer than expected, or because emergency cases have had to take priority.
Overall, 10% of the 32,381 operations due to take place in March did not go ahead, and in the NHS Western Isles area almost a quarter (24.1%) of procedures were cancelled.
Patients across Scotland cancelled 1,297 operations, while a further 1,042 were cancelled by hospitals for clinical reasons.
Liberal Democrat health spokesman Jim Hume said: "There has been some progress in reducing the number of operations cancelled because of capacity or lack of resources but there is still a huge amount of work to be done.
"Twenty operations cancelled a day because of a lack of staff, beds and equipment is unacceptable. Areas like Fife, Dumfries and Galloway and our island communities are still struggling.
"The NHS in Scotland used to be a world-leading health service. But for years the SNP took its eye off the ball when it came to our public services and now we're seeing the consequences."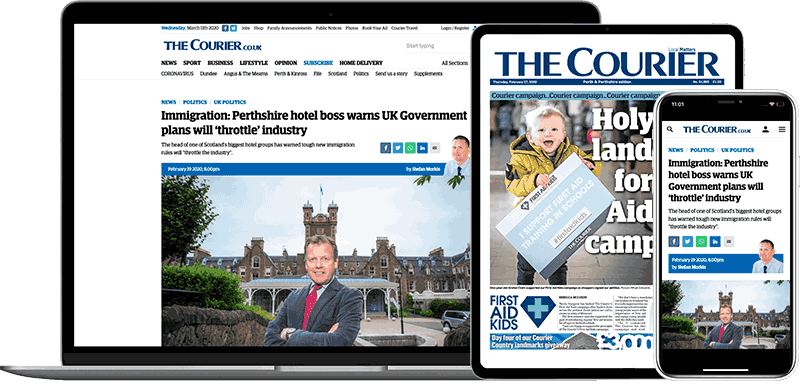 Help support quality local journalism … become a digital subscriber to The Courier
For as little as £5.99 a month you can access all of our content, including Premium articles.
Subscribe