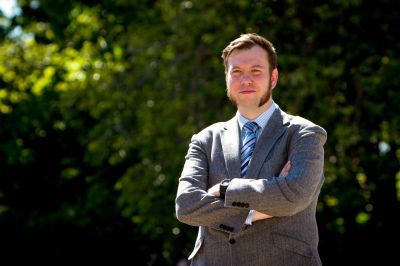 More than 7000 students have expressed their fury over a "catastrophic and disastrous" exam paper.
They have signed a petition calling on the Scottish Qualifications Authority to lower the pass mark for the National 5 Mathematics exam.
Pupils from throughout Scotland pledged their support after expressing dismay at the difficulty of the assessment.
According to students, many were left in tears as they struggled to tackle the exam.
Petition creator "Finn H" said: "The exam consisted of two papers – a non-calculator and a calculator.
"The second paper was challenging which is expected of course as examinations aren't supposed to be a breeze however, paper 1 was catastrophic and disastrous.
"Not only was some of the content unseen before but it was unlike any other past papers from previous years.
"Floods of tears have been shed as for those who have been offered a conditional for college or university, this exam was crucial to their entrance to the course.
"As well as this, 6th years who have no choice but to leave school will have no further chance of taking this exam in high school and this could hold them back significantly in the near future."
Emma Smith, from Inverkeithing, added: "I sat this exam and I have to say, the first paper was outrageous.
"I didn't think much of it during the exam because I am terrible at maths anyway, but as soon as we came out, everyone started explaining how difficult it was and that's when I realised it wasn't just me."
The complaints follow last year's angry protests over the difficulty of the new Higher Maths exam.
Students complained en masse last May after becoming infuriated over the assessment's content.
Despite the national outrage, EIS secretary David Baxter said he had heard of no local complaints regarding the exam's pass mark.
Mr Baxter confirmed he had spoken with several maths teachers but had not been informed of any issues.
In response to the criticism a spokesman for the SQA said: "We are confident the National 5 Maths exam provided candidates with a fair opportunity to show their understanding of the subject.
"It was designed in line with past and exemplar papers and according to our course and assessment specifications.
"We know the exams period can be a stressful time for young people and their families and are aware of the concerns which have been raised."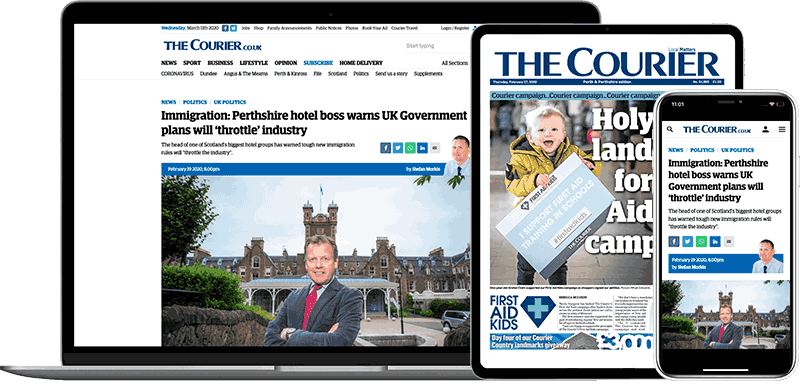 Help support quality local journalism … become a digital subscriber to The Courier
For as little as £5.99 a month you can access all of our content, including Premium articles.
Subscribe