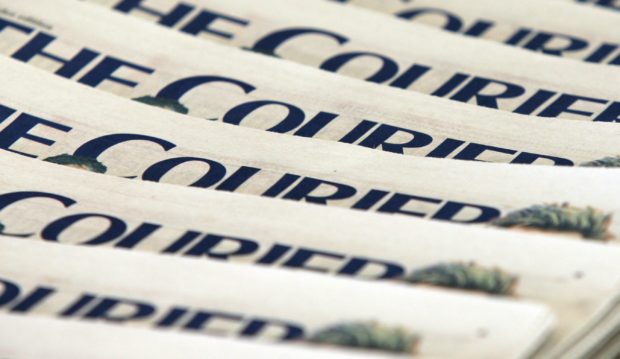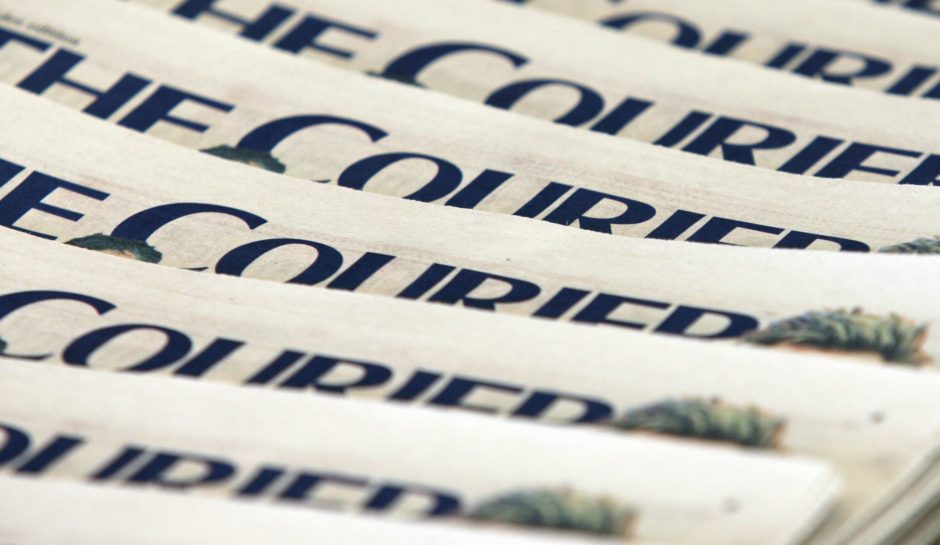 The newspaper industry in Scotland contributes about £1bn a year to the country's economy, a report has found.
The sector is valued at £360m through the money it brings in directly and the wider benefits to the economy, according to analysis commissioned by the Scottish Newspaper Society.
But that soars to the billion pound mark when economic activity generated by advertising and marketing taken out in Scottish newspapers and their websites is included.
The report (PDF) will be welcomed by an industry all too familiar with major job losses, shrinking circulations and newspaper closures.
John McLellan, the director of SNS, said: "Scottish newsbrands do not just keep the public better informed and help readers make better choices, they are a vital cogs in the Scottish economy at all levels, from local to national, helping businesses small and large to reach their markets.
"This report demonstrates just how vital Scottish news brands are to the economic well-being of the nation as a whole."
The report, which was carried out by independent Edinburgh firm Optimal Economics, found Scotland has over 160 newspapers, which directly employ a total of 3,100 full and part-time workers.
It revealed the industry is the second largest part of Scotland's creative economy and enables some £300m of sales through newspaper advertising every year.
In 2015/16, the main source of industry income came from the sale of newspapers, which accounts for 58% of income.
Much of the rest of its income is from digital publishing, in which the study found a quarter of employed staff are engaged in.
Peter Wood, director of Optimal Economics, said: "The Scottish newspaper industry is an important economic sector in its own right, but it has a wider strategic importance beyond its size alone and is an essential platform for discussion, promotion and development of creative activity."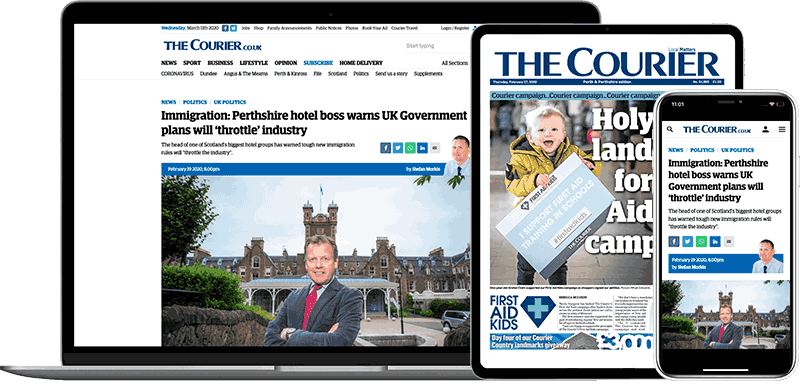 Help support quality local journalism … become a digital subscriber to The Courier
For as little as £5.99 a month you can access all of our content, including Premium articles.
Subscribe