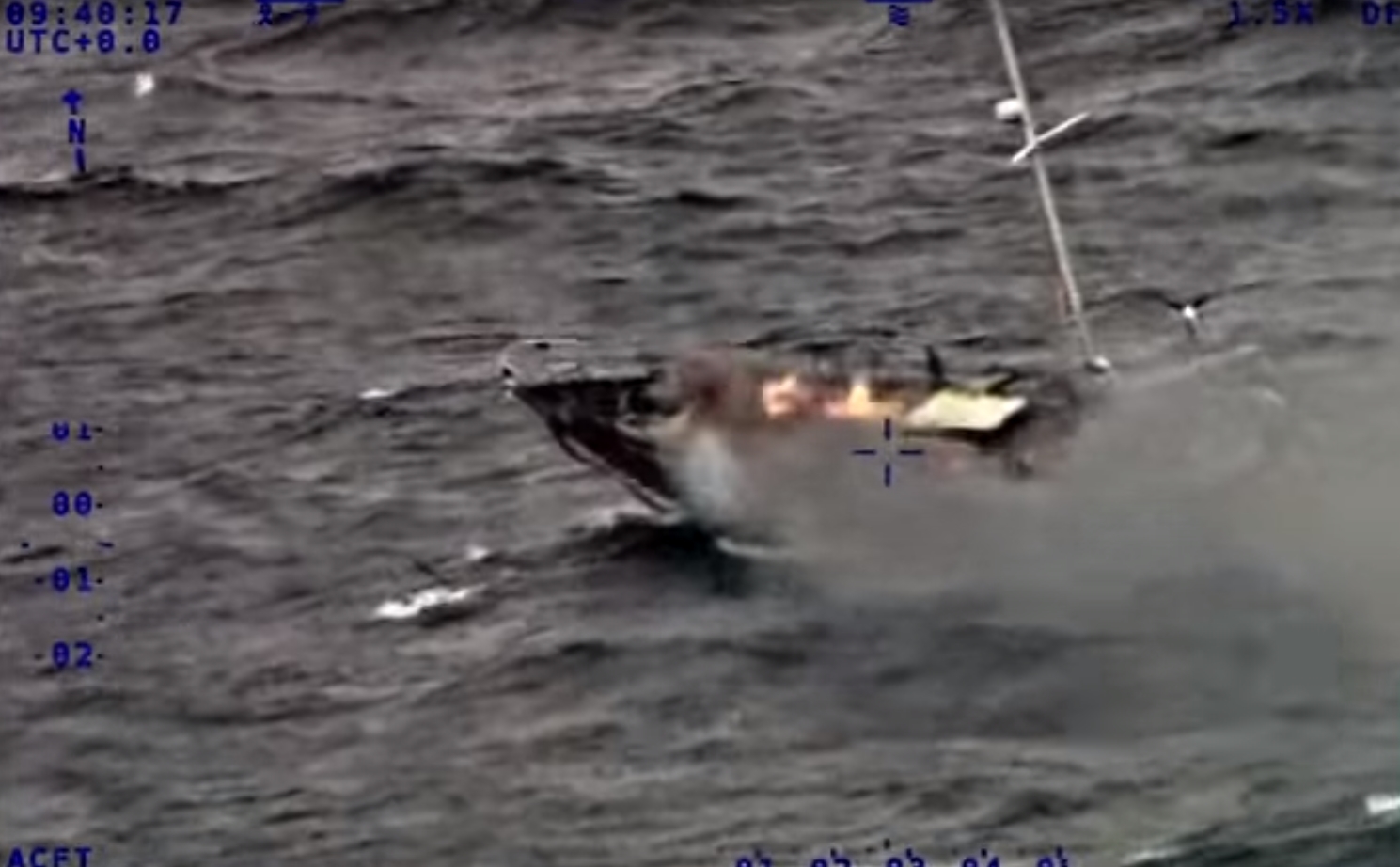 Nine people have been rescued from a life raft after their yacht caught fire.
The Coastguard was alerted to the sailing boat in distress 50 miles south west of Shetland on Thursday morning.
They broadcast a mayday call and the yacht crew were picked up by a support vessel in the area.
Aith RNLI Lifeboat and the Coastguard search and rescue helicopter based at Sumburgh attended the incident at around 10.30am.
A Maritime and Coastguard Agency spokeswoman said: "All nine persons on board have been safely accounted for after the support vessel picked them up from a life raft after they abandoned their sailing vessel after it caught fire.
"The support vessel is currently making its way to Scalloway Harbour."