It's almost the day that Courier readers have been waiting for – who were the top 200 people over the past two centuries of this newspaper's existence who have helped shape Tayside and Fife?
To celebrate The Courier's bi-centennial year, on Tuesday June 7 we start the countdown of the top figures connected to this part of the world who have had an impact on people's lives or had a lasting influence.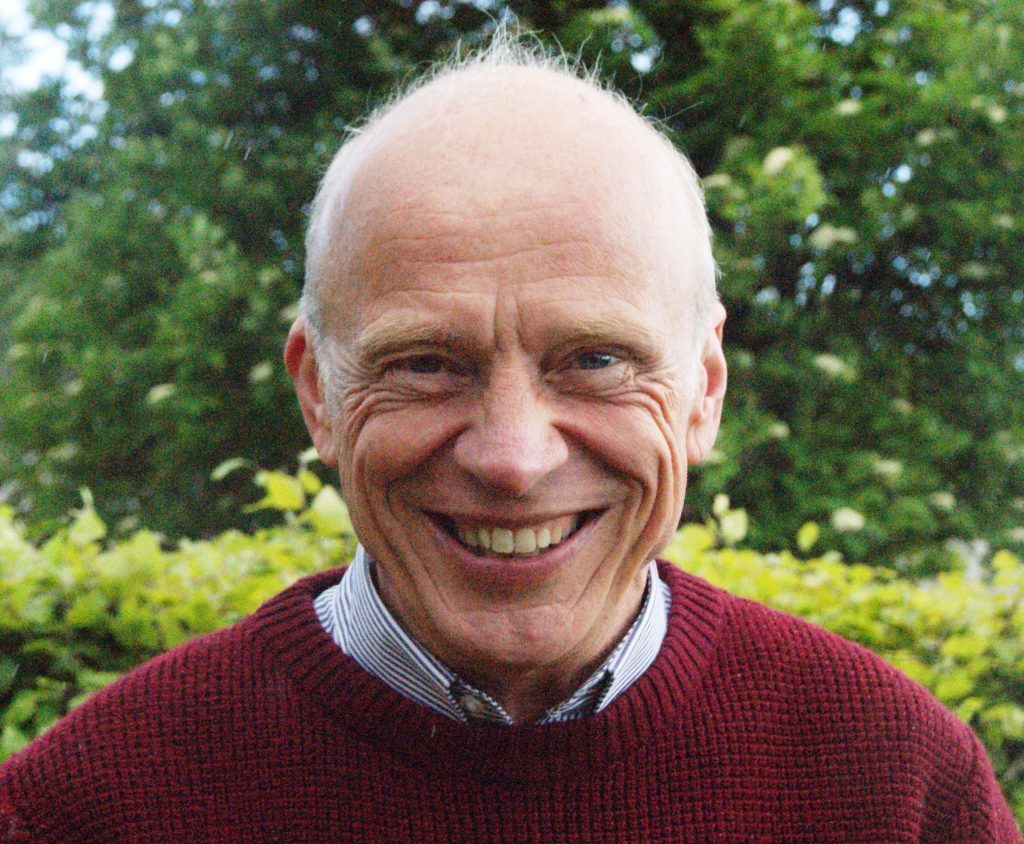 The project has been a labour of love for Dr Norman Watson, the DC Thomson & Co Ltd historian and journalist, who has extensively researched the movers and shakers of Courier Country and has now completed the painstaking, and potentially controversial, process of putting them into a ranked order.
From educators to scientists, and engineers to inventors. From wealthy philanthropists to modern day superstars of the film and sporting world, Dr Watson has carefully considered how our lives been affected or inspired by great events involving these extraordinary individuals.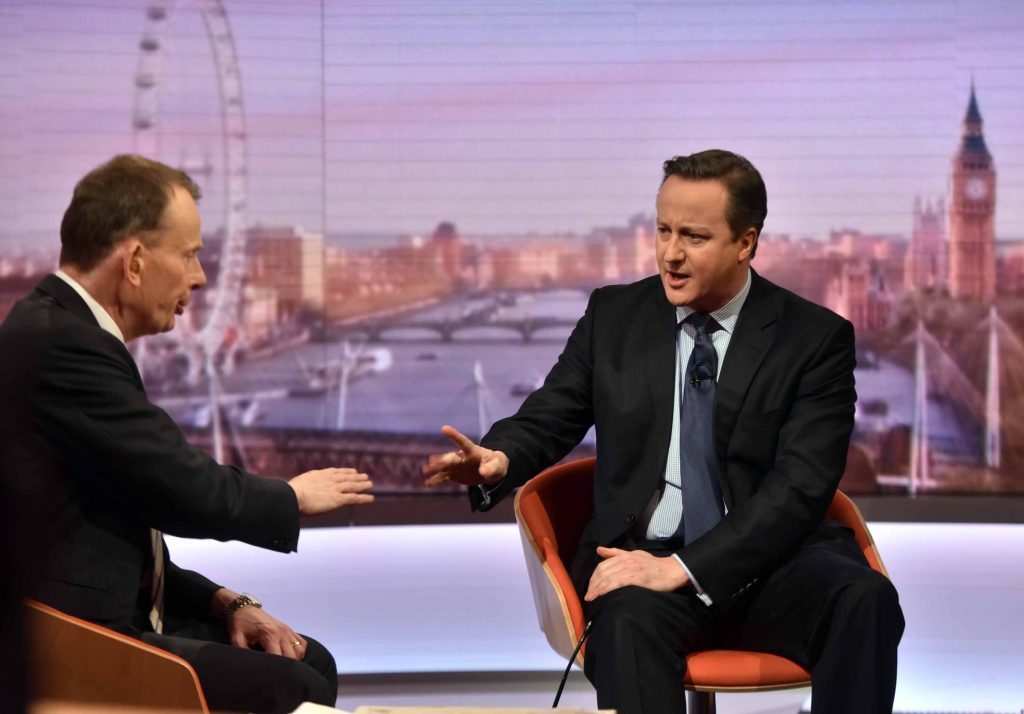 Dr Watson said: "To commemorate and celebrate The Courier's bicentenary we identify and place in order of 'importance' the movers and shakers of two centuries – the men and women of Tayside and Fife who, through talent, hard work, tenacity, courage or even luck, became household names across Courier Country and beyond.
"Here are the stories of the famous and infamous, the well-known and not-so-well-known, the ordinary and extraordinary – some local favourites, others rescued from obscurity. From a potato breeder to a woman stargazer, from Nobel winners to war heroes to a wartime spy, and the singers, dancers, artists, poets and pop stars who lit up our lives. It is a fascinating mix of people and personalities. And all can all claim to have made some impact.
"There is mortality as well as immortality. Around a third of the 200 listed are alive and kicking. But only a quarter are female, the consequence of women too often being bypassed from histories, or dismissed in a meagre quota of words. The working classes, too, are largely hidden from history."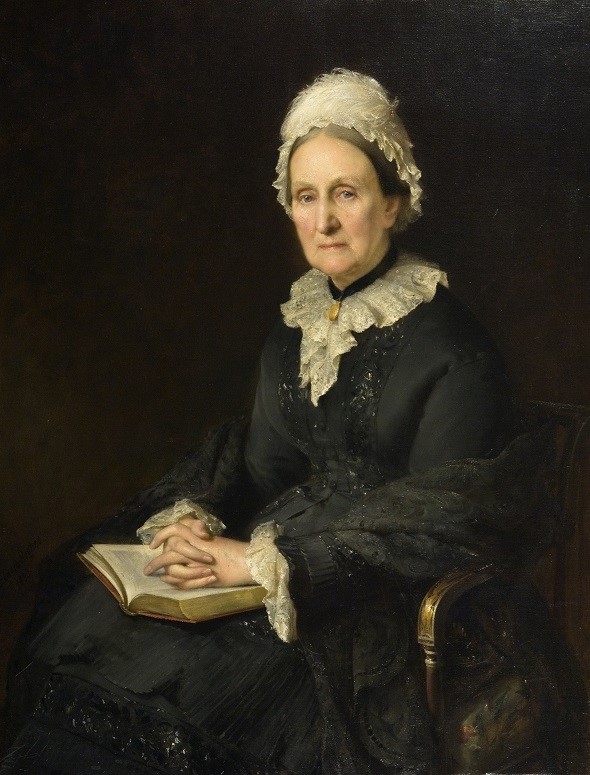 Dr Watson also points out that not all earned their greatness here. Included are those who made their mark as part of the Scottish diaspora. Mary Slessor and Andrew Carnegie are two of many who led remarkable lives overseas.
The list includes linen heiress Mary Ann Baxter, who founded Dundee University in one of several acts of gentle generosity. She is one of the Four Marys – Baxter, Slessor, Walker and Brooksbank – riding high in the list with astonishing achievements to their name.
"Legacy was vital," added Dr Watson. "Many of those included in the list continue to have an impact on people's lives long after their passing. Think of A. K. Bell's gifts of houses, parks and leisure centres to Perth, and now Scotland, or Sir James Black's medical breakthroughs, or the pleasure given by Sir James Barrie's works.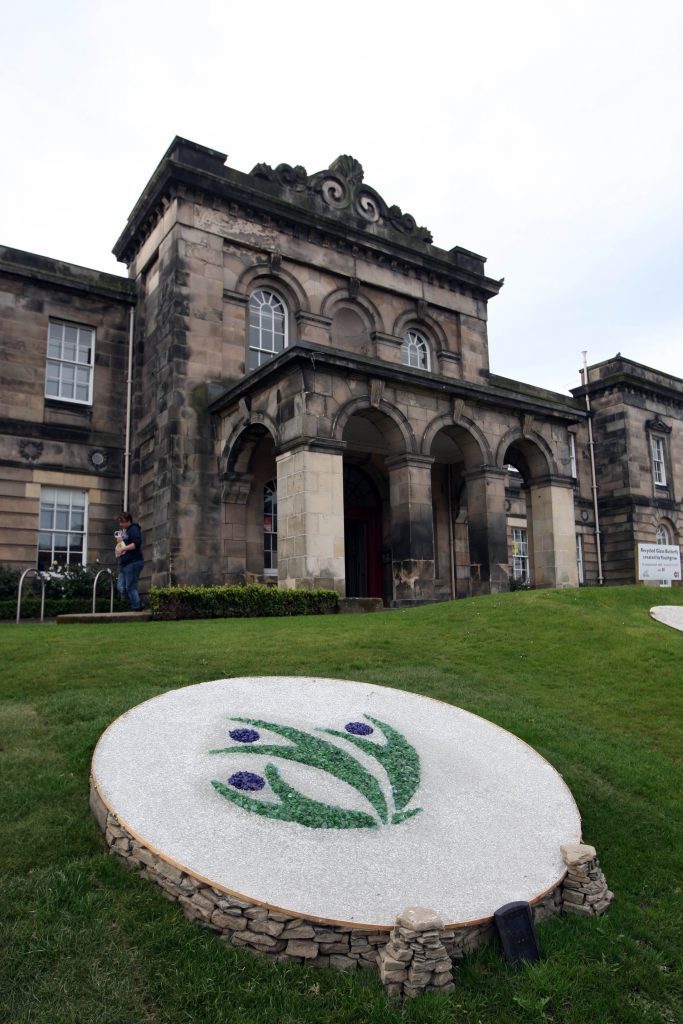 "Just to bring things up to date, I thought I would restrict myself to the Twitter limit of 140 characters, making each entry no more than 140 words. But with so many unfolding, amazing life stories, this inevitably added to the huge challenge.
"Who's in? Who's out? Not everyone will agree with the entries. But as I've said before, hopefully it will be an enthralling read."
To follow the countdown, click here.