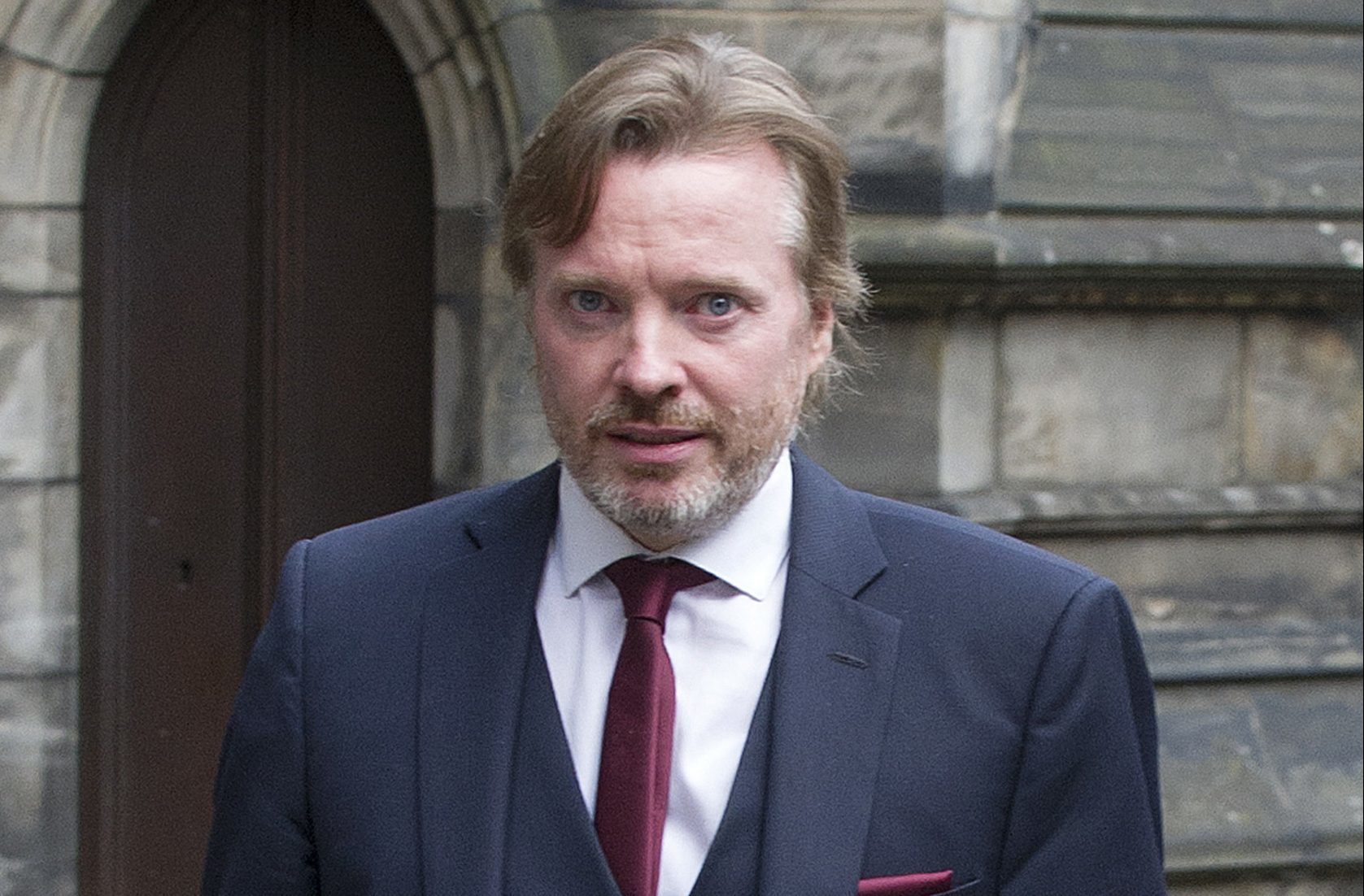 Former Rangers owner Craig Whyte is now the only person currently facing charges over the alleged fraudulent acquisition of the club after charges against several other men were formally dismissed.
Mr Whyte appeared alone in the dock at the High Court in Glasgow during a procedural hearing and the case was continued until July 29.
Whyte was originally charged with four other men of conspiring to acquire and obtain by fraud a majority and controlling stake in the shareholding of the club.
The court heard proceedings have been dropped against Paul Clark and David Whitehouse, who were appointed joint administrators of Rangers in February 2012 and attended Friday's hearing.
Charges have also been dismissed against two other men, Gary Withey and David Grier.
A statement issued on behalf of Mr Whitehouse and Mr Clark said: "From the outset, both have emphatically denied all allegations of criminal conduct against them.
"At a hearing in February, the Crown finally accepted the defence position in relation to the majority of the charges brought against the administrators.
"The remaining two charges were then dismissed by the court. Since then, the defence has repeatedly asked the Crown to confirm that the case against David Whitehouse and Paul Clark is at an end. That has at last been confirmed.
"This brings the proceedings against David Whitehouse and Paul Clark to an end.
"David Whitehouse and Paul Clark are relieved at the outcome. They are grateful to their families, friends, colleagues and legal teams for their support during a very difficult period.
"They will now be considering what further steps might be open to them to address the damage caused to their reputations and careers by a prosecution which should never have been brought."
A Crown Office spokesman said: "The Crown can confirm that proceedings are no longer live against Mr Clark and Mr Whitehouse."