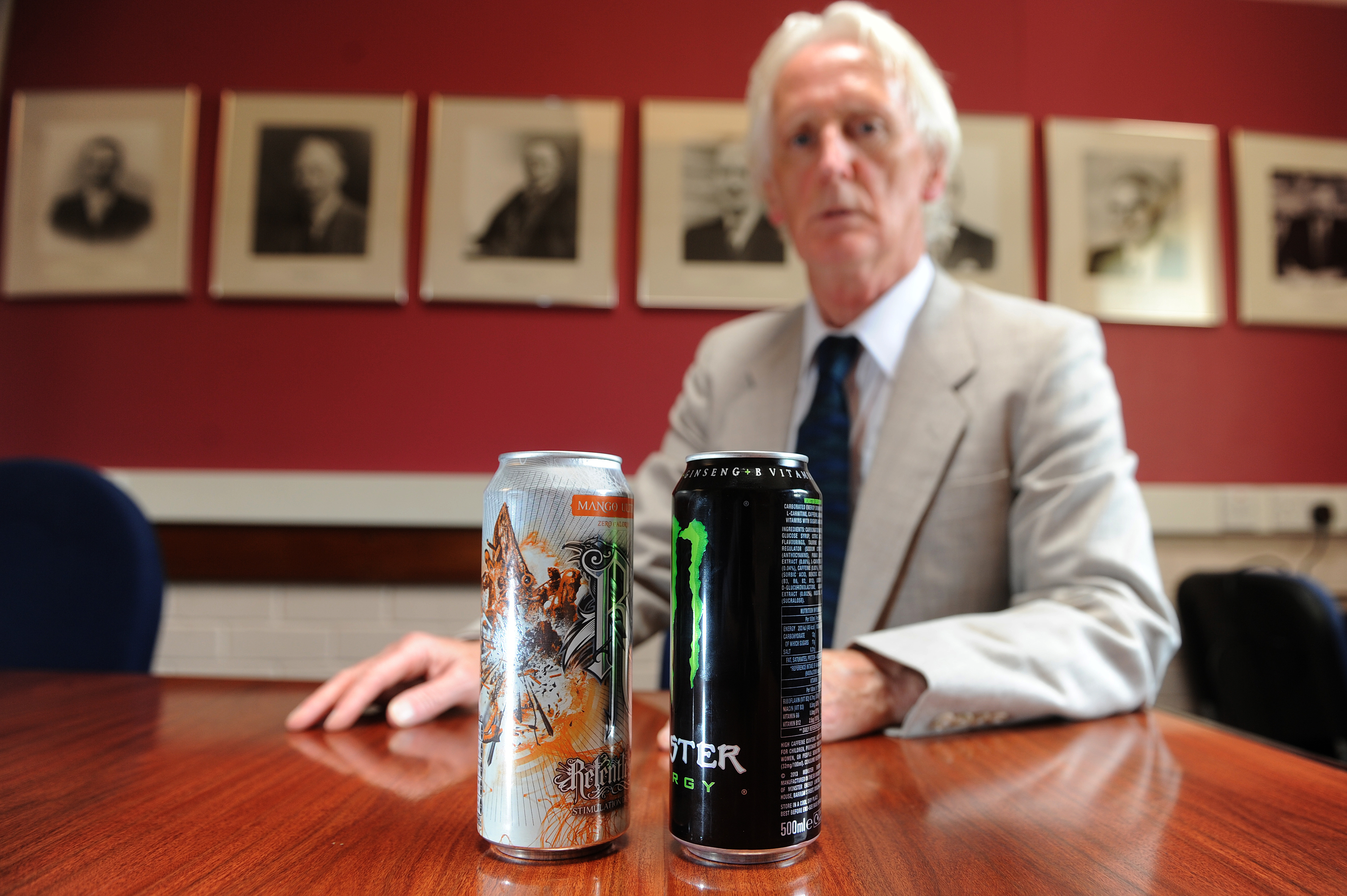 A leading figure from the world of children's dentistry has thrown her weight behind The Courier's campaign to ban energy drinks in schools.
Dr Nicola Innes, professor of paediatric dentistry at Dundee University's School of Dentistry, backed the decision already taken by Forfar Academy to ban pupils from consuming the drinks on school property.
Dr Innes believes measures have to be taken to tackle the sugar content of the drinks in an attempt to improve Tayside children's general and oral health.
She said: "We support the steps being taken to ban these energy drinks at schools in Scotland.
"Obviously, it is not just the caffeine content which is a concern.
"For example, one particular can of popular energy drink contains 15.6g of sugar per 100ml. That works out as 20 teaspoons of sugar in each can.
"The latest figures show that a quarter of P7 children still have obvious decay.
"This is down from 50% in 2005, but with the advent of these energy drinks there is a risk that this number could rise again."
Dr Innes's warning comes in the wake of a decision taken by Forfar Academy to immediately confiscate drinks like Monster and Rock Star from pupils.
Head teacher Melvyn Lynch last week sent a letter to every parent at the 1,000-pupil secondary informing them of the decision.
As part of the letter, Mr Lynch warned parents that long-term consumption of the drinks can lead to type two diabetes, anxiety and bed-wetting.
Dr Innes, too, is concerned about the long-term health impacts of energy drinks.
She said: "The lack of awareness that children have about the damage that these drinks can do is frustrating.
"Drinks like Monster are marketed as being good for you, but children don't realise that they are bad for oral health as well as general health.
"There are large amounts of sugar in these drinks and, with regards to oral health, this can lead to tooth decay and erosion.
"These drinks should be avoided."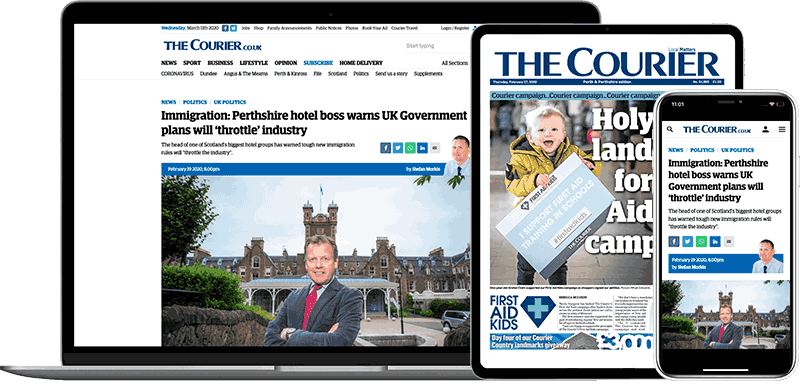 Help support quality local journalism … become a digital subscriber to The Courier
For as little as £5.99 a month you can access all of our content, including Premium articles.
Subscribe