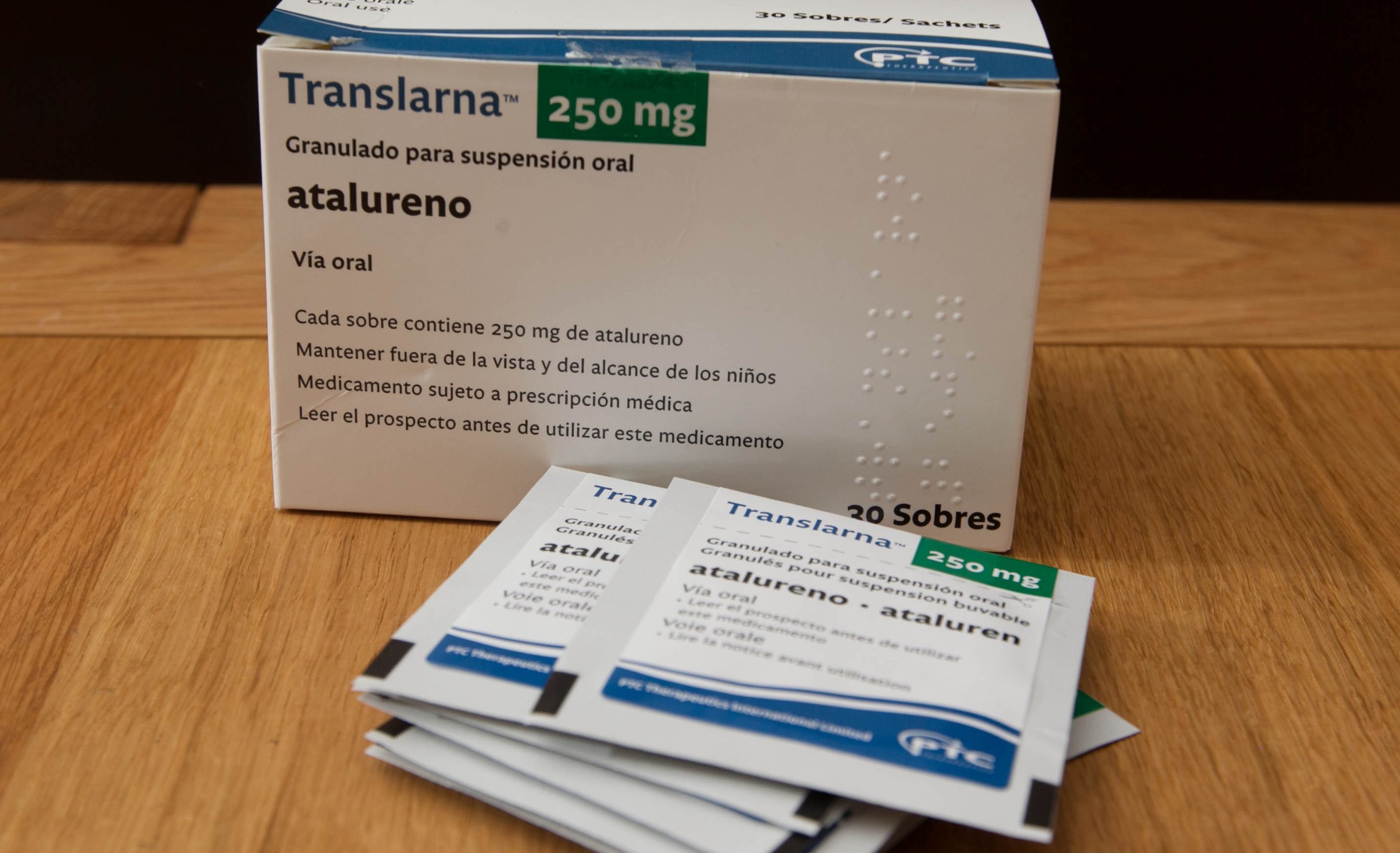 A nine-year-old boy battling a rare medical condition is to meet the First Minister after almost 100,000 people signed his petition calling for a new drug to made available on the NHS.
Michael Young, from Larbert, near Falkirk, and his family are to meet Nicola Sturgeon for a second time after the Scottish Medicines Consortium (SMC) refused to approve Translarna to treat the muscle-wasting condition Duchenne muscular dystrophy.
The SMC announced in April it could not approve the drug for routine use on the NHS, saying there was too much uncertainty about the overall benefits in relation to its cost.
Since then, nearly 100,000 people have backed Michael's online petition "asking for help from the First Minister, Nicola Sturgeon, to change the SMC's mind" so he and others with the disease can have the drug, which is available in some European countries, including France, Germany, Italy and Spain.
While the SMC rejected the drug, the charity Muscular Dystrophy UK said it had been approved for funding by NICE, the equivalent body in England – raising the prospect that affected families could move south of the border in a bid to get the medicine.
Michael will press Ms Sturgeon on the issue on June 15 after having already met her at Holyrood in January.
Five boys in Scotland could benefit from Translarna, with the drug giving them the possibility of being able to walk for longer, according to Muscular Dystrophy UK.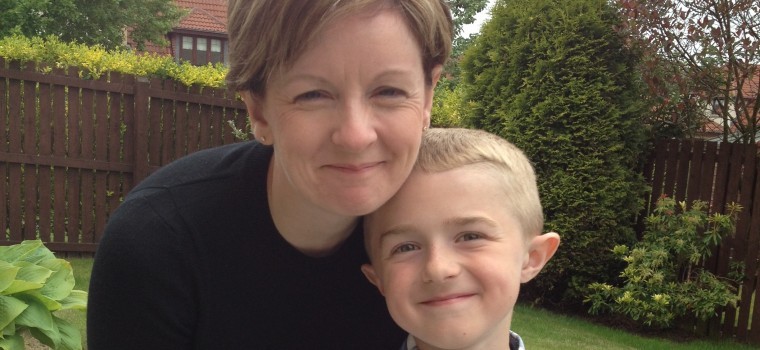 Most of those who suffer from Duchenne muscular dystrophy have to use a wheelchair before the age of 12 and only a few with the condition live beyond the age of 30.
Michael's mother, Michelle Young, said: "We were devastated by the SMC's verdict. For those just the other side of the border, the drug is still moving forward while our hopes have been crushed.
"Nicola Sturgeon has agreed to meet us. Now we need her to act. We need her to help us find a way to make sure all the boys in Scotland who could benefit from this drug are able to get it. Time is running out for these children."
She added: "It's meant so much to us that the public have got behind Michael's petition. We'd like to thank everyone who has taken the time to sign and show their support."
Robert Meadowcroft, chief executive of Muscular Dystrophy UK, said: "The overwhelming support from the public for Michael's petition shows the widespread recognition that the SMC got it wrong
"The public clearly see that for boys like Michael, accessing Translarna could make such a difference to their lives. We are talking about just five boys who desperately need this new treatment.
"We urge the First Minister to work with us, the SMC and the makers of the drug to find a solution."