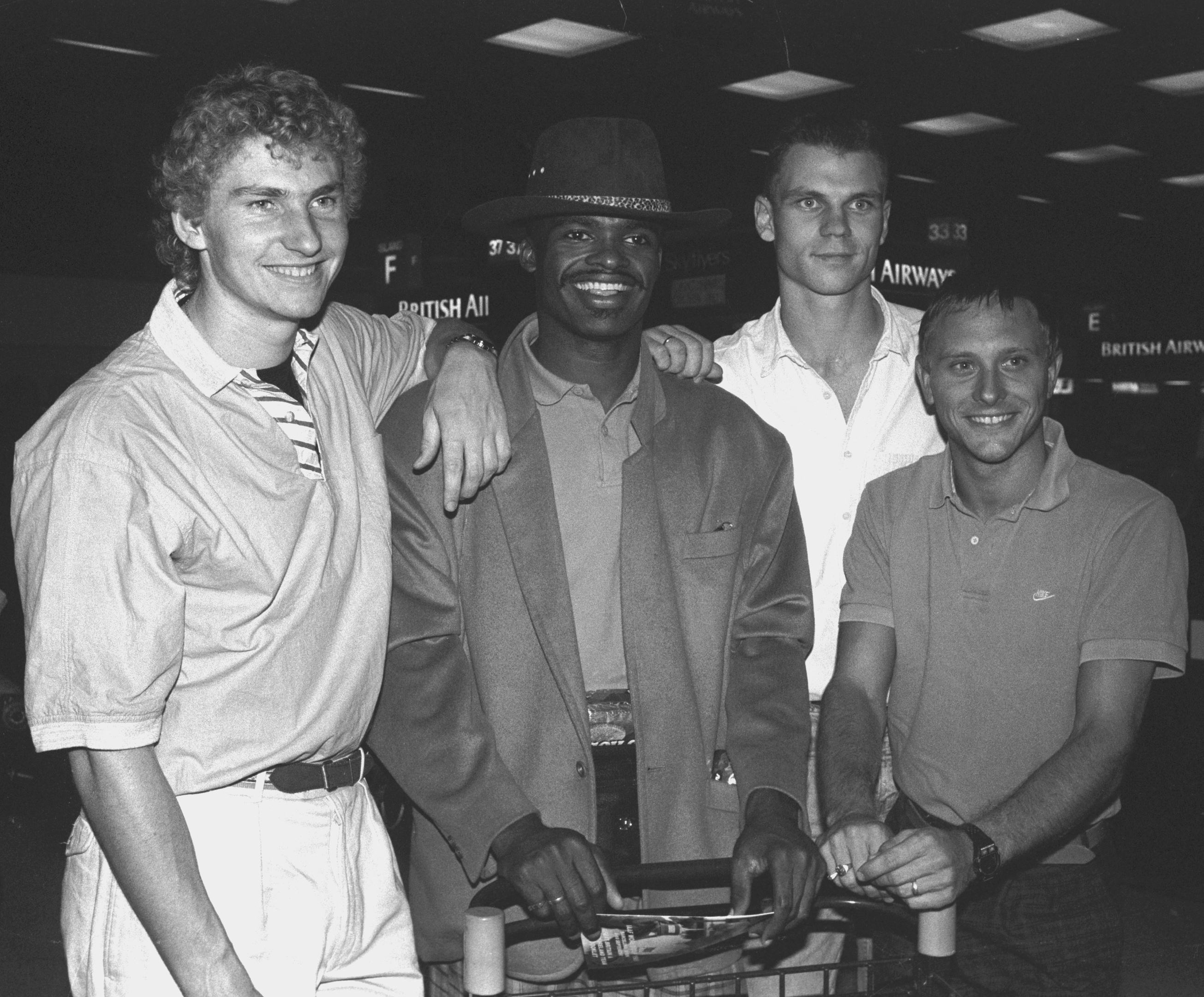 Banning energy drinks from our schools could kick start a revolution which would save the NHS billions, a double gold medal winning athlete has said.
Brian Whittle, a 4 x 400 metres relay champion at both the 1986 and 1994 European Athletics Championships, backed The Courier's Can It campaign as a way of transforming our children's health.
The now Conservative MP, who also won silver at the Auckland Commonwealth Games and competed at the 1988 Summer Olympics in Seoul, said 10% of the NHS budget is spent treating type 2 diabetes and there has been a 10% increase in child tooth extraction in just four years.
He said: "My whole raison d'etre is this idea about education being the solution to health and welfare.
"I stood at a polling station during the election, looking across at kids at a bus stop going to school and it's shocking what they're eating at half past eight in the morning.
"The energy drinks, the high sugar drinks, the bags of crisps and sweets and stuff. You can't fuel a body to go do a day at school on that. You can't do it.
"My thing in parliament is about prevention. We have to do this. The greatest threat to the NHS, according to healthcare professionals, is the epidemic of preventable disease.
"We are so focused, politicians are so focused, on trying to quite rightly find more money for the NHS that we are missing the point that there's billions to be saved by tackling preventable disease."
Mr Whittle said the excessive consumption of energy drinks laden with caffeine and sugar is both a behavioural and cultural issue for Scots.
He encouraged schools to educate pupils on what's in unhealthy food and drinks "because there is nothing more powerful than the kids themselves making the decision."
"It has been proven we can do this," said Mr Whittle.
"Recycling was driven by kids in nursery and primary school. That's what started the recycling revolution so we can do it with this as well.
"Your scheme is part of that education, to help kids make better lifestyle choices because you can't force them to do it."
He added: "You couldn't have predicted this (the rise in popularity of energy drinks) but it has not happened overnight. It sneaked in under the radar and all of a sudden everyone is aware of this huge epidemic.
"The bottom line is: we ignore it at our peril."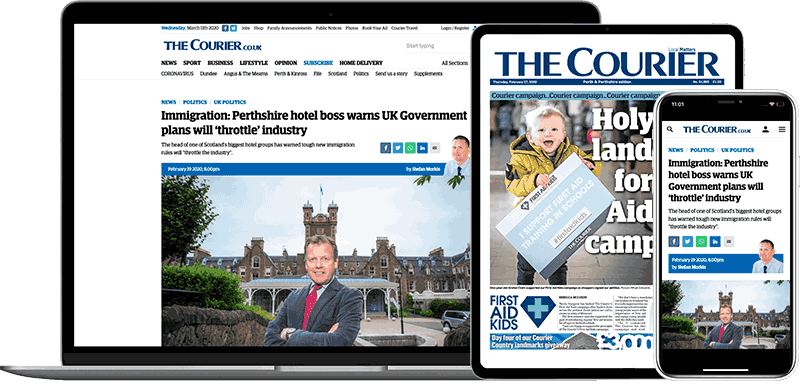 Help support quality local journalism … become a digital subscriber to The Courier
For as little as £5.99 a month you can access all of our content, including Premium articles.
Subscribe