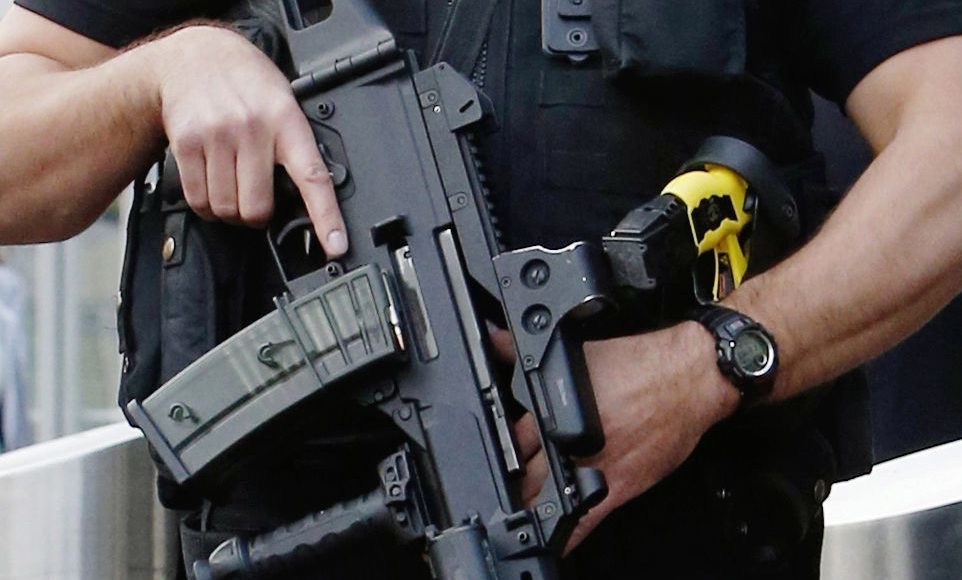 Armed police officer numbers are going up by a third despite there being no specific threat to Scotland.
An extra 124 officers will be brought in by Police Scotland to bolster its armed response units, the force announced today.
It says they are needed to counter the growing threat from marauding terrorists with firearms and gun-toting criminals.
But the increase in armed officer numbers is happening despite there being "no specific known threat" to the country.
Assistant chief constable Bernard Higgins said the approach laid out to armed policing three years ago is now out of date.
"The threat level to the UK remains severe. There is no specific known threat to Scotland and this increase is not a response to any direct intelligence," he said.
"But we must play our part in ensuring the safety and security of the whole of the UK. It would be dangerously complacent to think that Scotland is any less at risk than the rest of the UK and this move helps enhance our response.
"The current firearms deployment model in Scotland was developed in 2013.
"Much has changed, especially around the threat from terrorism, but also our understanding and assessment of criminal access to and use of firearms.
"Our thinking moving forward is based upon ensuring Scotland is as well protected as anywhere in the UK and that we are a strong contributor to the overall security of communities in the UK."
He added they believe in the "values of an unarmed police service in Scotland", but a small group of armed officers is necessary.
Police Scotland said armed officers would account for less than 3% of officer numbers.
Armed policing has been steeped in controversy in Scotland since officers with firearms were seen patrolling in public places like supermarkets.
Michael Matheson, the justice secretary, later outlined details to MSPs.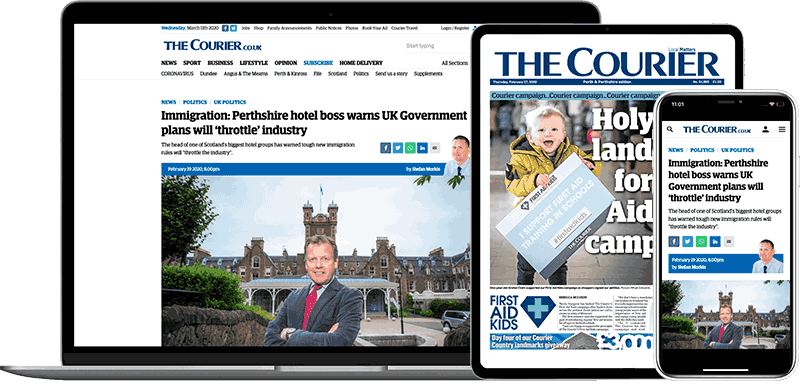 Help support quality local journalism … become a digital subscriber to The Courier
For as little as £5.99 a month you can access all of our content, including Premium articles.
Subscribe