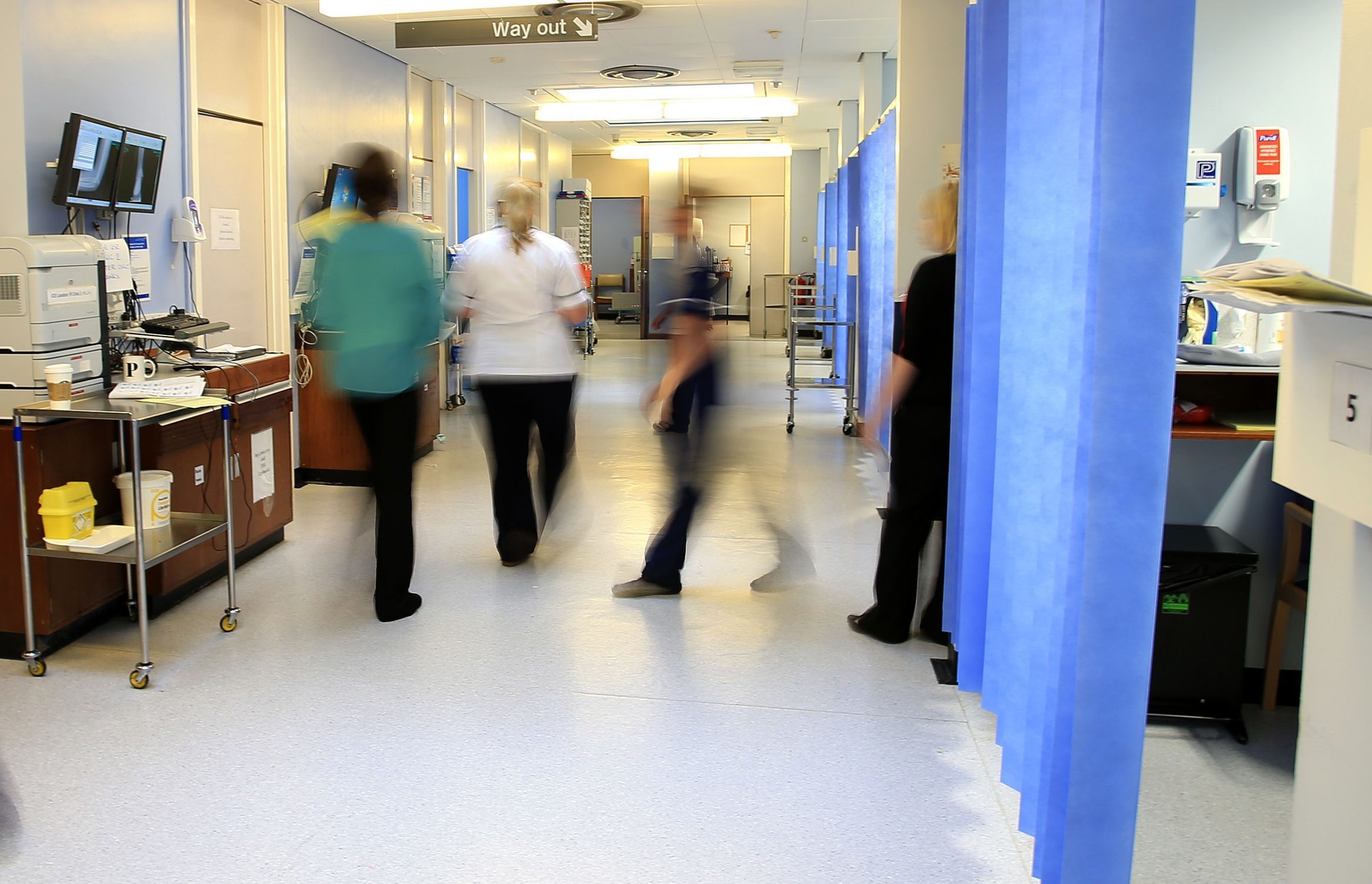 Bed-blocking has risen in Tayside hospitals despite a 9% drop across the whole of Scotland in the last year.
Patients spent 567,853 days in hospital due to delays in discharge in the 12 months to March, down from 623,438 in the same period in 2014/15.
The largest decreases were seen in the Shetland Islands, Inverclyde, West Dunbartonshire, East Renfrewshire, North Ayrshire and Glasgow City while Perth and Kinross, Dundee City and Orkney saw the biggest increases.
A delayed discharge is a hospital patient that is clinically ready for discharge from inpatient hospital care but continues to occupy a hospital bed beyond the ready for discharge date.
The main reasons are complex delays, waiting for care arrangements to be put in place, waiting for a care home place and waiting for a community care assessment.
Health Secretary Shona Robison said: "Good progress is being achieved in reducing delayed discharge, with this annual report showing that over 55,000 bed days were freed up in 2015/16, compared to the year before.
"Delayed discharge continues to fall in Scotland and this is stark comparison to other parts of the UK where the number of people delayed waiting to leave hospital is on the rise.
"However, tackling delayed discharge remains a key priority for this government and we must continue to work to reduce delays even further – improving the experience for patients and helping our NHS to run more smoothly.
"A further £60 million specifically to address delayed discharge is going to local NHS and council partnerships over the next two years and we have also committed an additional quarter of a billion pounds in this year's budget to improve the availability of social care."