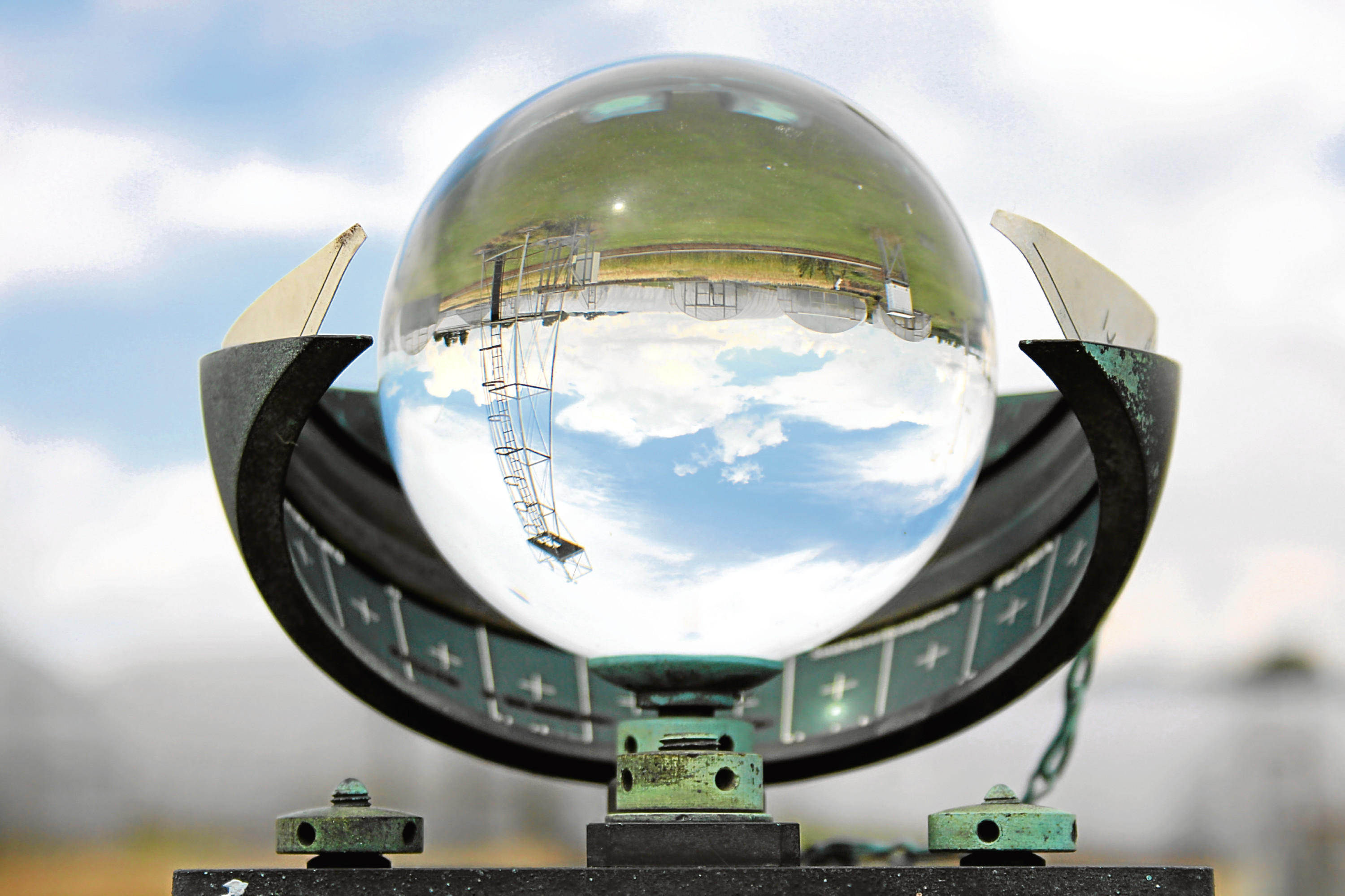 June was one of the wettest since local records began, forecasters have said.
Despite it being in the summer period, June this year has proved to be one of the wettest since 1954.
The James Hutton Institute recorded 95.1mm of rain as the month drew to a close — but it was still some way off dwarfing the rainfall recorded in June 2012, during which 141.1mm was recorded.
And according to The Met Office, the rain shows no signs of abating for the start of July.
A Met Office spokesman said: "Certainly the rainfall during the month of June for the east of Scotland was significantly above the average rainfall we would expect for this time of year.
"We have had heavy downpours creating a patchwork effect across the UK as a whole.
"Northern, western and southern Scotland have had a rather dry month in comparison, with around 70% of the average rainfall for these areas.
"The east of Scotland has been blighted by a series of prolonged showers, which have been a result of the humid air."
Bookmakers Ladbrokes suspended betting on the wettest June half way through the month.
Now, punters are being offered 4/1 on the wettest July.
A spokesman for the James Hutton Institute said: "This was the eighth wettest June since 1954, when the Invergowrie-based institute began keeping its records."