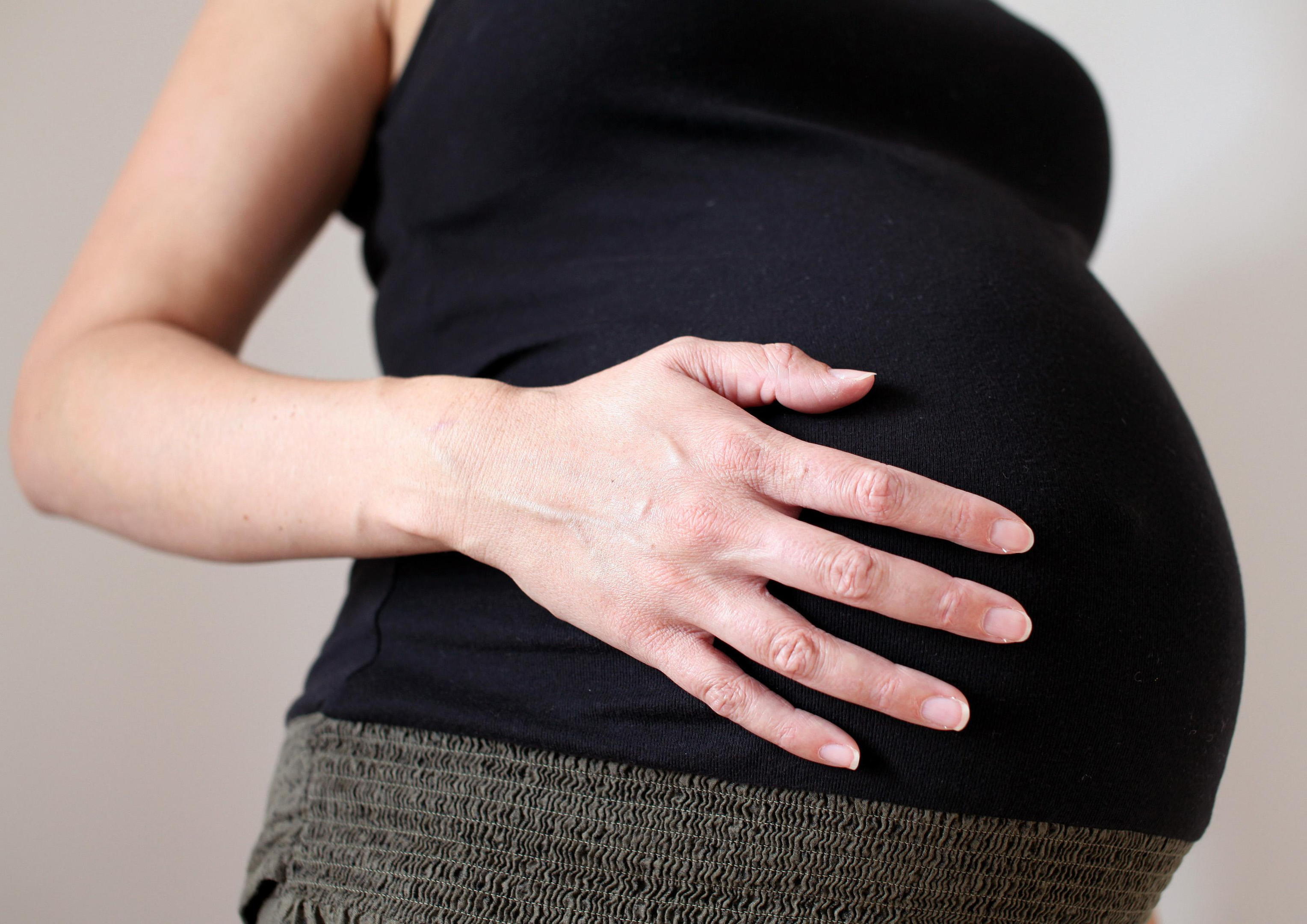 Teenage pregnancy rates in Scotland have fallen to a new low.
A total of 3,047 females aged 19 and under gave birth in 2014 while a further 2,075 terminated a pregnancy – giving an overall teenage pregnancy rate of 34.1 per 1,000 women.
That compares to the most recent peak of 57.7 in 2007, and 37.7 in 2013.
The pregnancy rate in the under 16 age group has fallen by 45.4%, from 7.8 per 1,000 in 2007 to 4.2.
The figures show that young women living in Scotland's most deprived areas are five times as likely to get pregnant than their counterparts in the most affluent parts.
There were 1,927 under-20s in the poorest communities who fell pregnant in 2014 compared to 394 in the most affluent areas.
The figures include 145 girls under the age of 16 in the most deprived communities who had a baby, as well as 207 abortions that were carried out.
In comparison, in the least deprived communities just eight girls under the age of 16 had a baby and 19 pregnancies were terminated.