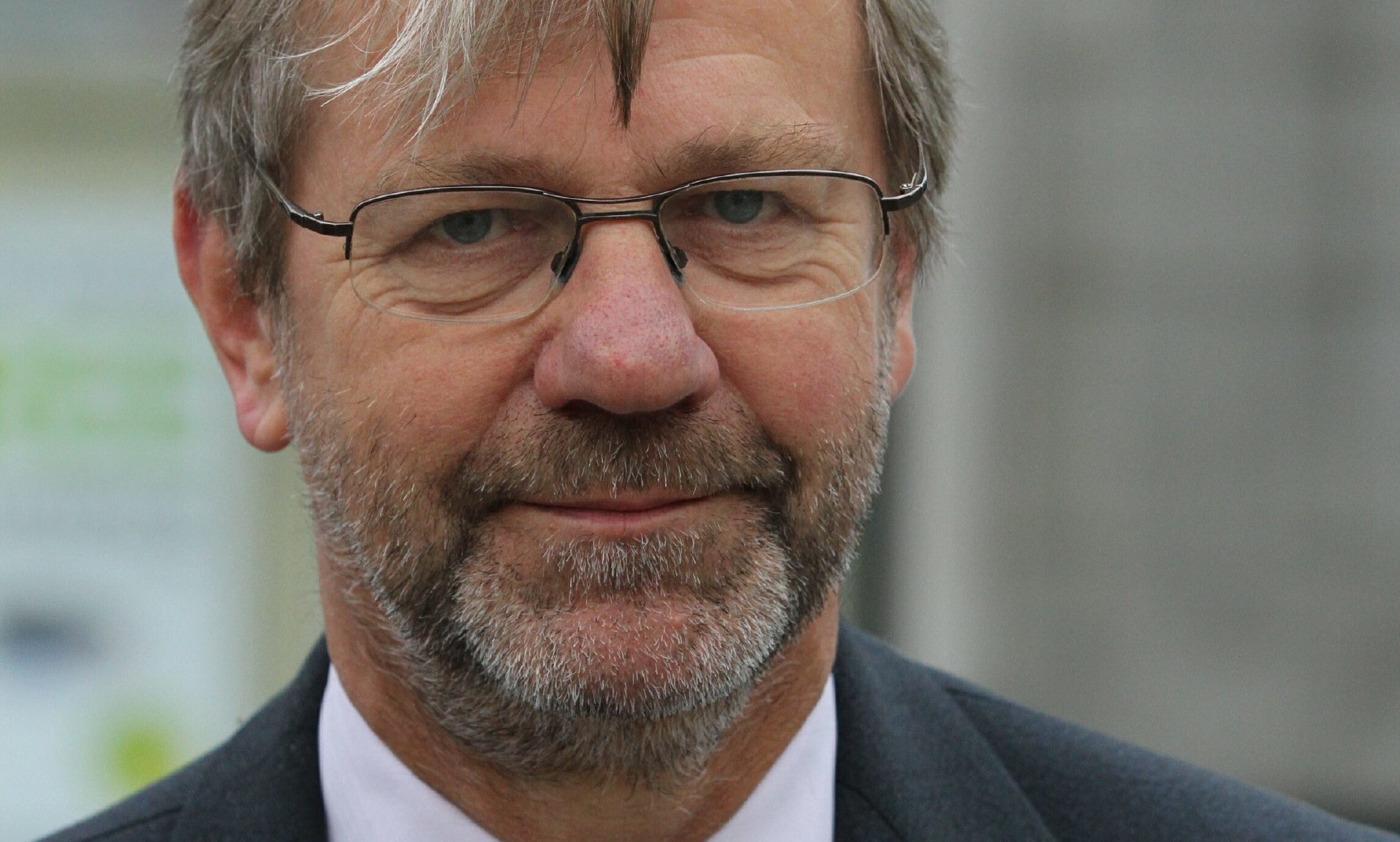 The global standing of Scotland's universities is "seriously threatened" as teaching and research budgets are slashed, says Dundee's principal.
A new Audit Scotland report reveals a cocktail of funding cuts to Scottish universities, which it says is making them increasingly reliant on accepting fee-paying students from outside the country.
Among the catalogue of spending cuts is a 2.9% reduction in teaching spending for each student this year, a 7% slashing of research budgets over two years and a 69% fall since 2011 in the money available for things like building maintenance and equipment.
Prof Pete Downes, convener of Universities Scotland and Dundee University's principal, said Brexit will pose additional challenges and added: "It (Scottish university sector) is one of the best in the world but our current success is seriously threatened by the funding pressures identified and quantified in the report."
Nearly one in five (19%) of Scottish applicants did not receive any offers from a Scottish university in 2015, a 4% rise since 2010, the report found.
It said universities are placing "increasing reliance on generating income from fee-paying students from the rest of the UK and outside the EU".
The report said while the sector is in good financial health overall, it "masks underlying risks" through increasing costs, the potential for further cuts and reliance on Government income.
Attend our special Brexit discussion. Click image for more info: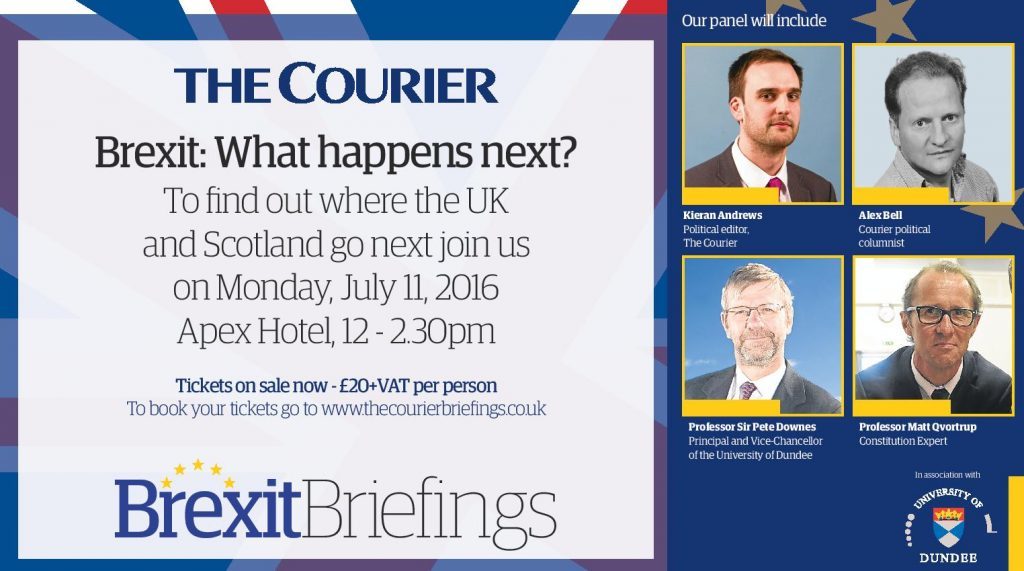 Caroline Gardner, Auditor General for Scotland, said: "Given the growing pressures on public finances, the Scottish Government must be clear about its priorities for higher education and how it will target public funding to support those aims."
Scottish Conservative shadow secretary for education Liz Smith said the SNP's "obsession with 'free' higher education is irresponsible and is starving the sector of vital cash".
Iain Gray, the education spokesman for Scottish Labour, says the report "lays bare the impact on higher education of the SNP's refusal to protect education budgets".
Shirley-Anne Somerville, the higher education minister, said they are investing over £1 billion in our higher education institutions to "provide a stable base" to secure other funding.
Since 2007 the number of Scottish domiciled full-time first degree entrants to Scottish universities has risen by 11%, she said.
The minister added: "Our commitment to free tuition contributes to Scottish average student loan debt being the lowest in the UK."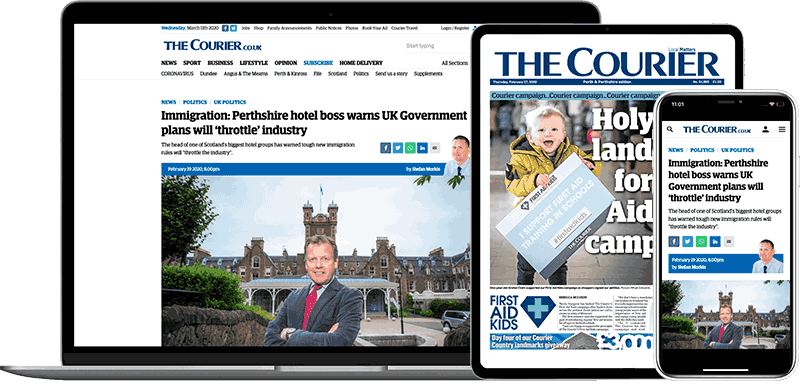 Help support quality local journalism … become a digital subscriber to The Courier
For as little as £5.99 a month you can access all of our content, including Premium articles.
Subscribe