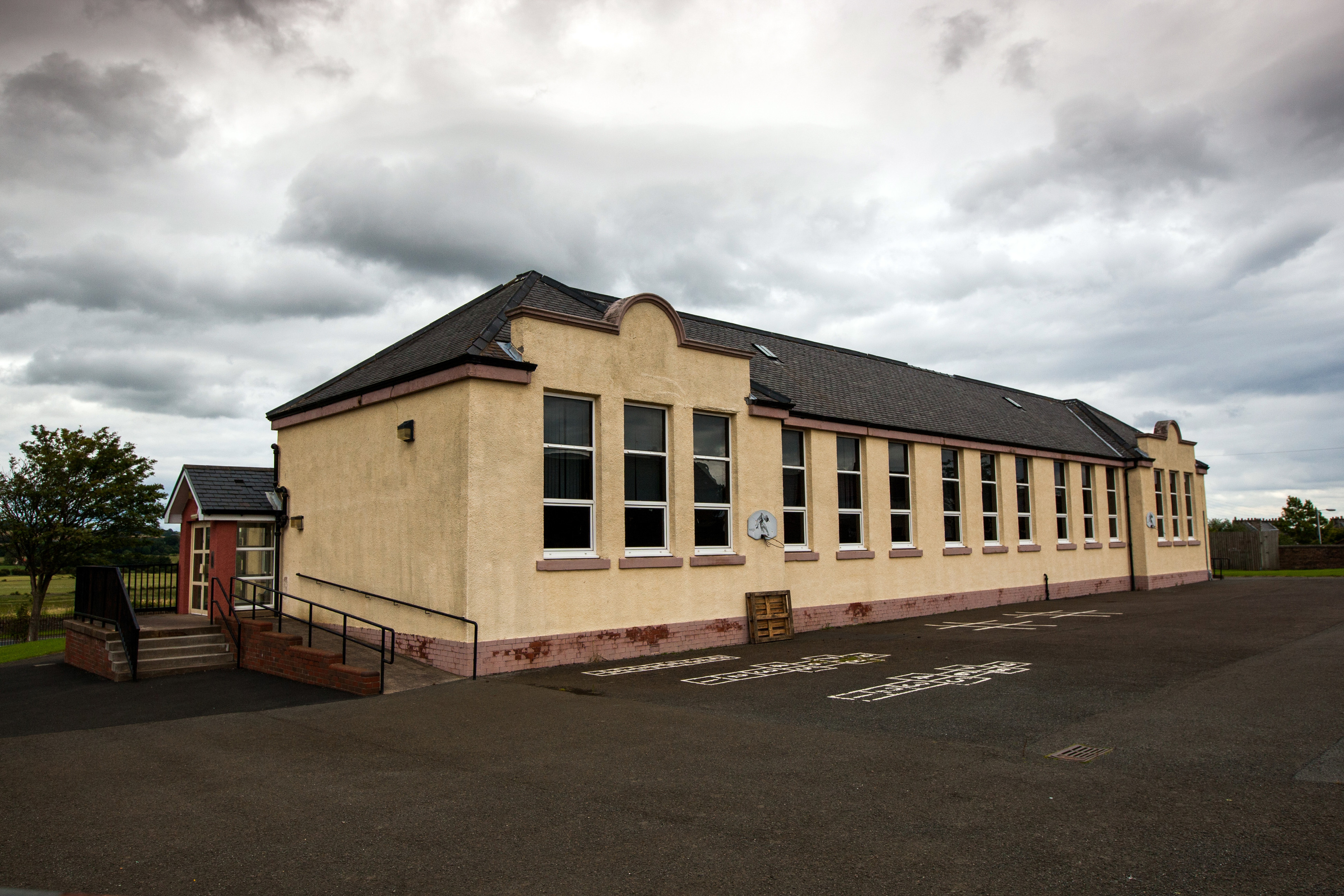 Axed rural primary schools and failing business units are among a catalogue of vacant council properties across Tayside and Fife.
A Courier freedom of information investigation found cash-strapped local councils are currently saddled with more than 130 derelict, for sale or otherwise unused non-residential sites.
Taxpayer Scotland attacked the authorities for showing a "lack of urgency" in tackling the drain on public funds as it was revealed Fife Council has 53 vacant sites, followed by Perth on 41 and Angus on 36.
Dundee City Council refused to reveal any sort of detail, claiming providing a number could "compromise the security of our properties".
Even though the properties are out of use they will require regular maintenance and security checks, while derelict sites are a magnet for vandalism and can pose a potential danger.
Angus Council reported nine vacant business or industrial units, while a coffee shop within the Harbour Visitor Centre in Arbroath is also unused.
Padanaram Primary is on the list alongside St Drostans Care Home in Brechin, offices at Arbroath Community Centre and public toilets in Arbroath.
A spokesman for Angus Council said: "We have a small team within our economic development unit that promotes all of our business units and strives to encourage business start-ups in addition to helping existing companies trade at competitive rates.
"As well as being advertised through mainstream property platforms, all of our properties are advertised on Nova Loca."
In Fife, schools including Crombie, Creich, Dunino and Rathillet, as well as Leslie nursery and Lochgelly special school, are all out of use.
While some properties in the kingdom are in line to be refurbished or sold, almost half are classified in the "alternative uses being considered" bracket.
These include Dunnikier OAP Centre in Kirkcaldy, public toilets in Kennoway, street sweeping bothies in Glenrothes and Burtisland, Kelty Library, Kinglassie Community Centre and Pathhead Hall in Kirkcaldy.
Michael O'Gorman, service manager of estates for Fife Council, said: "The council is continually reducing the number of buildings we own and use.
"This means that there is a regular stream of new properties available for disposal.
"Over the past five years, an average of 26 buildings have been sold every year, with the income averaging approximately £3.5 million per annum.
"Whilst there are holding costs associated vacant properties, these are a fraction of the costs incurred when occupied by council office-based staff.
"Revenue savings secured from reducing occupied office estate (from 97 to 37) is approximately £3 million per annum, even though not all vacated offices have yet been sold."
Perth and Kinross Council refused to reveal the names of vacant properties, instead providing a breakdown of status.
The authority has just one derelict building, six on the market, two mothballed, three to be demolished, five to be upgraded and nine within a cemetery, among others.
Eben Wilson of Taxpayer Scotland said: "All our councils know that they have to be lean and efficient, yet they continue to avoid taking decisions about things that could save them money and in some cases make money through a sale.
"Even if these properties are worth almost nothing, it would be far better for taxpayers if the councils simply gave them away.
"That might create the chance for some entrepreneurial person to start a new business, use them for some unanticipated purpose and so make the money to improve or re-build these properties.
"As so often, councils need to get out of the way, and not wait until taxpayers put yet more money into their bank balance for them to engage in fruitless planning and maintenance that essentially wastes our taxes."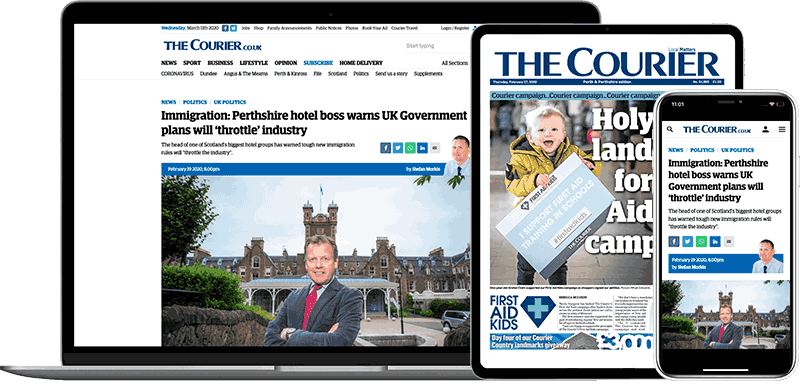 Help support quality local journalism … become a digital subscriber to The Courier
For as little as £5.99 a month you can access all of our content, including Premium articles.
Subscribe