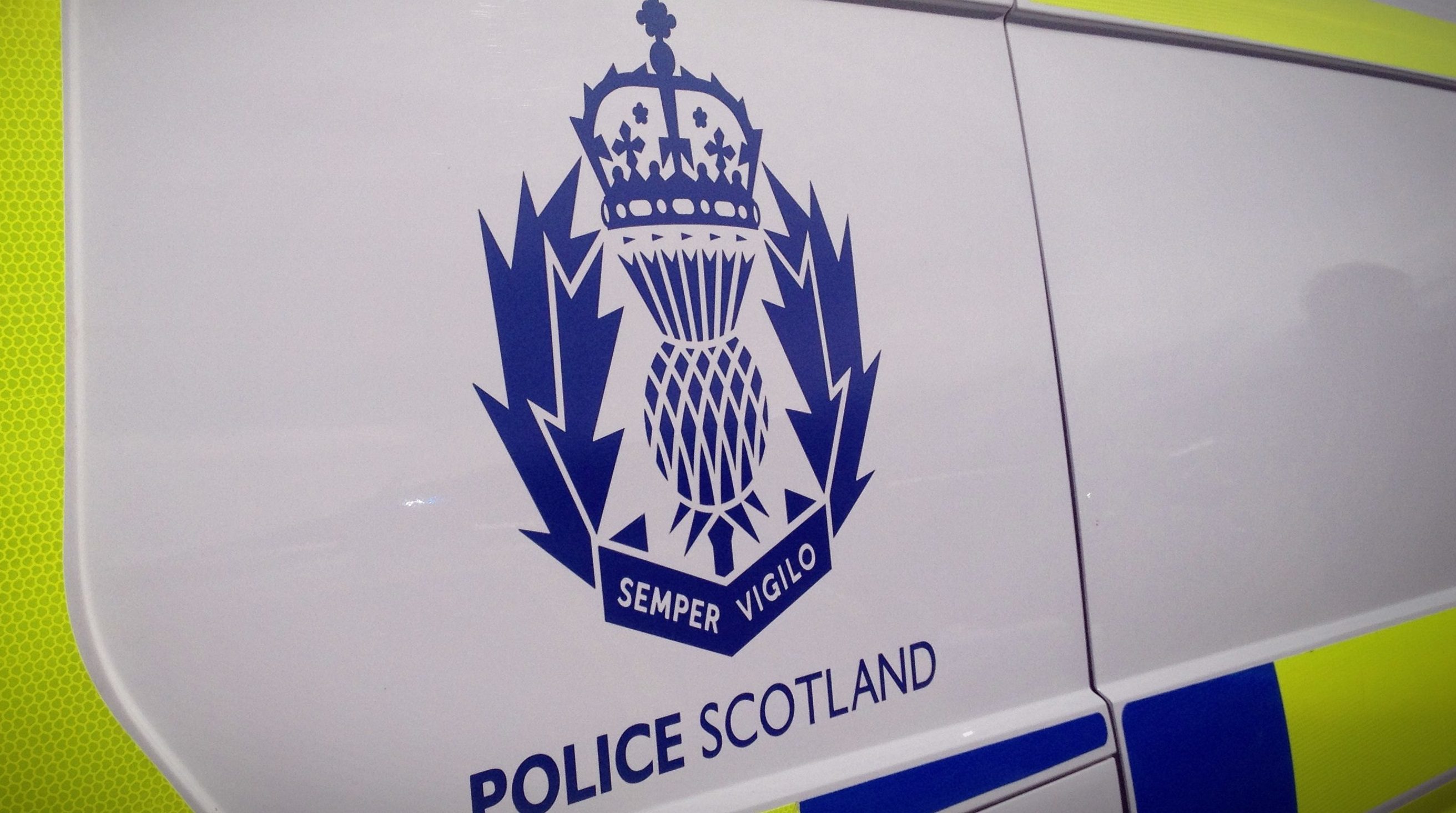 A man and a woman have died in a car crash in south west Scotland.
The collision happened at around 11pm on Thursday on the A710 in Dumfries and Galloway.
Police Scotland said the Audi A6 was travelling on the country road towards Dumfries when the vehicle seemed to lose control near Laneside Cottage and came off the road.
Emergency services were called to the collision but a 25-year-old man and a 19-year-old woman were pronounced dead at the scene.
Their names have not yet been released.
The road was closed for several hours following the crash as investigators carried out an examination of the scene.
Meanwhile, two people have died and another is seriously injured following a crash involving three vehicles on the outskirts of Edinburgh.
The collision happened just before 3.15am on Friday at the A68 Millerhill junction off the A720 city bypass.
Police Scotland said a man and a woman travelling in the same vehicle died at the scene.
Another man is in a serious condition at Edinburgh Royal Infirmary.
The bypass was kept open but the A68 approach road has been fully closed between the Salters Road junction and the Millerhill junction for investigation work.
Inspector Neil Mitchell, of Dalkeith police station, said: "Local diversions are in place and our inquiries into the full set of circumstances are ongoing.
"I wish to thank motorists and members of the local community for their co-operation and patience while we carry out this vital work.
"I also appeal to anyone who was travelling in the area and who witnessed this collision to contact police immediately on 101 if they have not already done so."