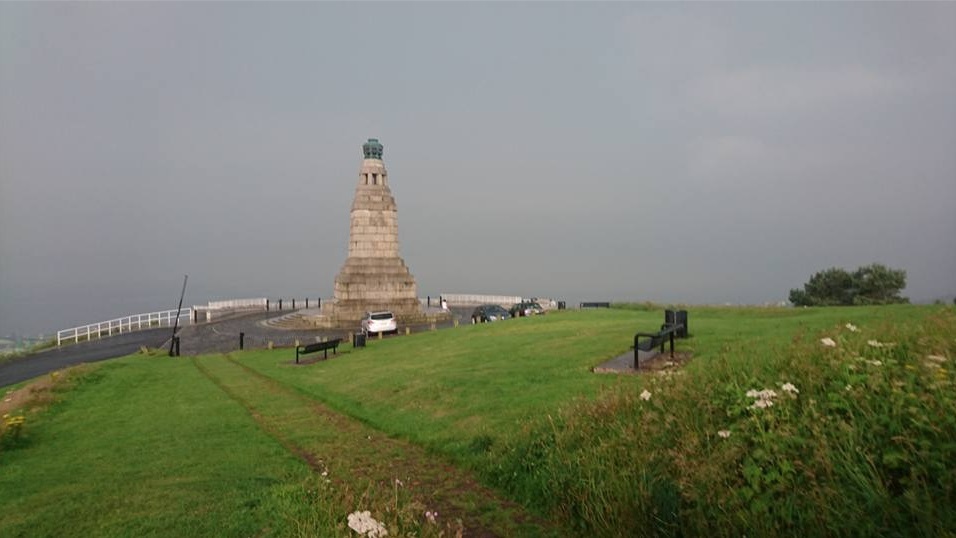 Met Office Meteorologist Alex Burkill said the storms were uncommon in their severity but not altogether surprising for a Scottish summer.
More changeable weather is predicted over the coming seven days, but the ferocity of the storms and severity of the downpours is expected to reduce.
He said: "We have seen very heavy thundery downpours across much of Tayside and Fife and across much of Scotland.
"Storms of this intensity are not particularly common, but thundery showers during summer in Scotland are to be expected.
"We are currently drawing-in hotter air from the continent and that hotter air is more humid and can contain more water.
"That is why these showers have been so intense."
Alex said that climate change could be a contributing factor, but was not likely to be a major one.
The thunderstorms began in Northern Ireland on Tuesday evening before pushing into Scotland, the north of England and the north of Wales.
Changeable weather is expected or much of the rest of the week, but Alex said he was not predicting a continuation of the storms.
"The worst of the showers should now have cleared and Thursday should actually be mostly dry," he said.
"Looking further ahead, there may be further showers on Friday but they will not be on the same scale, neither as frequent nor as intense.
"Saturday should then be fine, with Sunday another changeable day but again, the showers will not be as heavy."