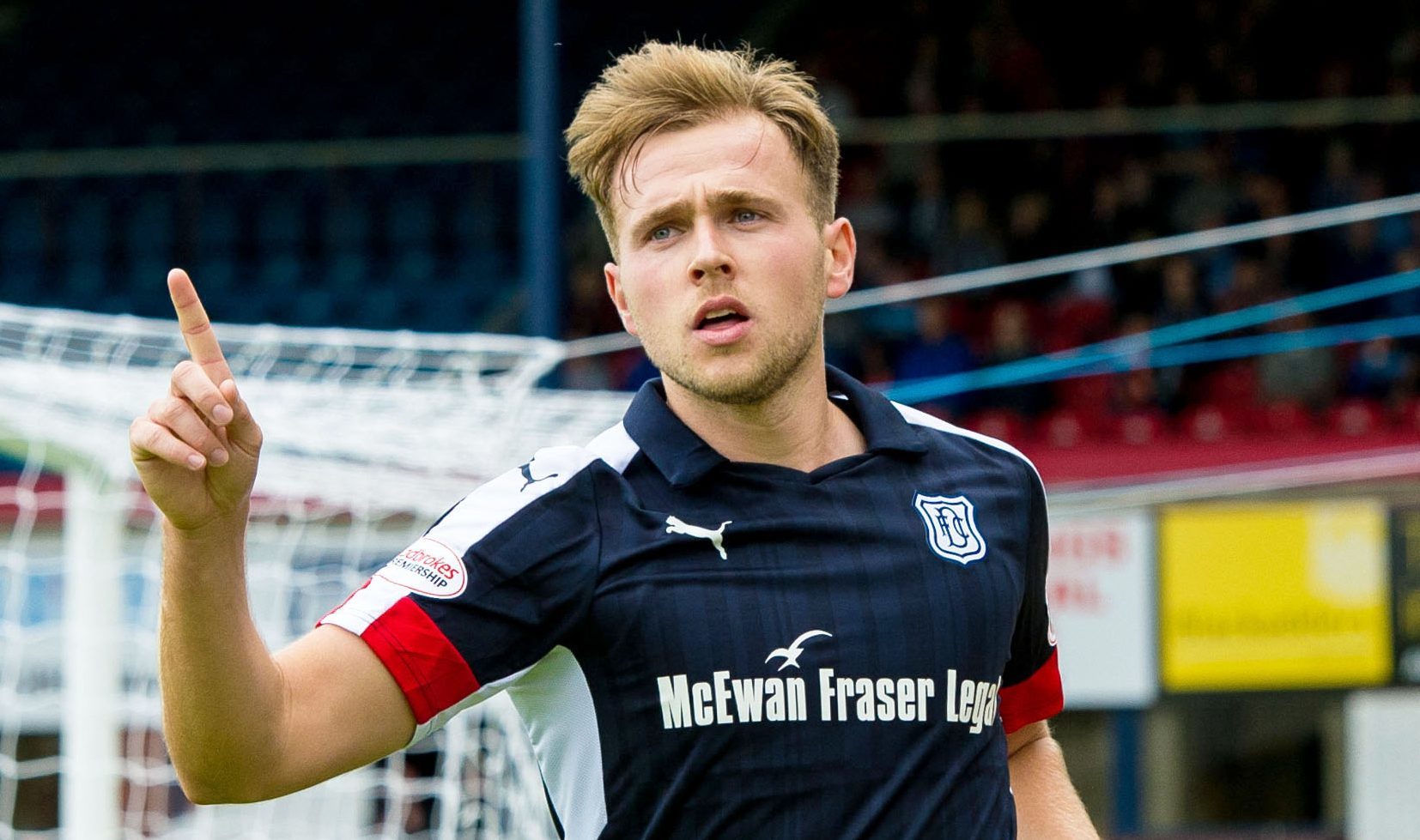 An incredible £1.40 bet that three Betfred Cup matches would end 7-0 scooped an unemployed dad almost £60,000.
Steve Sales secured an "astonishing" triple after successfully wagering Dundee, Inverness and Ross County would all win by the same massive margin.
The 54-year-old watched in shock as the results came in on Saturday at staggering odds of 276,000-1.
Betfred owner Fred Done said he had never come across such an "incredible bet" after the firm payed out £57,990.
Dundee beat Forfar while Inverness routed Arbroath and Ross County hammered Cove Rangers.
Steve, from Sutton near London, has no links to Scotland and knows virtually nothing about Scottish football.
He said: "It will be nice to have the electricity on all the time now and the fridge full of food.
"I'm going to take my mum on a cruise as she has had a hard time recently looking after my dad, who is poorly."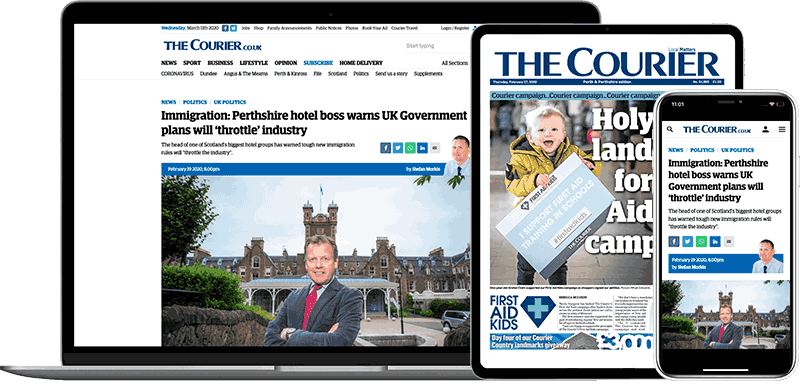 Help support quality local journalism … become a digital subscriber to The Courier
For as little as £5.99 a month you can access all of our content, including Premium articles.
Subscribe