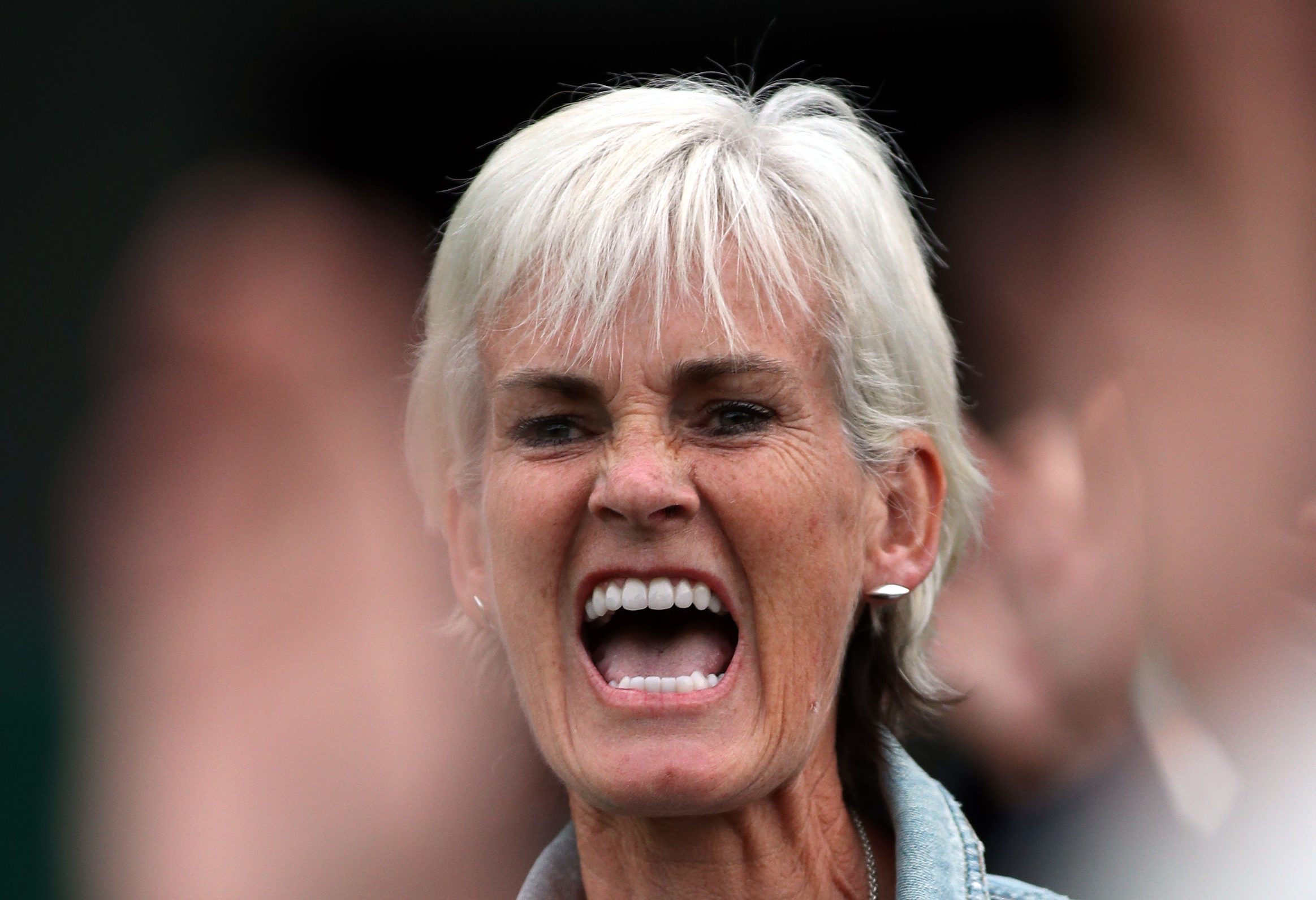 Judy Murray has signed what is thought to be a six-figure deal for the publication of her memoirs.
Tennis star Andy's mother – who quick-stepped her way to national fame on Strictly Come Dancing – is to reveal all in the book titled, Knowing the Score.
The 56-year-old's publication is being billed as a "fascinating insight into how champions are made".
The feisty former British Fed cup team member is expected to reveal all on her relationship with the tennis establishment.
Mrs Murray said: "I am thrilled to have the opportunity to tell my story, with the hope that hearing my experience can offer women the confidence and encouragement they need to overcome the inevitable obstacles they confront – not just in sport, but throughout life, in general."
For the full story get Saturday's edition of The Courier.