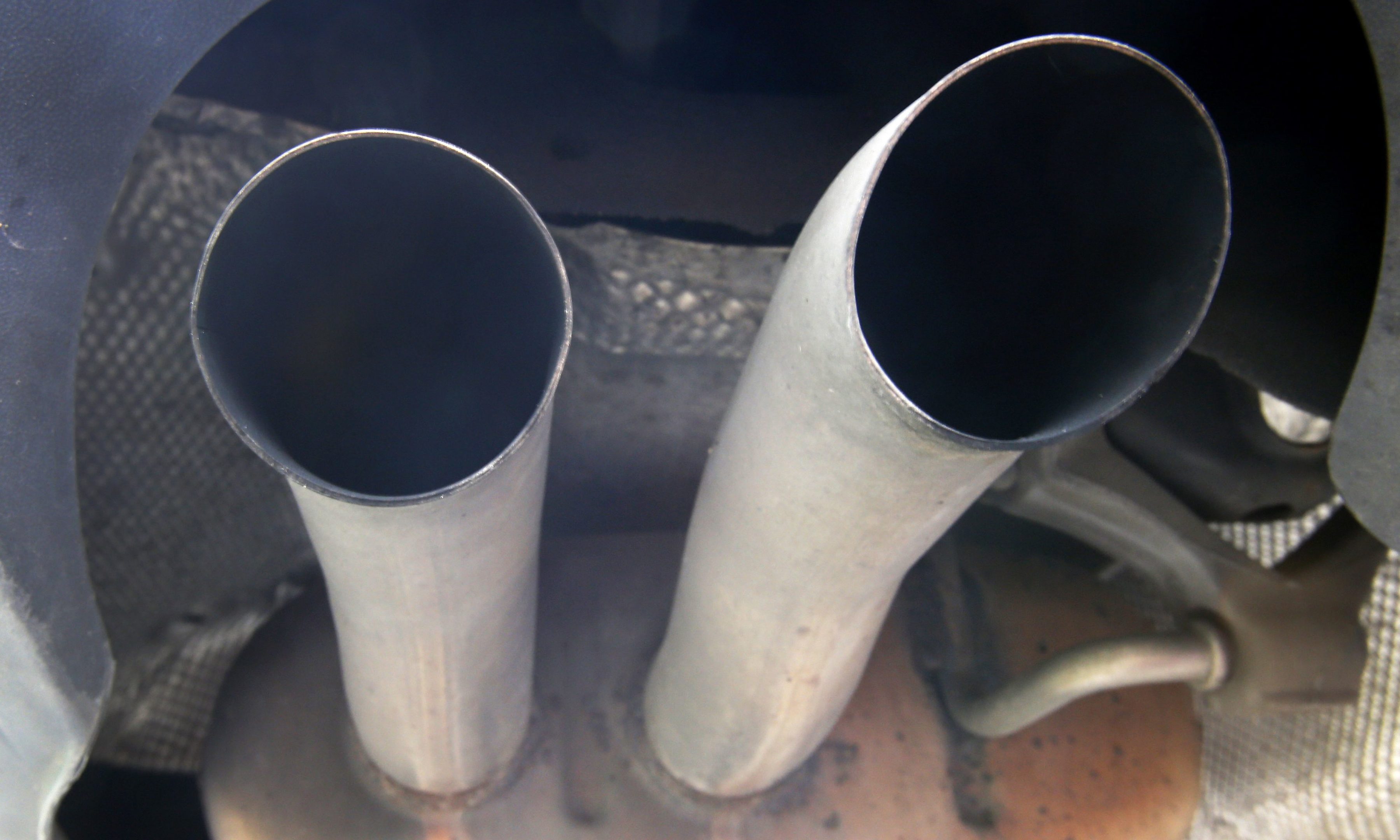 Restrictions on the most-polluting vehicles could be in place in Scotland's cities by the end of 2020.
Transport minister Humza Yousaf said decisions on measures to improve air quality, including low emission zones (LEZs), would be confirmed by the end of 2018, with schemes up and running by the end of the decade.
LEZs, which regulate the most-polluting vehicles by either charging them to enter the area or excluding them, are already in place in many cities across Europe, including London.
Environmental campaigners have urged the Scottish Government to introduce the zones as soon as possible in order to tackle air pollution.
The SNP pledged in its manifesto for May's Holyrood election to put in place the first LEZ by the end of 2018.
Councils in Scotland already have the powers to set up LEZs but while a number have been considered, none have been taken beyond the feasibility stage.
The Scottish Government's national low emission framework (NLEF), published last year, aims to "encourage and facilitate a shift from feasibility to implementation".
Mr Yousaf, responding to a parliamentary question from Labour MSP David Stewart, said: "NLEF will allow local authorities and partners to appraise, justify the business case for and implement a range of air quality improvement options related to transport and associated land use, including low emission zones, based on clear evidence.
"This timeline for delivering the NLEF is ambitious and we will ensure continuous engagement with all stakeholders at each stage, on evidence-gathering, analysis and the detail of the NLEF options, including low emission zones, as we progress.
"Our approach is aimed at maximising partner and public buy-in, and ensuring that those who have to adjust their actions and activities are allowed to do so.
"This pragmatic approach is essential to deliver air quality improvements whilst recognising the legitimate needs and expectations of local communities."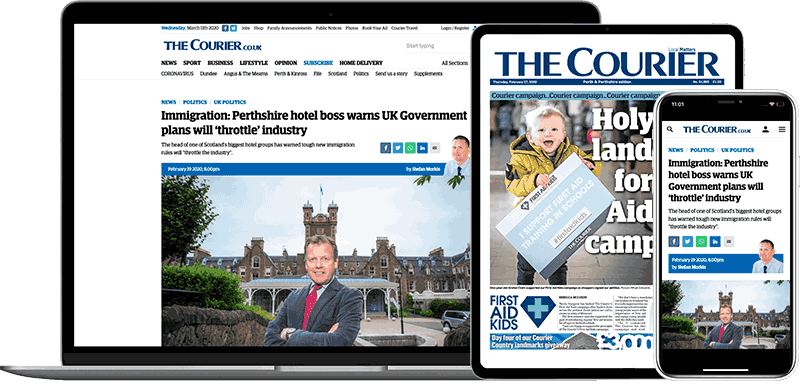 Help support quality local journalism … become a digital subscriber to The Courier
For as little as £5.99 a month you can access all of our content, including Premium articles.
Subscribe