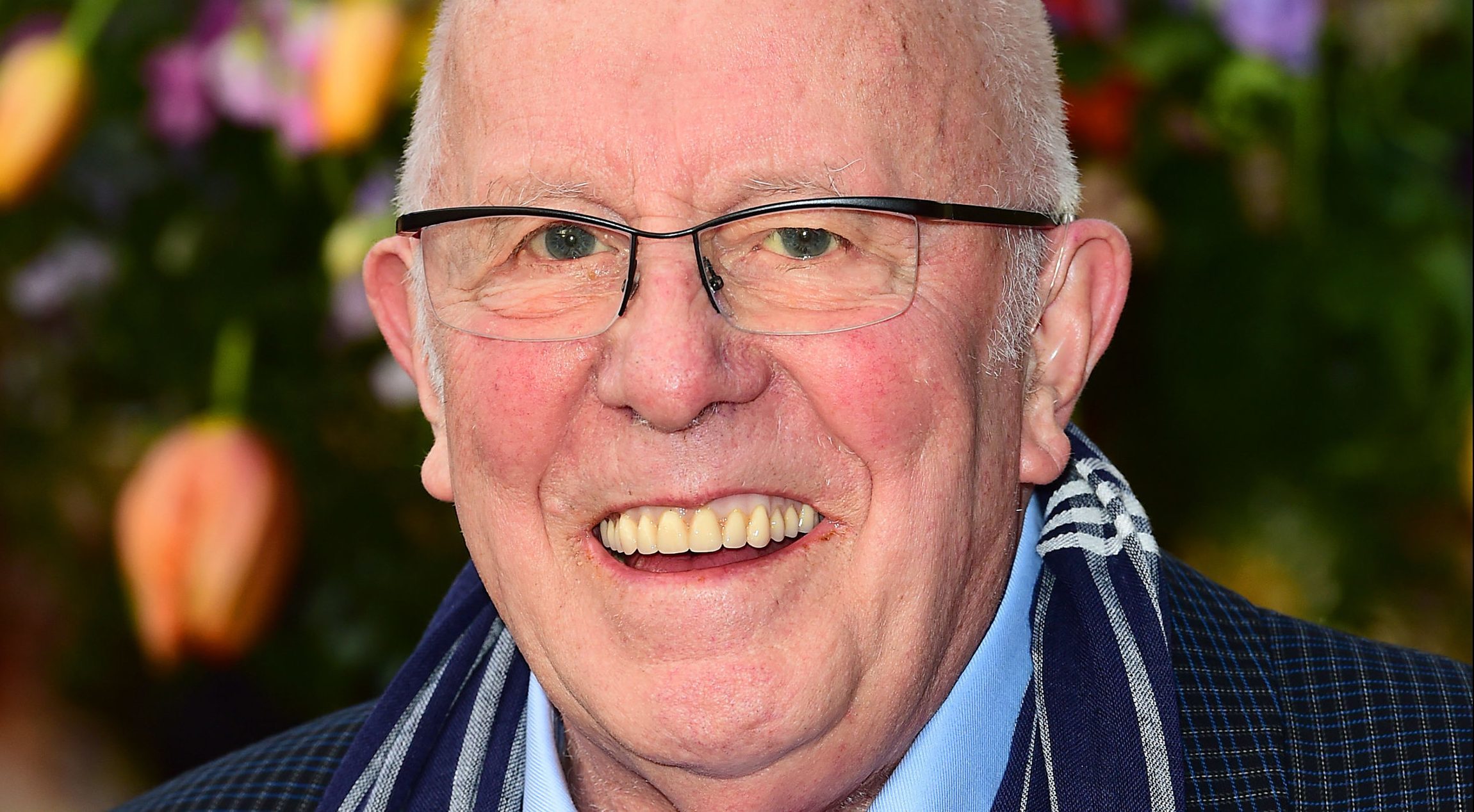 One Foot In The Grave actor Richard Wilson has cancelled his Edinburgh Festival Fringe shows after reportedly suffering a heart attack.
The 80-year-old Scottish actor had a cardiac arrest on Wednesday afternoon and is in a stable condition in hospital, his agent, John Grant, told The Guardian.
Wilson was due to resurrect his cantankerous character at the Fringe in a one-man show called I Don't Believe It! An Evening With Victor Meldrew, despite the fact that he was killed off in the final episode of the BBC sitcom.
He was set to perform 12 shows starting on August 16, but the festival's official website states that they have been cancelled.
Wilson played Meldrew between 1990 and 2000, winning Best Light Entertainment Performance at the TV Baftas in 1992 and 1994.
Born in Greenock, the actor is a familiar face on stage and screen, also appearing in Some Mothers Do 'Ave 'Em, Doctor Who and, more recently, BBC fantasy drama Merlin.