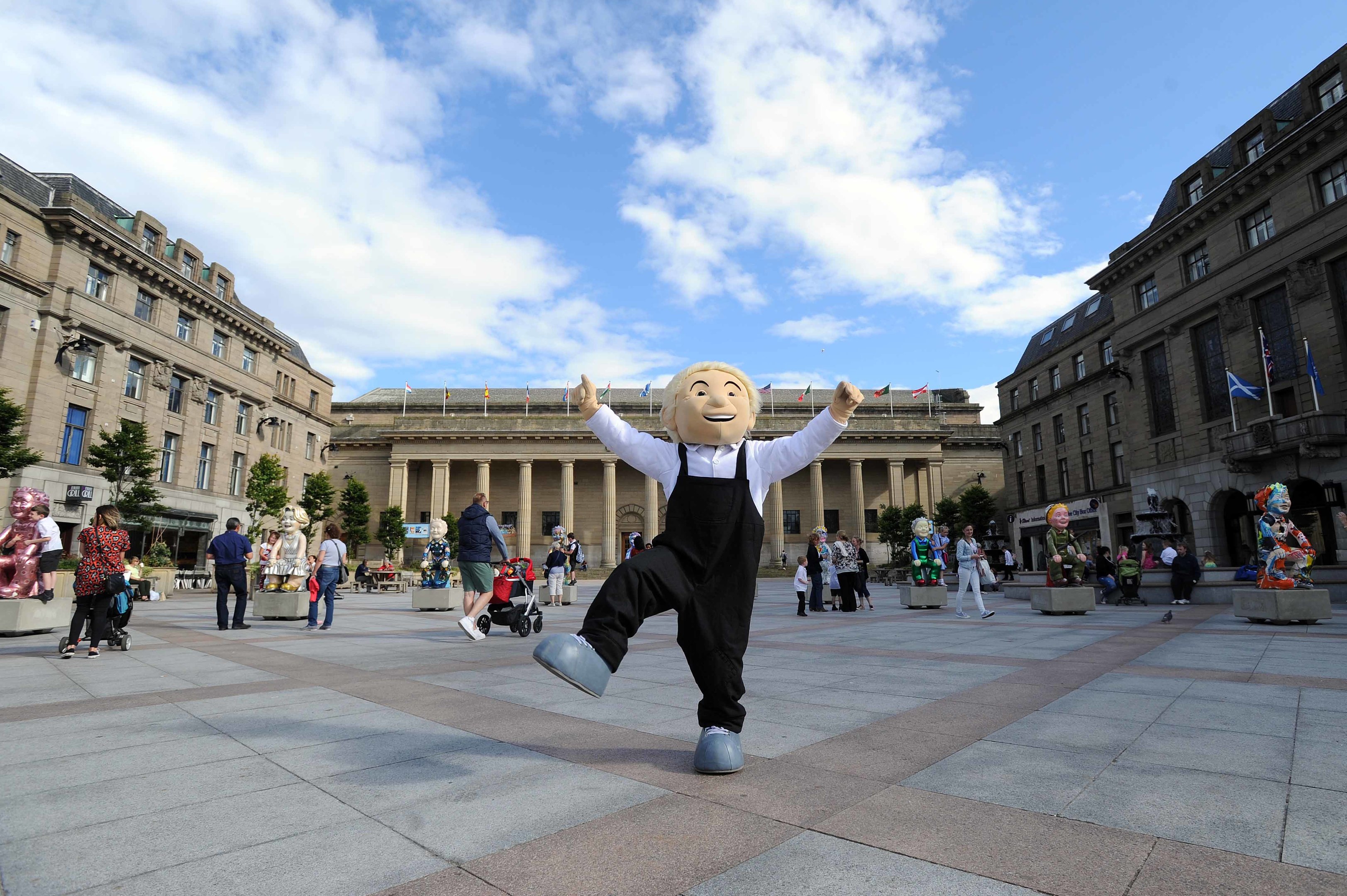 Scotland's "oldest wee boy" Oor Wullie has been immortalised in a song produced by a former Bay City Roller.
The tune, composed by Glaswegian Kenny MacKenzie, celebrates the Sunday Post character who has seen a resurgence in popularity following Dundee's Oor Wullie Bucket Trail.
The Dudley D Watkins lad turns 80 this year, prompting Kenny to create the tune entitled Scotland's Oldest Wee Boy.
It was produced by Gordon Campbell and Stuart 'Woody' Wood, a former guitarist of the Rollers, of Edinburgh-based recording company The Music Kitchen.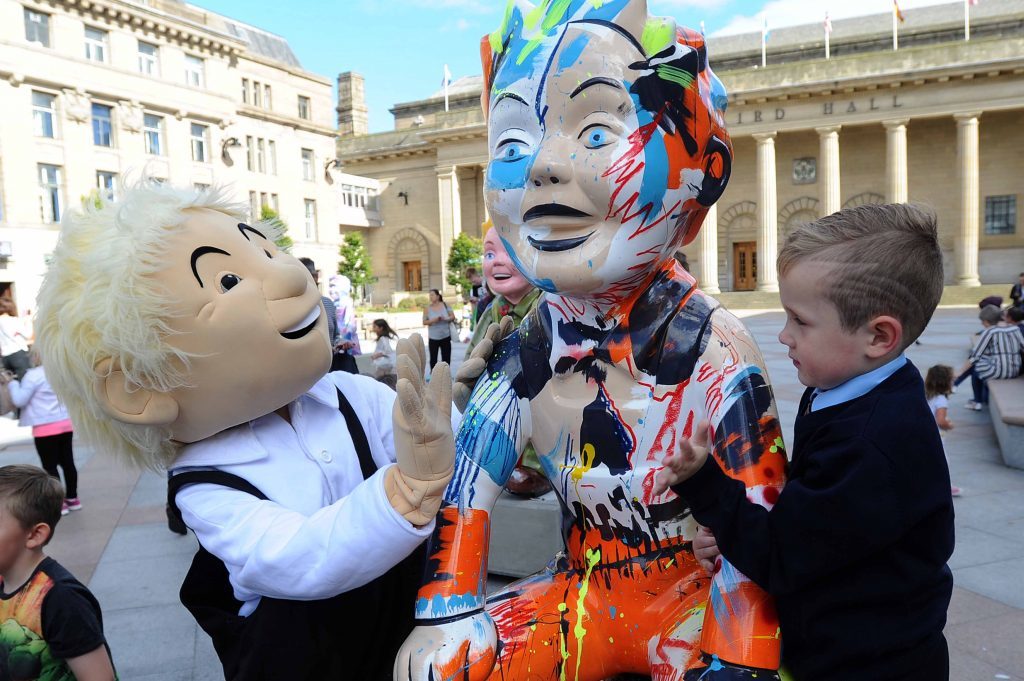 The bucket trail, which also saw a group of touring Wullies visit cities across the country, has now come to an end, but a farewell gathering is offering a final opportunity for fans to say goodbye to all of the statues.
All 95 of the Oor Wullies will be displayed in Slessor Gardens between September 9 and 11, and due to the anticipated demand booking times are necessary.
Money raised through ticket sales will go towards the ARCHIE Foundation's Tayside appeal for a new twin-operating theatre paediatric surgical suite for Tayside Children's Hospital.
70 of the sculptures will then be auctioned from 6.45pm on Tuesday 13 September at the Dundee Rep.