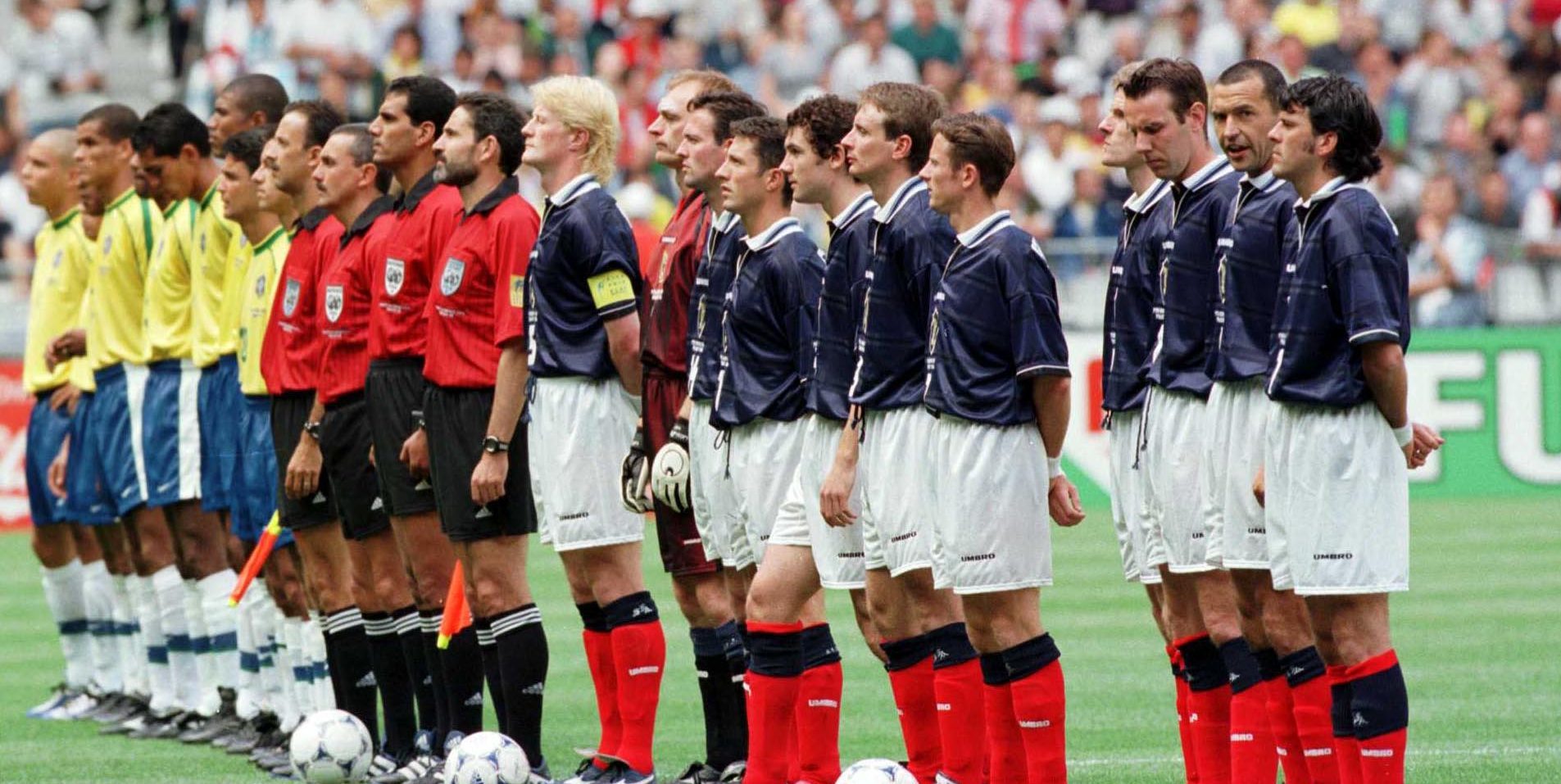 Eighteen-years after Scotland last qualified for the finals of an international football tournament, a BBC Scotland documentary looks at where it all went wrong. MICHAEL ALEXANDER reports.
When the Scotland football team held their nerve to win their opening World Cup qualifier 5-1 in Malta on Sunday night, there was happiness and relief from manager Gordon Strachan.
His men now sit proudly at the top of Group F after an ultimately comfortable victory at the Ta'Qali Stadium, and they can surely look forward to the next match against Lithuania on October 8 with confidence.
But more than 18 years after Scotland last appeared at a football finals during France '98, the 2018 Russia World Cup still looks a long way off with the potential for Scotland to suffer the usual highs and lows along the way.
The changing fortunes of the Scotland football team will be central to a documentary being screened on BBC One Scotland on Thursday September 8.
The third episode of Scotland's Game, the series that tackles the last 30 years of Scottish football, turns the spotlight on the nation's performances and standing on the international stage.
Three decades ago, the national team was a force to be reckoned with when it came to qualification for the major tournaments.
Star players for the national team such as Miller, McLeish and Hansen were feted and the country's appearances against the giants of world football in the European Championships and five successive World Cups were eagerly anticipated.
But this episode, 'The World Stage', charts the decline of the national team and examines the failings on and off the pitch that have marked this slide in fortunes.
Contributors offer compelling insights into the high points that temporarily raised hopes and also into the darker moments of Scotland's international forays. It reflects on how the football team contrasted with the nation's changing economic and political landscape, whilst football itself was becoming a global, money-fuelled industry.
Commentators also give their thoughts on the structural and cultural reasons behind the downward trend and where improvements might be made.
One person looking forward to the programme is Grant Hill, 37, a Dundee-born and raised author, who, as a lifelong supporter of Dundee FC, recently published the book 'AK-86: Two Shots in the Heart of Scottish Football' about Albert Kidd who scored two goals for Dundee against Hearts on the final day of the 1985-86 season to deny Hearts the championship.
Grant, a  former pupil of Menzieshill High School, who studied English at Dundee University, says it's "nonsense" to suggest Scottish football is dying. There are a lot of good things happening, he suggests. But at the same time, the footballing authorities can't hide from the problems being faced either.
Grant told The Courier: "There's probably a strong case for saying that Scotland had always punched above its weight in terms of the top class players it produced. You could also argue that a lot of other countries caught up then overtook Scotland. But you'd be hard pressed to argue that the decline hasn't been absolute as well as relative.
"The tap was reduced to a drip from about the mid- 80s onwards. The reasons for that can be debated forever but it's likely there wasn't one single cause and several factors were at work. As such, there's no silver bullet to fix our ills but rather a concerted, long term approach needs to be taken with the administrators, clubs, national team, fans, sponsors and TV companies pulling together in the same direction. The game matters too much to too many people not to."
Among those interviewed on the programme are former players John Collins, Graeme Souness, Steven Pressley and Murdo MacLeod, ex-Scotland managers Alex McLeish, Andy Roxburgh and Craig Brown, historian Tom Devine and former first minister Henry McLeish.
Perth-raised journalist and broadcaster Stuart Cosgrove also features. He comments on the industrial, working class background of legendary manager Jock Stein, who died in the dugout during an international against Wales in 1985, and suggests that players were made of different stuff in those days.
Cosgrove says: "What I find fascinating about Stein and the era he was part of is that Scotland was a very different place – it was a hugely industrial place. Most footballers were working class and the vast majority of those players had been apprentices or had trained or had been part of the industrial process – or in the case of Jock Stein in the mines.
"He was someone whose values were shaped by industrialisation, and also by common effort – what working class people would now consider to be labourism or socialism or whatever.
"So I think there was a degree of two things going on here.
"One of which was the capacity to organise teams of people. That sense of the social. But also a very strict understanding that discipline, hierarchy and order were to be respected."
*Scotland's Game 'The World Stage' will be shown on BBC One Scotland on Thursday September 8 at 9pm and will be available on iPlayer for seven days afterwards.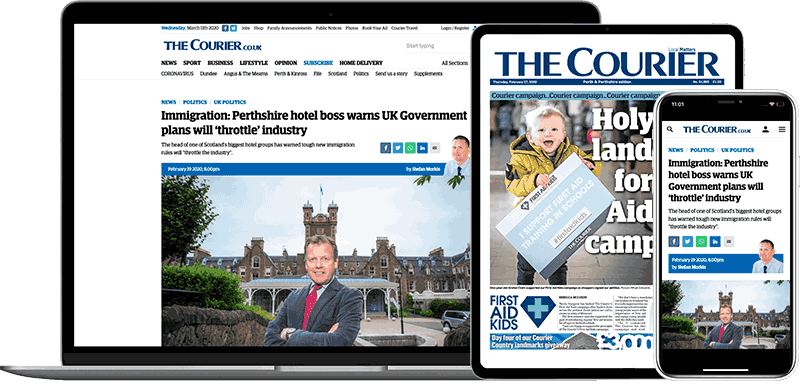 Help support quality local journalism … become a digital subscriber to The Courier
For as little as £5.99 a month you can access all of our content, including Premium articles.
Subscribe