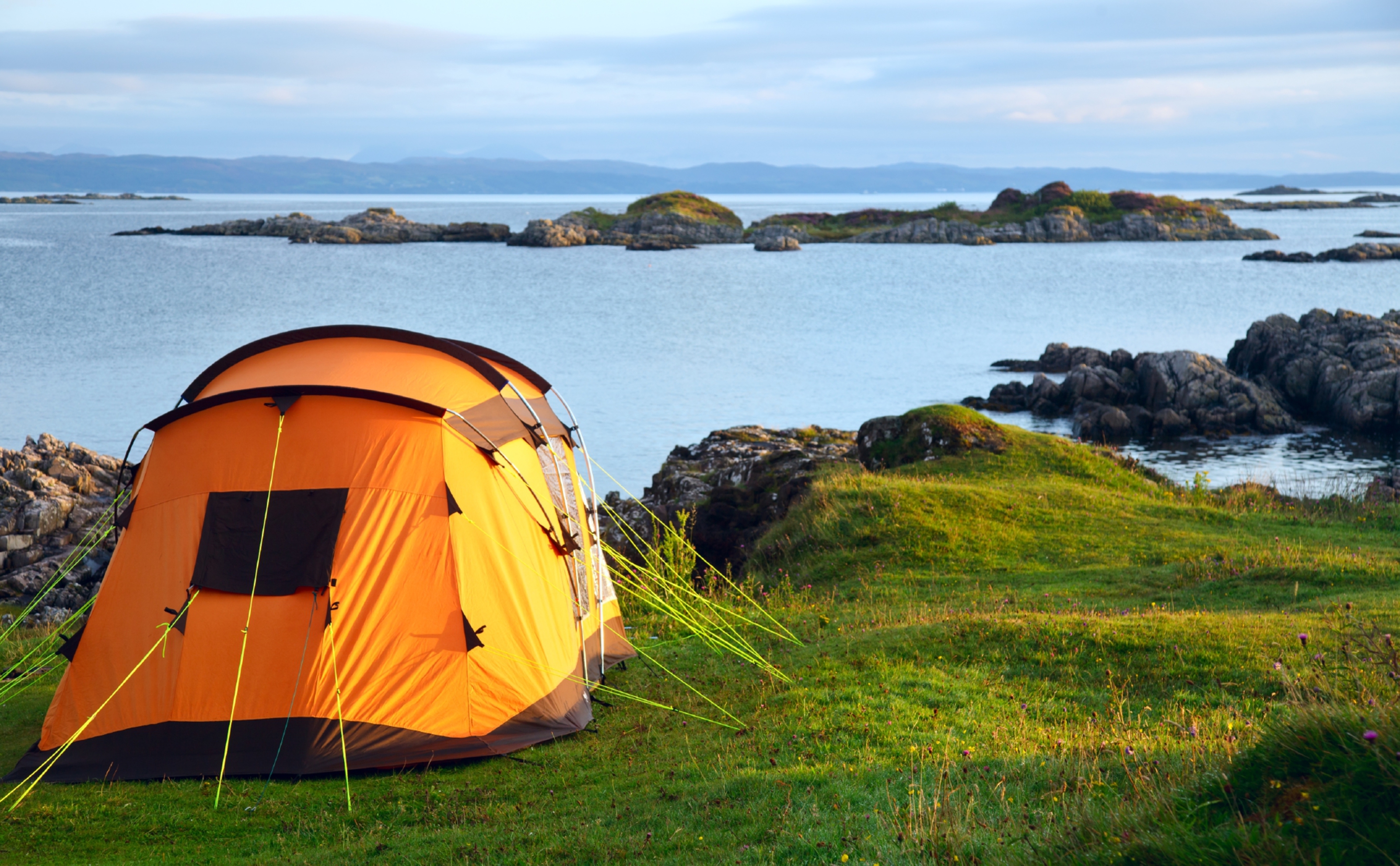 The target for community land ownership has reached the halfway mark, with more than 500,000 acres now in the hands of local groups, ministers have said.
The Scottish Government wants one million acres of land to be in community ownership by 2020.
It brought forward new laws in the last Scottish Parliament to help achieve the target, including a new community right-to-buy for sustainable development.
The Scottish Land Fund, which helps communities to buy land, is to be extended to 2020.
It has been estimated that half of the privately-owned land in Scotland is controlled by 432 people.
Land Reform Secretary Roseanna Cunningham said: "Land ownership by communities has been going from strength to strength and there are some impressive examples of community buyouts throughout the country especially in the islands, including the Pairc Trust in south east Lewis that has helped us reach the halfway mark in our ambition to ensure that one million acres in Scotland are in the hands of communities and working to the benefit of all.
"The 28,000 acres in the Pairc estate community buyout, for example, will help to reverse a century of population decline by providing additional local jobs, more affordable good housing and better community facilities to improve the quality of life for all local residents.
"We remain ambitious and today's milestone marks only the halfway point on our journey to ensuring that one million acres moves into community hands – but it is an encouraging and important step forward in our land reform journey."
She added: "It is also only part of our wider and ongoing programme of reform across Scotland. A land rights and responsibilities statement and a Scottish Land Commission will follow.
"We will also support landowners to better engage with communities and will shortly begin to implement the act's agricultural holdings provisions, helping tenant farmers."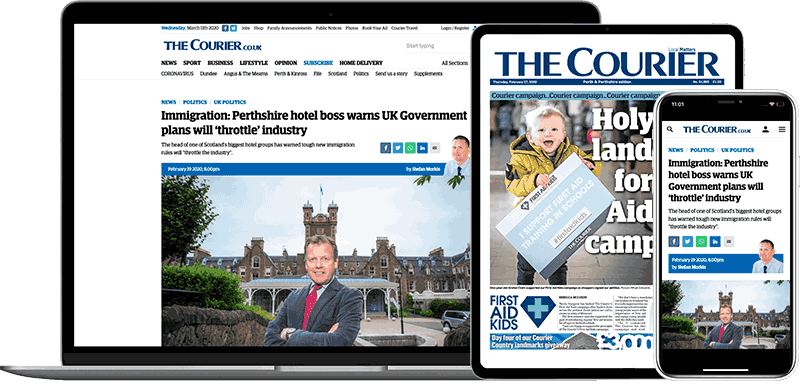 Help support quality local journalism … become a digital subscriber to The Courier
For as little as £5.99 a month you can access all of our content, including Premium articles.
Subscribe