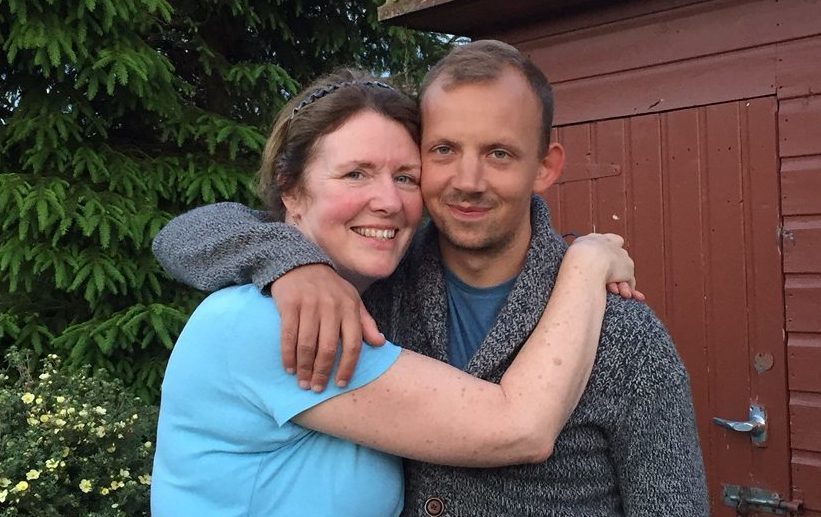 A ship carrying four officer cadets from a Glasgow college has docked in Singapore after the company they were training with filed for bankruptcy, leaving them stranded.
The cadets from Clyde Marine Training had been on a placement with South Korean company Hanjin Shipping as part of their City of Glasgow College course when the firm hit financial trouble.
Among them was David Gorniak, from Springfield near Cupar.
Thousands of seafarers were affected as ports around the world refused to allow Hanjin ships to dock.
Another of the cadets, Ruaridh Hanna, 22, from Beauly, has been serving on a Hanjin Shipping container vessel for three months.
His mother, Rhona Maclennan, told BBC Scotland the ship had now docked in Singapore and described it as a "big relief".
She said: "There were so many worries and uncertainties about how long they were likely to be at sea."
It is thought the cadets could now be home in the UK by Thursday morning.
It is understood Singapore's High Court granted a temporary reprieve for the ships to dock without fear of being seized.
The cadets had joined the Liberia-flagged Hanjin Louisiana in May and were due to leave the 40,855gt vessel on September 2.
Mr Gorniak, 27, has been studying for two years and was spending five months with the firm as part of his course.
When the news broke, David was said by his family to be "taking this in his stride" and passing time by reading and writing reports, but had fears there were no medical supplies on board.
Along with Mr Hanna, 22, Gavin McPhail, 21, from Paisley, and another 25-year-old who asked not to be named, David was due to port in Sri Lanka at the beginning of September.
However, they were diverted to the Malacca Straight, an area notorious for piracy, where they had remained in limbo.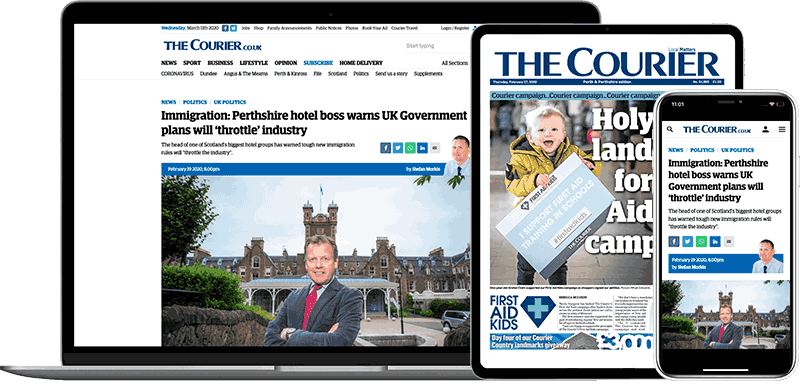 Help support quality local journalism … become a digital subscriber to The Courier
For as little as £5.99 a month you can access all of our content, including Premium articles.
Subscribe