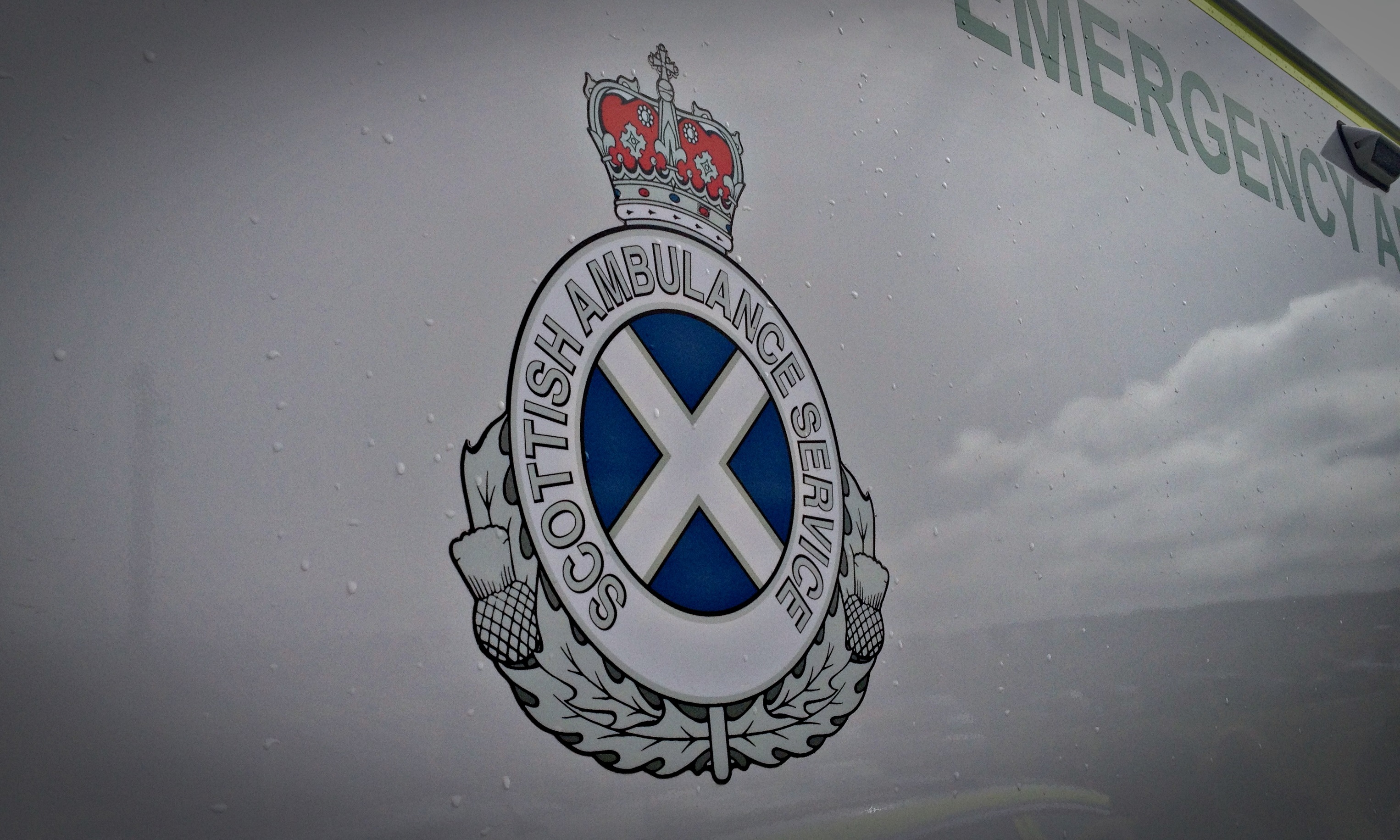 A 74-year-old motorcyclist has died after a crash at the weekend.
The man, who has not been named, was riding his Honda 1300 on the A712 at Newton Stewart in Dumfries and Galloway when it went off the road.
He was taken by helicopter to the Queen Elizabeth University Hospital in Glasgow after the accident, which took place at about 3.30pm on Saturday.
Police Scotland said the man, from Lancaster, had died as a result of his injuries in the early hours of Monday morning.