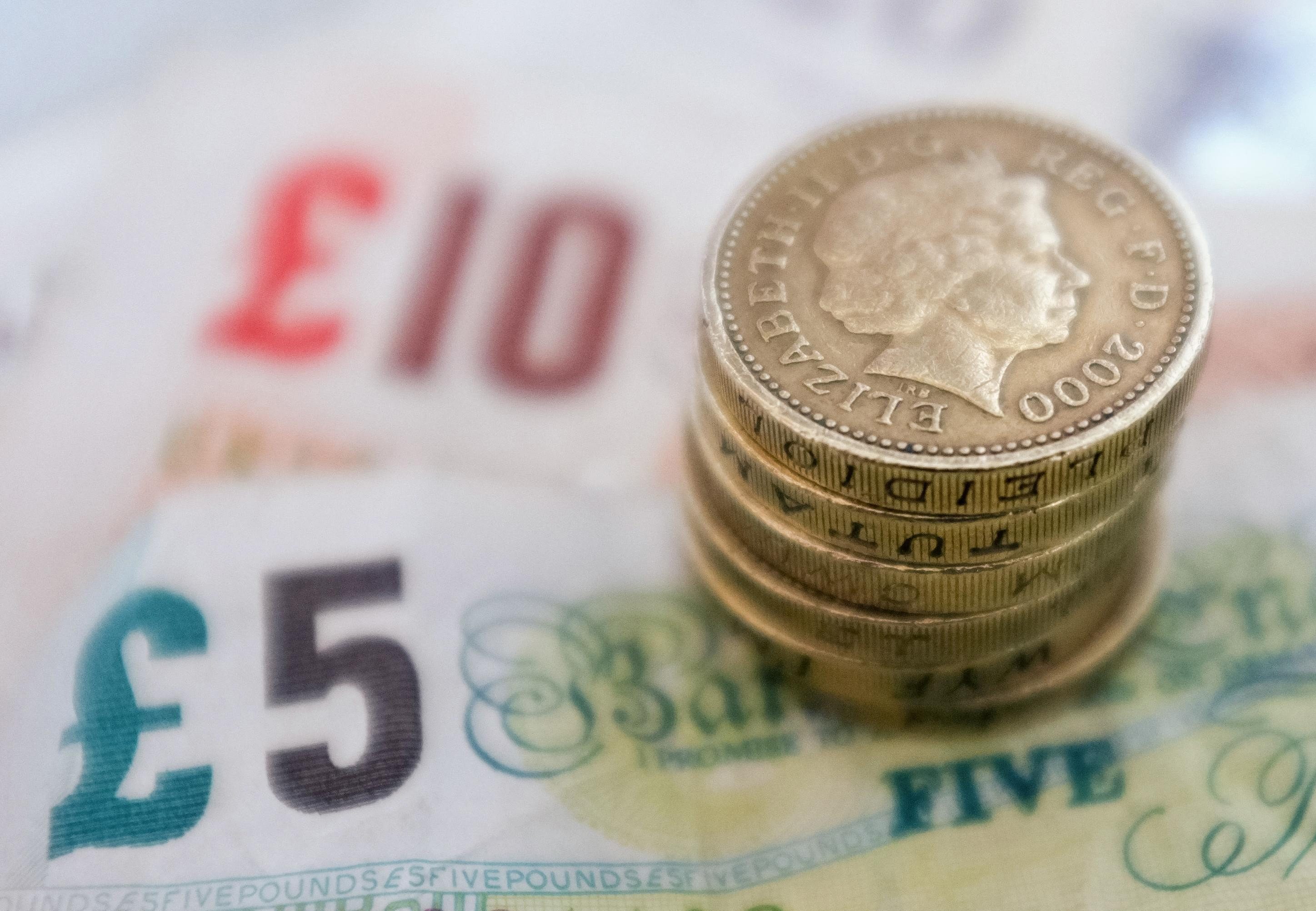 Benefit claimants in Scotland are projected to lose out on more than £2 billion a year under UK Government welfare reforms, according to a new report.
Researchers at Sheffield Hallam University put the financial loss to Scottish claimants of cuts announced since the 2015 general election at just over £1 billion a year by 2020-21.
The loss comes on top of a cut of about £1.1 billion a year as a result of changes to benefits implemented between 2010 and 2015.
The biggest annual financial loss of £300 million is expected to come from a four-year freeze in the value of most working-age benefits, with reductions in work allowances within universal credit forecast to amount to £250 million.
Large losses are also expected to come from the changeover from disability living allowance to personal independence payments (£190 million) and reductions in tax credits (£140 million).
The report to the Scottish Parliament's Social Security Committee said the new, lower benefit cap of £20,000 would also hit an estimated 11,000 households in Scotland, compared to just 900 affected by the existing cap.
Deprived areas with the highest rates of people out of work will be most affected by the reforms, with the biggest impact falling on Glasgow, which is expected to lose £167 million a year – or an average of £400 per working age adult – as a result of the post-2015 welfare reforms by 2020-21.
Researchers said West Dunbartonshire, Inverclyde, Dundee, North Lanarkshire and North and East Ayrshire would also be hit hard.
Their report said that while parallel changes in tax allowances, the minimum wage, and childcare "may go some way to offsetting the financial losses for some claimants", it was "questionable whether the welfare reforms themselves will result in higher employment or increases in earnings".
Co-author Professor Steve Fothergill said: "The new welfare reforms impact significantly on millions of households across the whole of Britain, including in Scotland.
"Increases in personal tax allowances, the introduction of the national living wage and new support towards childcare costs will go some way to offsetting the financial losses. But the winners and the losers will not always be the same people and it looks unlikely that the full financial loss will be offset.
"It is also questionable whether the welfare reforms will result in more people finding work or increasing their hours."
Committee convener Sandra White said: "Our welfare system was meant to be a safety net to help those most in need in our communities.
"Yet today this research shows that the biggest losers from the latest round of UK Government welfare reforms are once again the poorest in our society.
"Whilst Scotland will take control of 15% of welfare spend its clear that the majority of people in Scotland will continue to be negatively impacted upon due to the UK Government's approach to welfare.
"I hope this research acts as a wake-up call to the UK Government that their approach to welfare reform just isn't working."