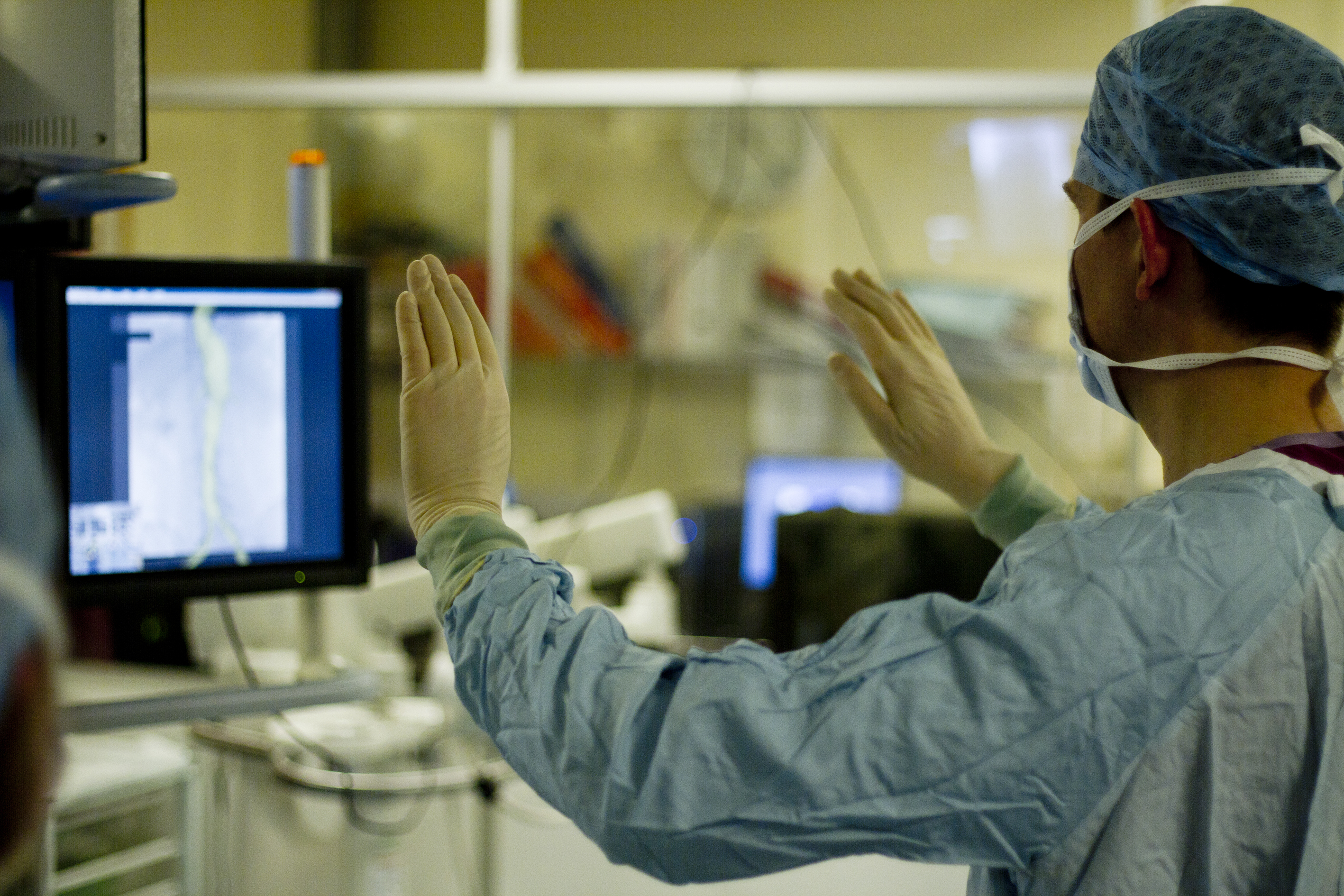 Scottish medical experts are to work with counterparts in the Chinese city of Shenzen to help improve healthcare in the region.
The University of Edinburgh will provide "medical and scientific knowledge" over the next four years as part of a £7 million initiative at Shenzhen University's new medical school.
Staff from Edinburgh are to support education and research at the university's new medical school which is due to open in 2017.
Shenzen has a population of more than 10 million and health leaders want to increase its number of hospital beds by 22,000.
The partnership between the University of Edinburgh and China-based Hua Xia Healthcare follows the signing of a 2013 Memorandum of Understanding on collaboration between Shenzhen and Edinburgh Council.
The initiative will support the development, planning and management of healthcare projects in Shenzhen and create opportunities for UK medical technology companies to work in China, the university said.
University of Edinburgh Vice Principal Professor Andrew Morris said: "This collaboration has the prospect of taking Edinburgh's outstanding expertise and, in partnership with colleagues from China, delivering benefits to patients and populations on an unprecedented scale.
"Scotland has an enviable global reputation for pioneering research and education. With Shenzhen's well established infrastructure and emphasis on innovation, we are well-positioned to research how embracing technology and new educational models can provide better outcomes by disrupting traditional healthcare approaches."
Dr David Jiang, chief executive of Hua Xia Healthcare, said: "The University of Edinburgh is one of the best educational institutions in the world, especially strong in medical education, research and technology transfer.
"As a fast growing institution, Shenzhen University and its medical school have responsibilities to support the increasing needs for quality healthcare in the city.
"As a leading healthcare service provider in China, Hua Xia Healthcare is very pleased to have established a long term cooperation with the two universities. We hope to work closely with them to bring the best technologies and management skills to the city of Shenzhen."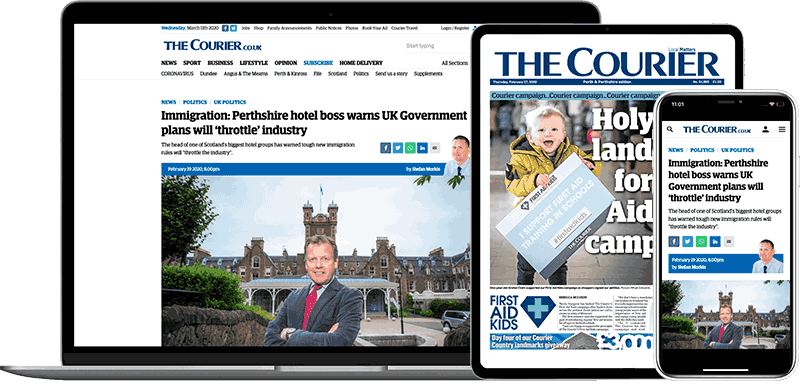 Help support quality local journalism … become a digital subscriber to The Courier
For as little as £5.99 a month you can access all of our content, including Premium articles.
Subscribe