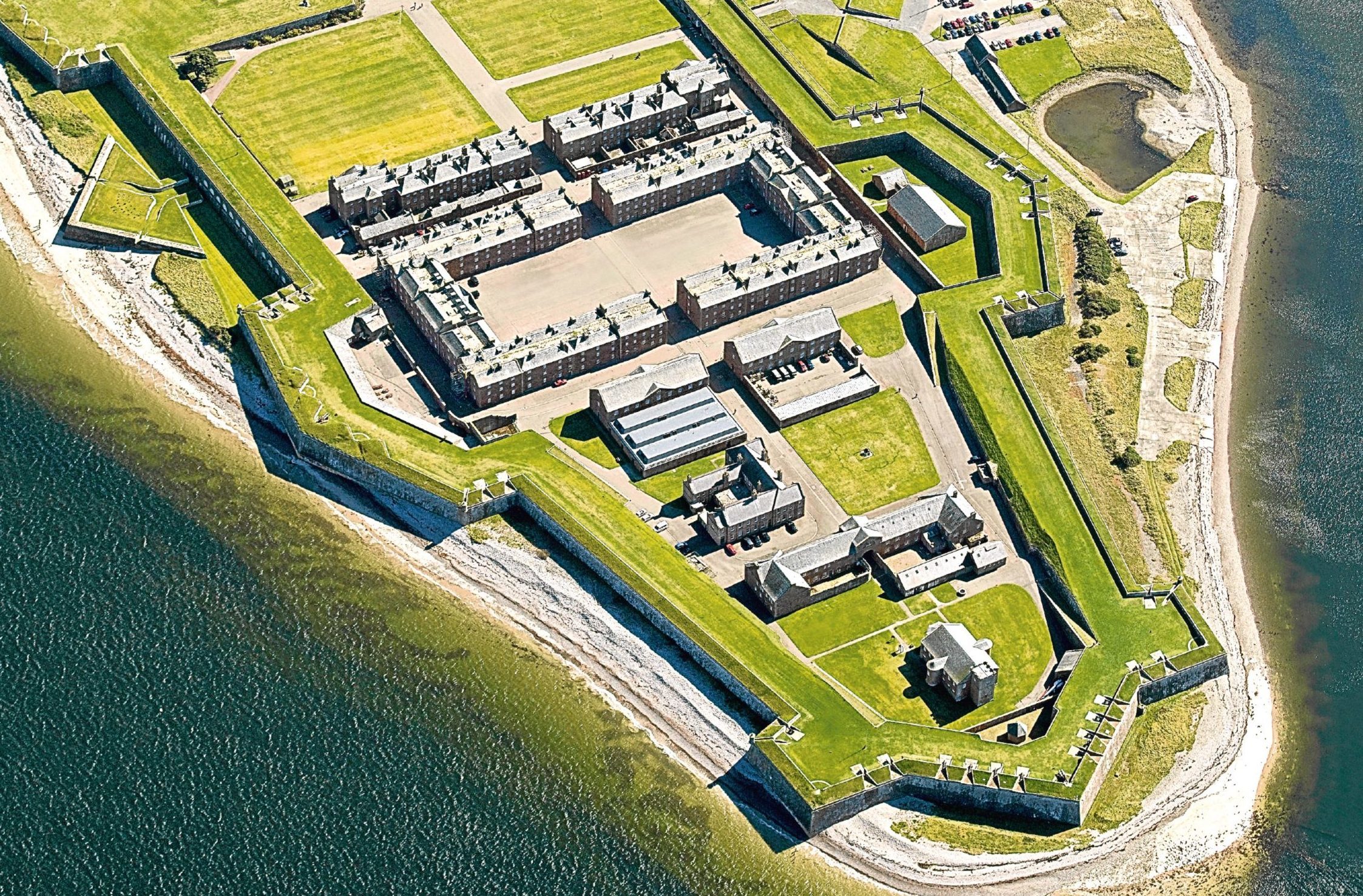 The home of the Black Watch and a Fife naval base are to close in a Ministry of Defence shake-up that will see 56 sites axed across the UK.
Sir Michael Fallon told the Commons the closures will include eight sites in Scotland and three apiece in Wales and Northern Ireland over the next 15 years, in the biggest announcement to date in the review of the Ministry of Defence (MOD) estate.
Sir Michael said the estate was too big and costly to run, with the latest batch of closures paving the way for a more modern military.
Deputy First Minister John Swinney said the decision to reduce Scotland's defence estate by 20% is a "huge blow for the country".
Rosyth naval base, MOD Caledonia, will close.
Other Scottish sites to close include Glencorse Barracks in Penicuik, Redford Barracks in Edinburgh and Fort George near Inverness – the home of the Black Watch.
Condor Airfield, near Arbroath, Craigiehall Barracks in Edinburgh and Forthside Barracks in Stirling will also close.
Sir Michael said investment in specialised centres would focus on Lossiemouth, Faslane and Leuchars.
"Contrary to some speculation and unnecessary scaremongering, Kinloss will be retained," he added.
Mr Swinney has called for the UK Government to urgently clarify the impact of the decisions.
He said: "Today's announcement is a huge blow for the country. Our defence footprint has been worn away through successive cuts, so it is unacceptable that the UK Government has announced a near 20% reduction to our defence footprint.  This comes just three years after the last Army Basing Plan, billed as offering stability and certainty.
"The decision to cut these historic ties will be met with understandable anger in Fife, Midlothian, the Highlands and throughout Scotland."