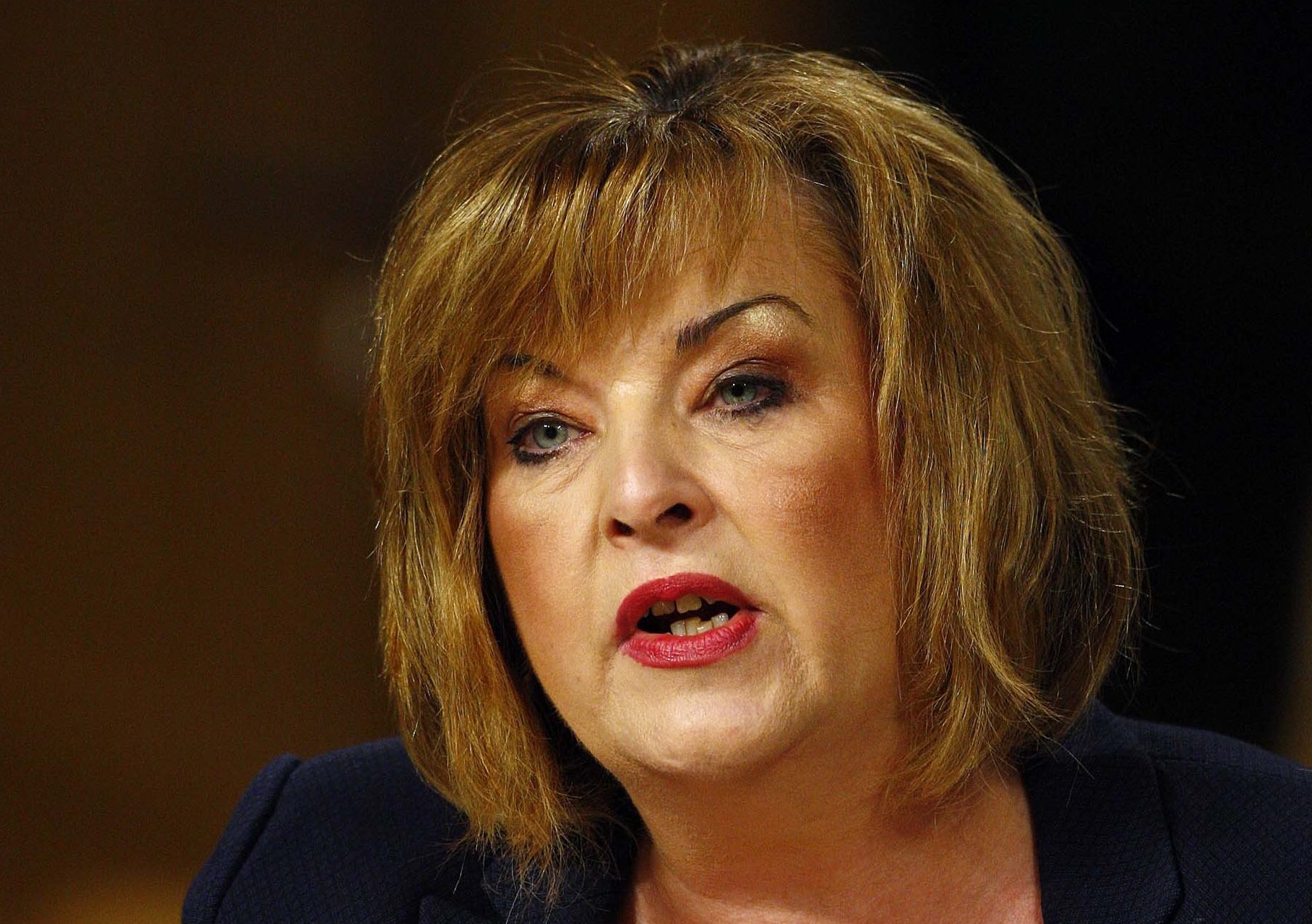 Taxpayers' cash poured into T in the Park is to be sought back after its decision to take a year out in 2017.
A controversial grant of £150,000 to organisers DF Concerts saw culture secretary Fiona Hyslop face accusations of cronyism, of which she was later cleared.
The Scottish Government is to seek repayment of £50,000 of the grant which was made with the condition the event be staged at Strathallan Castle in 2015, 2016 and 2017.
Mrs Hyslop had said the award was needed to stop the popular event moving out of Scotland.
Expressing disappointment there will be no T in the Park next year, a Scottish Government spokesman said: "The Scottish Government has worked with the event's organisers in relation to the relocation of the event to Strathallan, including providing grant funding for related transitional costs.
"We hope the organisers can address some of the challenges they have encountered recently to allow the festival to return in the near future."
Scottish Liberal Democrat leader Willie Rennie insisted DF Concerts should repay most of the grant.
He said: "The cash-strapped Government must get the bulk of this money back now.
"It sends a terrible message to those who receive government support that they can play fast and loose with public money with no repercussions."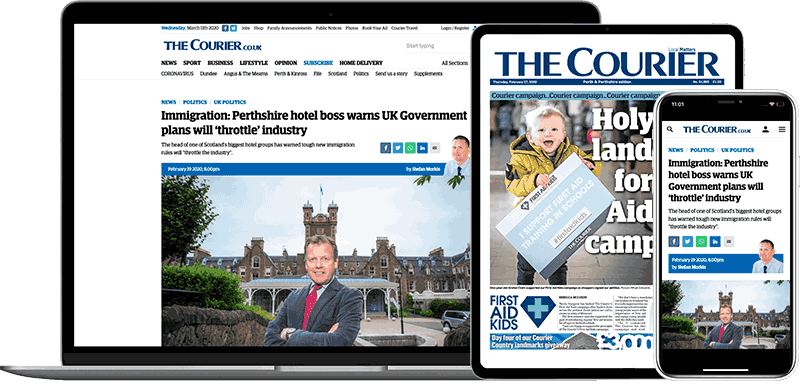 Help support quality local journalism … become a digital subscriber to The Courier
For as little as £5.99 a month you can access all of our content, including Premium articles.
Subscribe