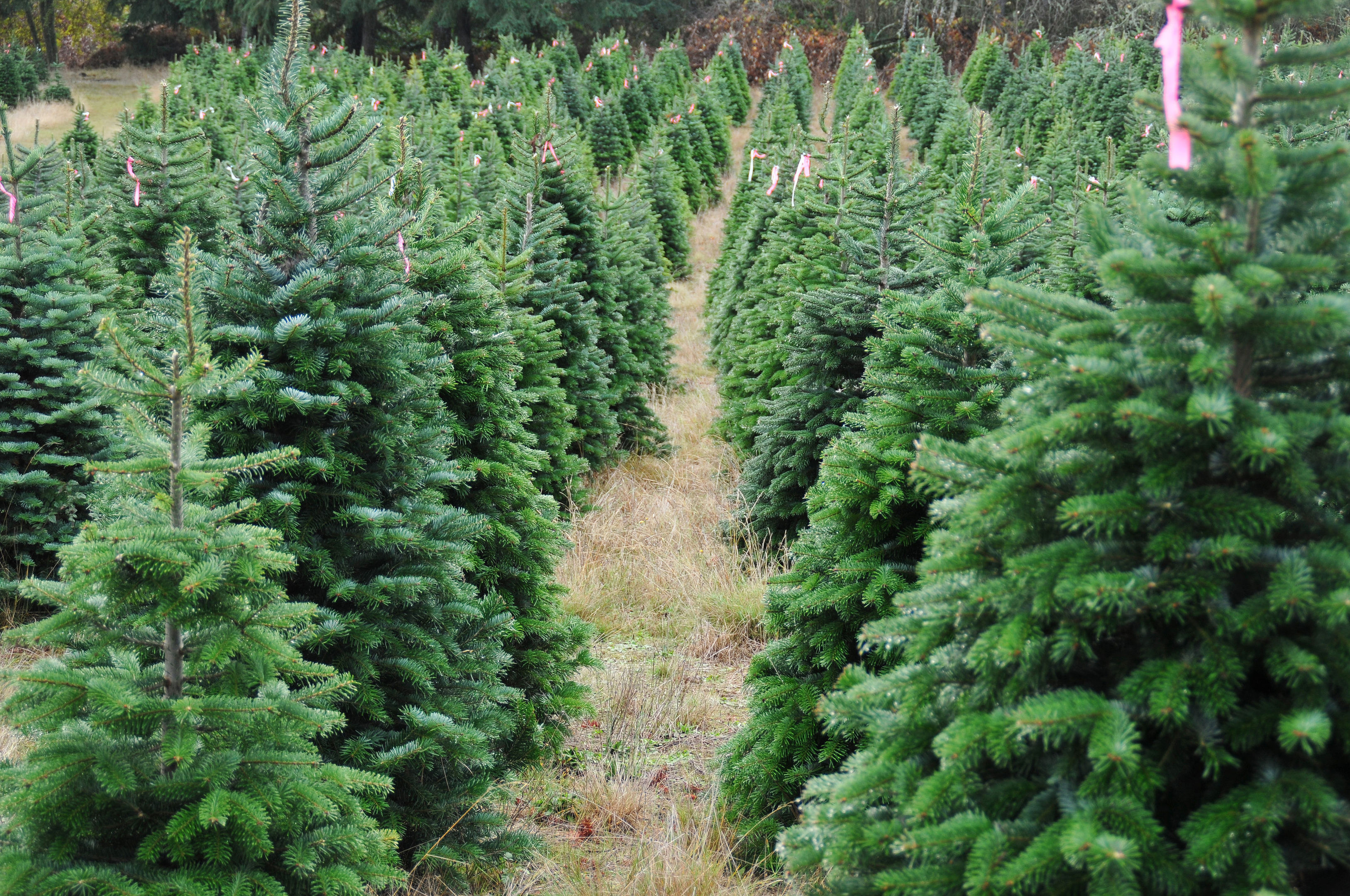 Nicola Sturgeon is urging people to help Scotland's rural economy by buying home-grown Christmas trees.
The First Minister said it is "vital" the forestry industry continues to be supported.
Two Norway spruce trees grown by Highfield Forestry in Beauly, in the Highlands, have been delivered to her official residence Bute House.
The First Minister said: "The forestry industry is vital to Scotland's rural economy – contributing £1 billion and supporting 25,000 jobs. The Scottish Government is committed to supporting the continued growth of the sector so I'm delighted to have home-grown trees in Bute House again this Christmas.
"It would be fantastic if as many people as possible bought a Scottish-grown tree this Christmas."
Iain Peddie, director of Highfield Forestry, said: "It's an honour for our small business to have been asked to supply these Scottish-grown trees to Bute House.
"It's a busy time of year for Highfield as we supply around 5,000 Christmas trees from three sites – one at Soutra, south of Edinburgh, and two in the Highlands."
Stuart Goodall, chief executive of Confor: Promoting Forestry and Wood, said: "Christmas trees are an important seasonal part of Scotland's rural economy. Scotland's forests also provide homes for wildlife, places for recreation and help reduce the impact of climate change and flooding.
"We want to see the forestry and wood processing sector grow to become a £2 billion industry in the 2020s and employ many thousands more people. To achieve that, it is important that the sector continues to work positively with the Scottish Government and publicises how important forests are to Scotland."