Fife-born football legend Jim Leishman has urged footballers to be "brave" and come forward with allegations of sexual abuse.
The honorary director of Dunfermline Athletic, who played for and managed the Pars, and spent a further nine years managing Livingston, said he was "shocked and saddened" by recent revelations in England and Scotland and appealed for victims, where ever they may be, to contact the NSPCC football helpline or someone they can trust.
"It's understandable that at the time of the abuse they would have felt distraught, ashamed," said Mr Leishman, 63, who has been moving in football circles since he was 11.
"But now that they have grown up a bit, they should be coming forward and doing what they can to protect other kids in football.
"Victims need to remember that they have not done anything wrong and deserve support.
"I am glad a police investigation has been launched."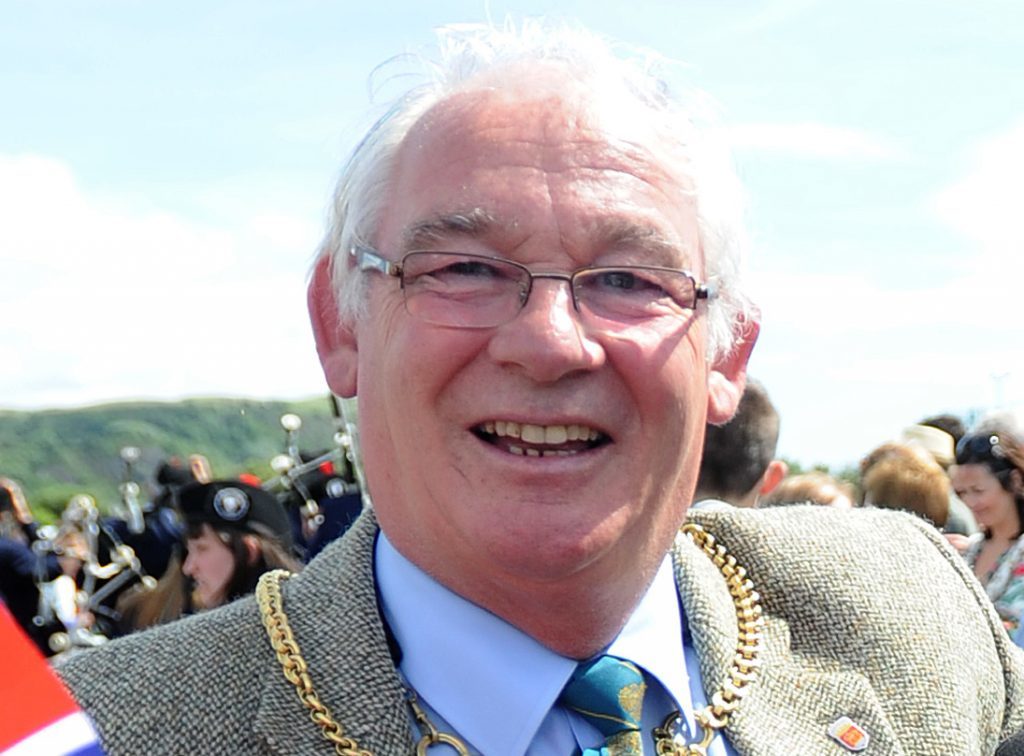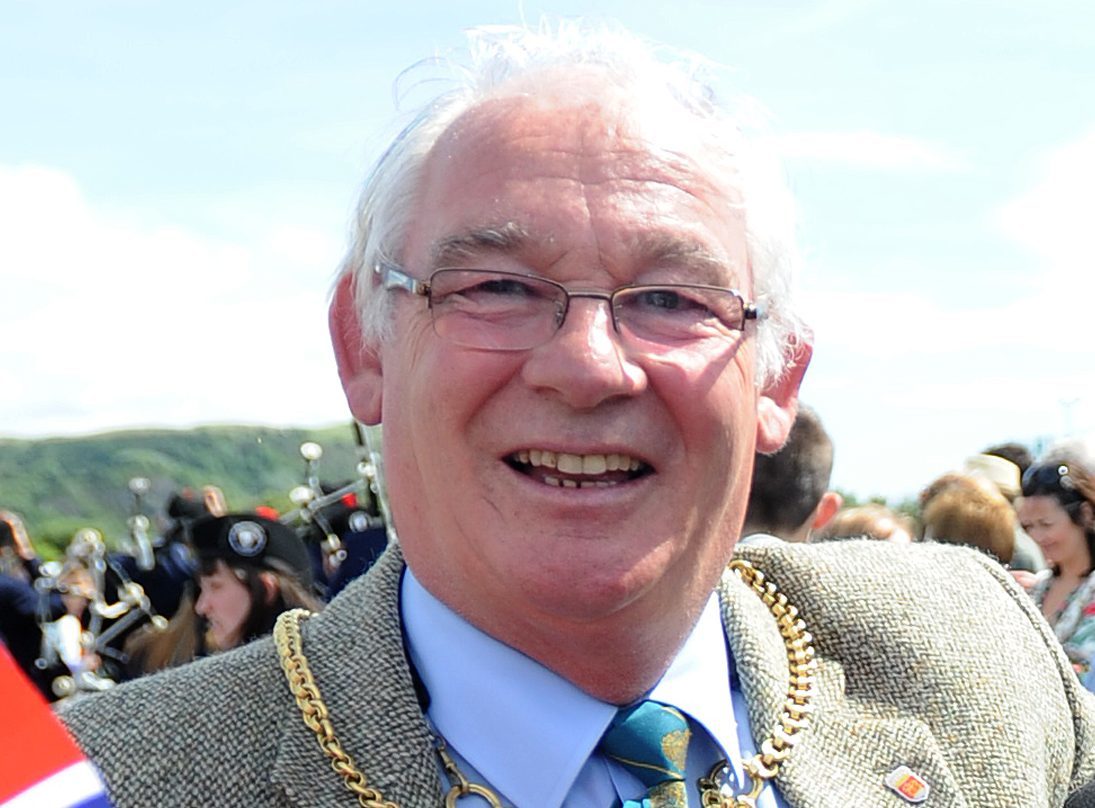 Mr Leishman, who has been provost of Fife since 2012, said he had never experienced abuse or been aware of anyone being abused in football during his 50+ years in the game.
There were "no problems at all" when he was a Scout, was coached at primary school in Lochgelly as an 11-year-old, or when he played for Townhill Boys Club. He was picked up by Dunfermline at the age of 13 and again experienced no problems.
"Certainly amongst the boys I played with growing up, there was no indication of anything like that going on," he said.
"There were never any suspicions. We were all young and never even thought about it."
But looking back, he understands how abusers might have been able to take advantage of young impressionable players in the football system.
"The people who are doing this sort of thing have ways of doing it," he added.
"These young footballers are desperate to be footballers, so coaches definitely have power over them.
"I was shocked to hear about it going on in the professional game. I can't comment on the amateur game because I was not involved with that.
"But as a manager I would want to find out, to protect the kids.
"These abusers would have no place in my organisation. I'm glad there's a national investigation on the go."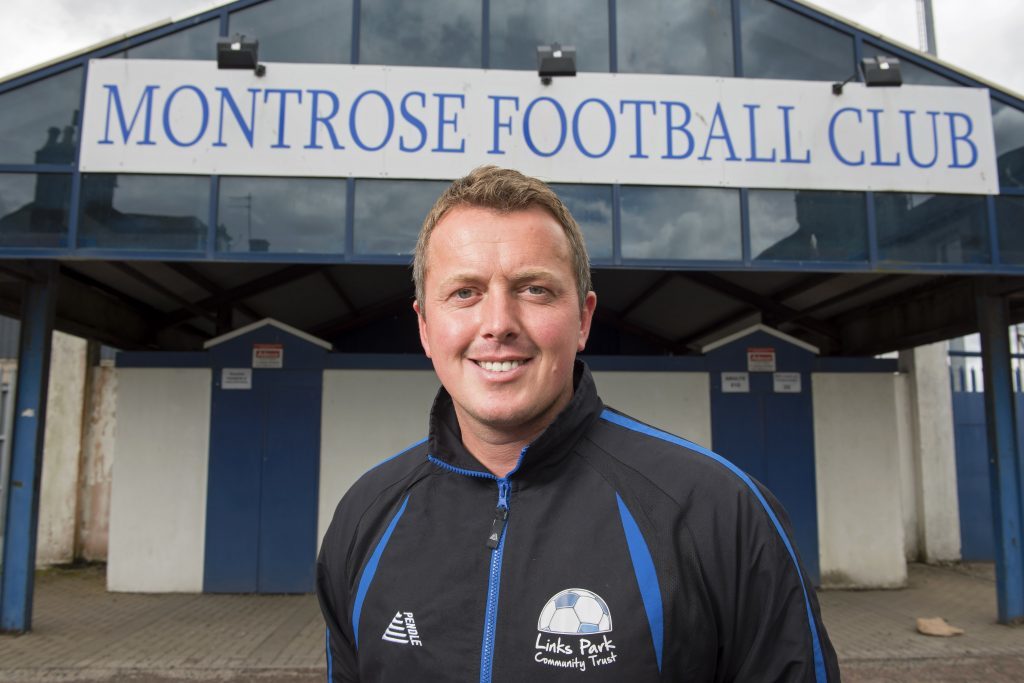 Peter Davidson is chief executive of the Links Park Community Trust in Montrose, which was established in 2011 to utilise the power and widespread appeal of sport to inspire positive change amongst youngsters and other age groups.
The former Brechin City player who became Head of Sports Science at Inverness Caledonian Thistle Football Club, and was in the management team at Dundee United a decade ago,  says the recent abuse revelations across the UK are a "wake-up call" and are a reminder there is no room for complacency in sport.
He said: "For the last 20 years, my passion for football has shaped both my personal and professional life, and I have been very fortunate to have been involved in all levels of the game, from juvenile to professional and everything in between.
"Not once, in all of that time, have I been subjected to, witness to or aware of any form sexual abuse.
"I, and other sports providers, mustn't allow such positive experiences however to develop into a sense of complacency with regards such issues.
"The recent stories are a wake-up call to us all, and we must ensure we implement and adopt stringent and fit for purpose safeguarding practices."
Madras College school teacher Pete Beaver, 55, recently retired as head coach of Cupar Soccer Sevens/Cupar Colts, which he helped found in the year 2000.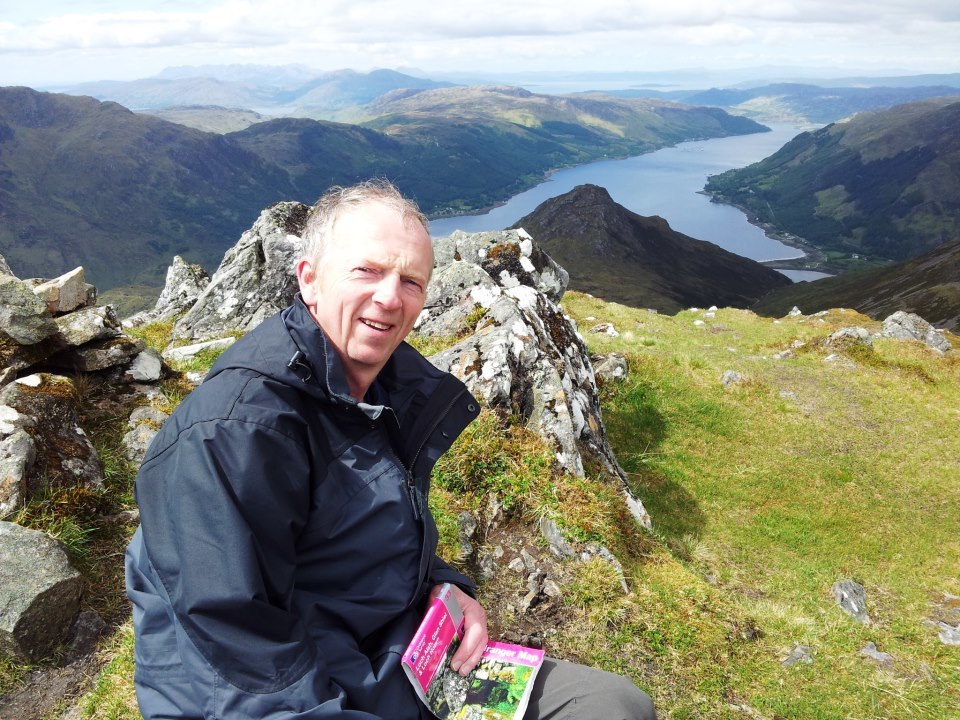 The Edinburgh-raised father-of-four grown up children, who qualified as a teacher in 1988, said that as a football coach for 20 years, he had "never even heard a whisper" of abuse within Fife or Edinburgh youth football circles.
That said, he was "not unduly surprised" when news broke a few weeks ago that there had been abuse in the English, and now it's emerged the Scottish, game.
He said: "I think because we've heard about abuse cases nationally whether it's been the Scouts, the Priesthood, or Jimmy Savile, I'm not unduly surprised to learn there have been cases in football.
"It's a societal issue at large."
Mr Beaver, who is a keen Hibs fan, said that Cupar Soccer Sevens/Cupar Colts, has had robust child protection issues in place for a good 10 years, and this had been led by the Fife Soccer Sevens Development Association and Association of Fife Youth Football Clubs.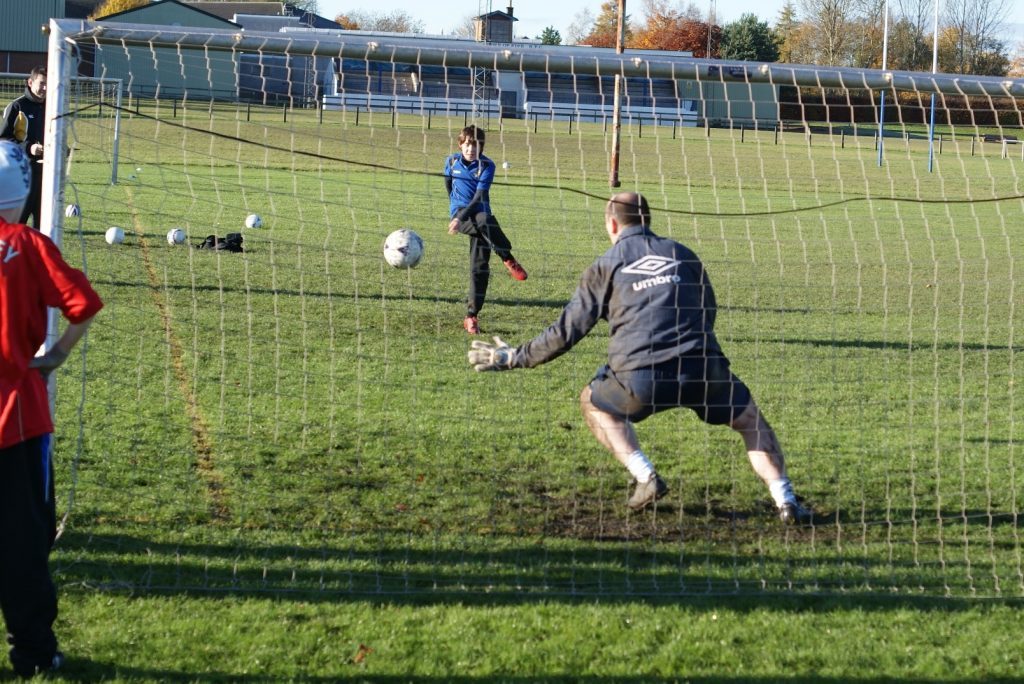 The club has its own child protection officer and all coaches, who underwent training, had their backgrounds checked for criminal records through the PVG scheme.
"The only time we've ever really had to take any action was when there was a dispute between adults using antagonistic language to each other on the touch line!" he said.
He could not comment on whether he thought the reports so far were the tip of the iceberg because he had "not had second hand let alone first-hand experience" of the issues.
"I think football is probably no different to other sports," he added.
"In fact it could be less of an issue in football than say boxing or athletics where youngsters get more one on one attention."
Mr Beaver said no one should lose sight of the positives of sport and the positive benefits that participation brings to youngsters.
However he agreed ongoing allegations should be thoroughly investigated and prevented from happening again.