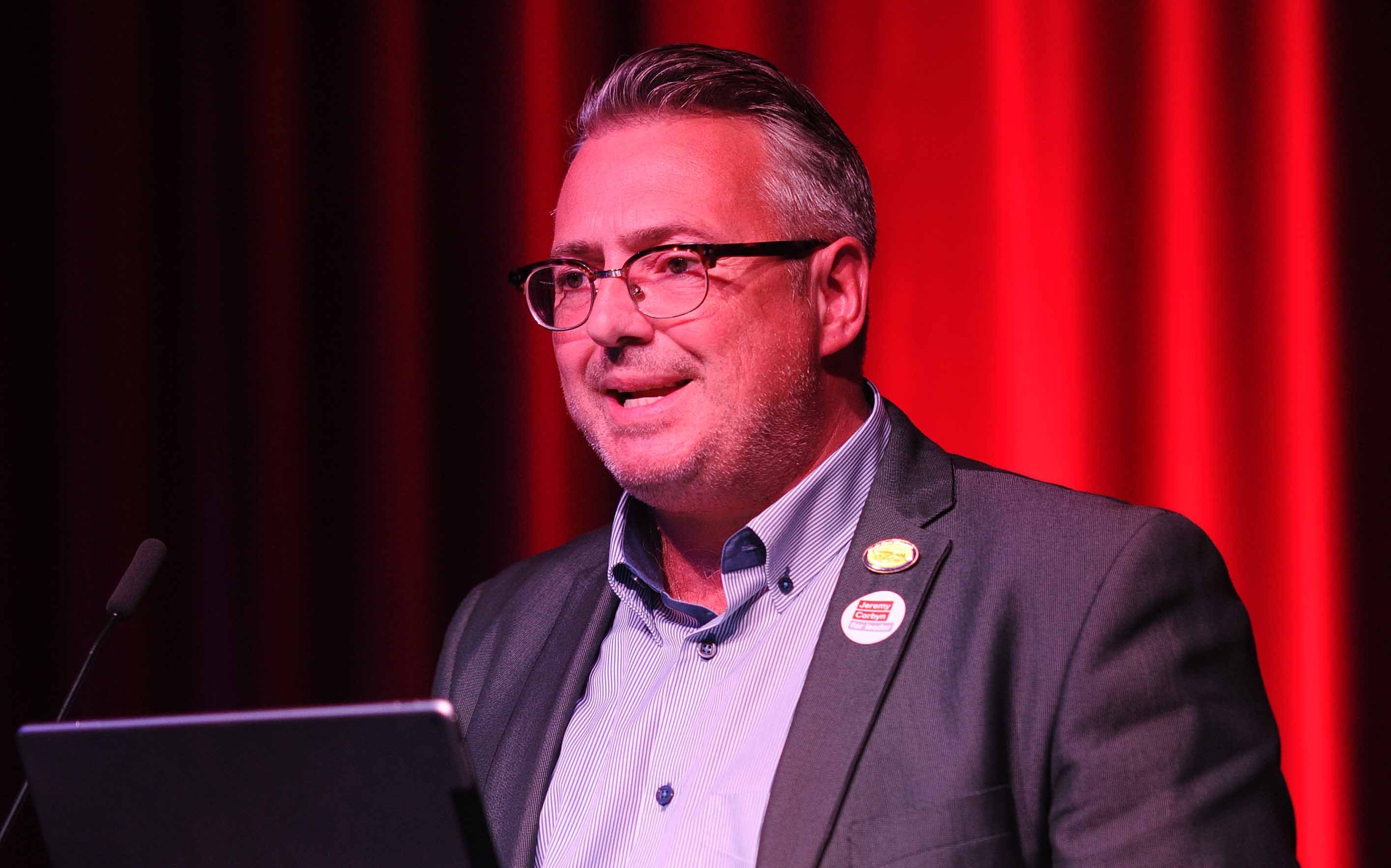 Police staff answering emergency calls and forensically examining crime scenes have been told to reject a pay packet they see as less than top brass.
Unison Police Staff Scotland, the trade union which represents civilian workers on the force, have told the Scottish Police Authority they will recommend that members reject the employers' financial offer for 2016/17.
A consultative ballot will now be held over Christmas on the "derisory" opening gambit, with industrial action thought to be a possibility down the line.
George McIrvine, the union's branch secretary, said: "The rise in the cost of living, rate of inflation, National Insurance contributions are all impacting on take home pay, and yet our members are expected to cope on a miserly 1% pay rise."
Documents seen by The Courier show the SPA offered staff earning less than the Scottish Living Wage a salary hike to an equivalent of £16,150, with those earning under £22,000 in base pay given a consolidated payment of £400.
Anyone earning above £22,000 would receive a 1% increase.
The union wants a 3% increase or £1,200, whichever is greater, for all and a payment of £1,000 for each member of police staff "in recognition of the work they have continued to carry out since the inception of Police Scotland".
John Foley, chief executive of the SPA, said the body was constrained by a nationwide public sector pay policy.
He added: "Although we continue to face significant cost pressures, we recognise the valuable contribution of our staff and, for the third year in a row, we are aiming to apply the maximum available increase."