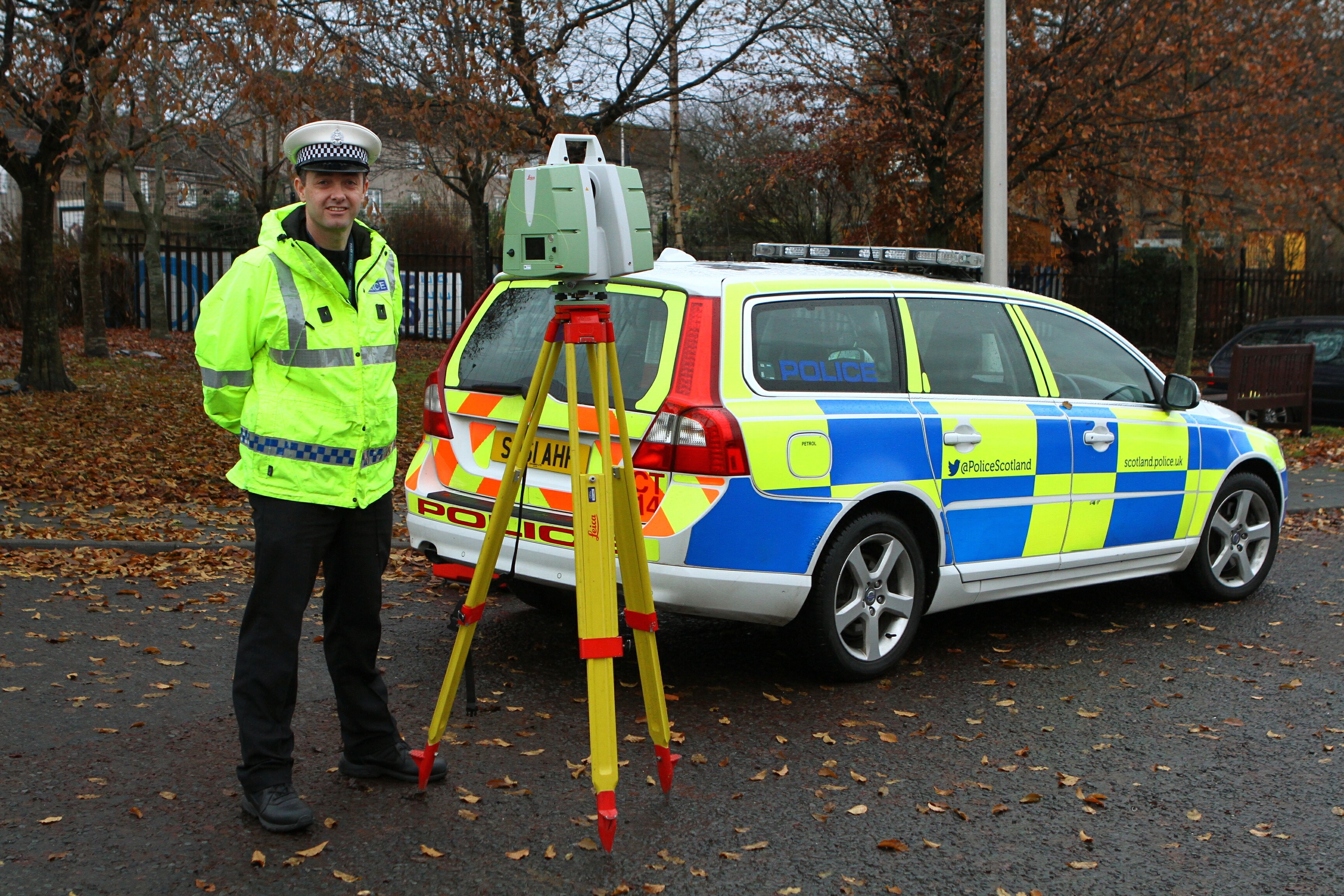 Police involved in investigating fatal crashes across Tayside are being offered counselling and other services to prevent any long-term mental health issues.
The officers, who are often first to the scene at horrific collisions, are given the option of support by Police Scotland following any serious crash.
PC Graeme Wallace said it was an important service, in a year that has seen a large number of fatal and serious crashes on Tayside roads.
The collision investigator, who has spent 14 years in the road policing unit, said: "The guys who go out to the crashes are part of the team and may be first there at a fatal or a likely to be fatal road traffic collision.
»» For more on our special look at traffic policing, click here
"At every fatal, likely to prove fatal, and serious collision we have a mechanism in place to provide counselling and anything you need if you feel you've been affected by these things.
"Police have the mechanism to go and speak to folk, have a discussion and help them get further help to make sure you don't suffer from any long-term consequences because of it."
Cases such as that of tragic two-year-old Harlow Edwards, who was killed in Coupar Angus last October, have raised concerns about the number of serious and fatal collisions in Tayside.
PC Wallace added: "Vehicles are becoming safer themselves but the people behind the vehicles are responsible for them.
"There is not one sole thing that can prevent these things from happening."
PC Wallace collects evidence, mainly physical, which can be investigated to determine the cause of the collision. He explained: "We're considered expert witnesses by the court for collisions. We need to make the road or the area as sterile as possible so we can preserve evidence.
"Our job is to gather and interpret that evidence and report to PF or crown office our findings and potentially as expert witness what has happened or what could have happened. We're in it from the very start to the very end.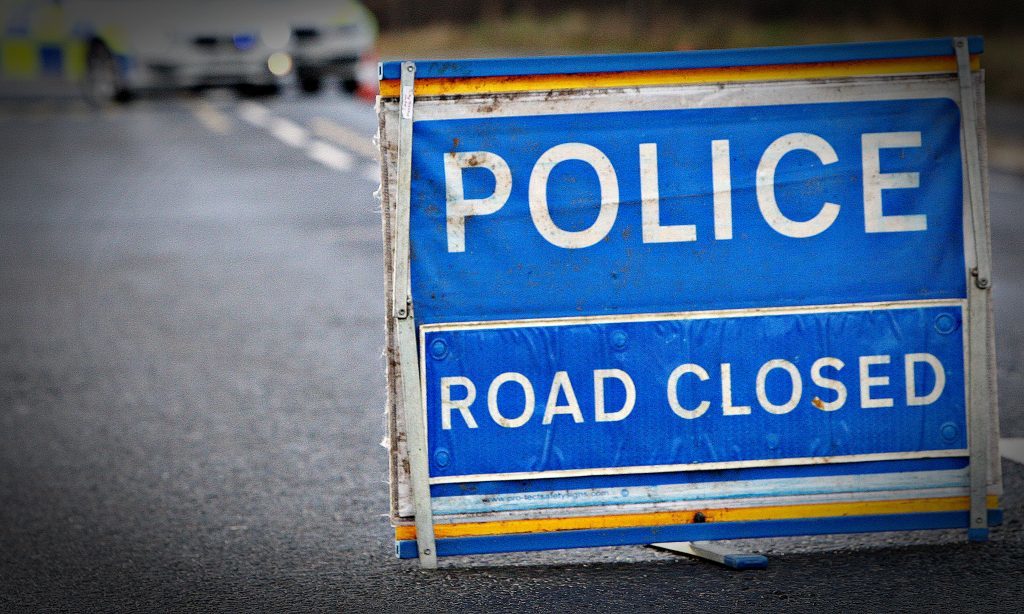 "We look for the physical evidence vehicles have left. Tyre marks position of vehicles in relation to others. Pedestrian involved, where they've come to rest. We're looking for anything that's foreign to the scene to give us an idea of what's happened."
PC Wallace added: "Police staff come along and take detailed photographs. We are also trained in different types of survey equipment to plot and provide scale plan. We have a 3D scanner to scan the scene as it is and create what's called a 3D treeview we can produce at court. It's more or less a complete representation of the finished scene."
These advances in technology mean PC Wallace and his team are looking more at digital evidence than any witness statements.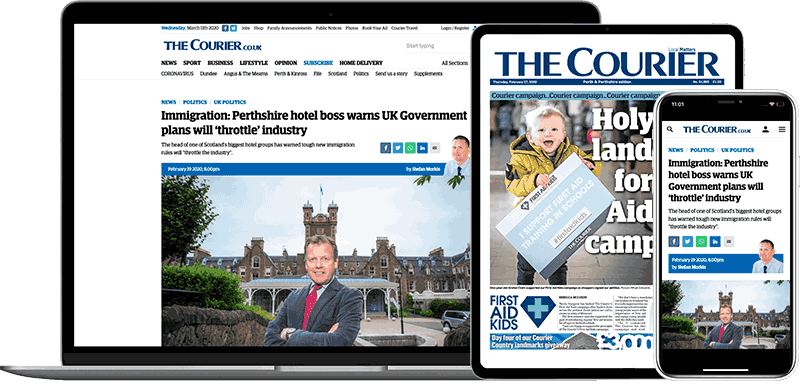 Help support quality local journalism … become a digital subscriber to The Courier
For as little as £5.99 a month you can access all of our content, including Premium articles.
Subscribe