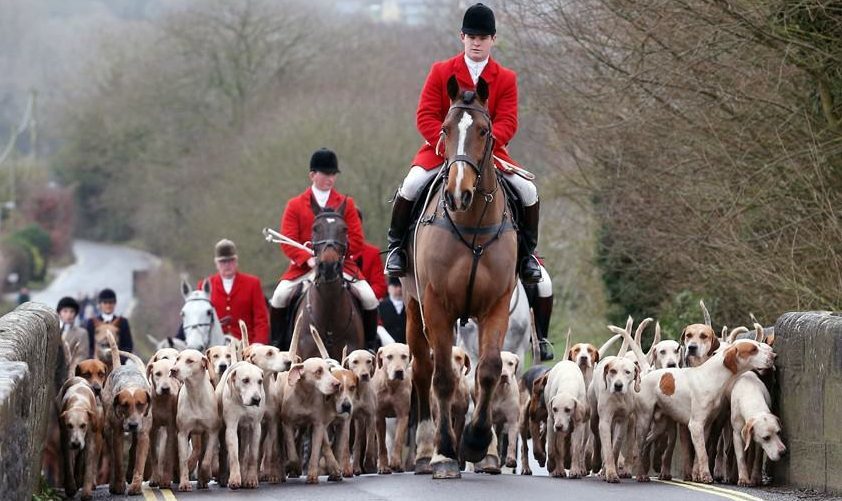 As Boxing Day fox hunts again gather across the UK, is it time for hunting in Scotland to be 'really banned' – or is it a vital rural tradition that must continue?  Michael Alexander looks at the arguments for and against.
When the Protection of Wild Mammals (Scotland) Act banned the hunting of foxes with hounds in 2002, animal rights activists declared it a "major victory" as Scotland became the first part of the UK to ban traditional fox hunting – two years before similar legislation in England and Wales.
It meant that after centuries of hunt hounds being free to chase and kill foxes, the hunts were now allowed to flush a fox from cover before being shot – so long as it's being done as a form of pest control.
But almost 15 years on, and as Boxing Day hunts again gather across the UK,  the controversy surrounding the hunt tradition is back in the spotlight – with animal rights campaigners unrelenting in their quest to expose what they insist is ongoing illegal hunting activity.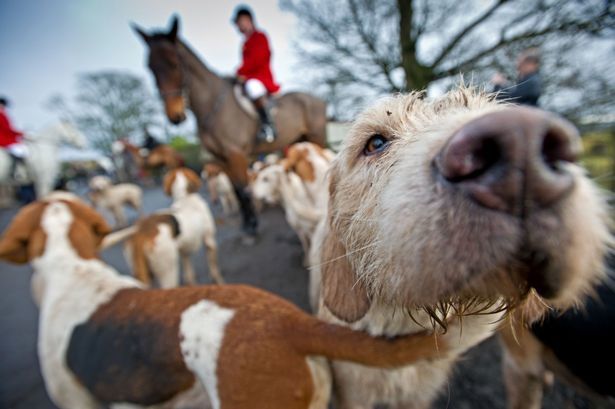 Pro-hunt groups have disputed claims of illegality and insist that the rural hunting tradition is a useful means of controlling foxes which they regard as "vermin".
Hunters have also criticised "intimidating" campaign groups such as the Perthshire Hunt Sabs for disrupting lawful hunts and putting themselves in the line of fire.
Yet the League Against Cruel Sports Scotland insists the results of a two year under-cover investigation it carried out shows weaknesses in the law that are used as a "cover" for illegal hunting, and show that foxes are still dying unnecessarily cruel deaths.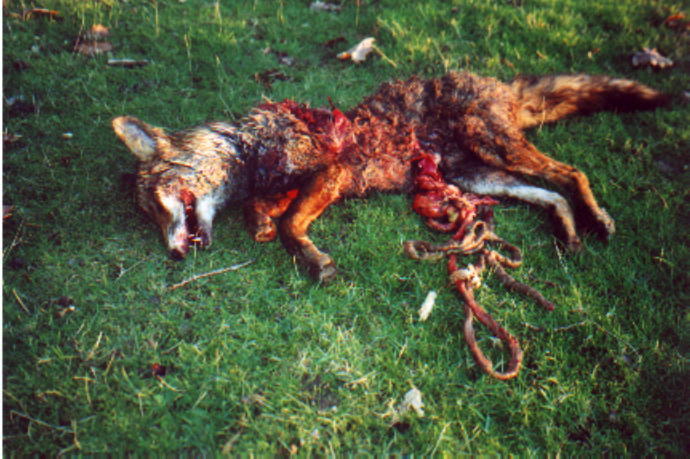 The investigation led directly to a recent independent review of the legislation, led by Lord Bonomy, with a report, published in November, recommending that there should be a tightening of the law. This will be considered by the Scottish Government in 2017.
League Against Cruel Sports Scotland director Robbie Marsland told The Courier that in his view it's time to "really ban" hunting in Scotland and to ensure that packs of hounds are no longer encouraged to chase and kill wild mammals across the Scottish countryside.
He said: "Last year, League Against Cruel Sports investigators produced video evidence that fox hunting is carrying on in Scotland the same way that it always has. .
"Shockingly, mounted hunts are still using hounds to run down and tear apart foxes in the same way that they did when the Scottish Parliament passed laws intended to ban hunting in 2002.
"The Scottish Government responded to our evidence by commissioning an independent review into foxhunting.
https://www.youtube.com/watch?v=xOz8OXj3NDM
"The report has now been published, and has recommended that the law be clearer and stronger to protect our wild animals.
"The Environment Secretary, Roseanna Cunningham, has said she will consider the proposals and respond. But we want to make sure she responds quickly and promises action.
"No right thinking person wants to see animals suffer the way a fox recently hunted in Kilbarchan suffered. Its autopsy showed that dogs tore into its flank, through its skin and muscle, exposing its lung. It had suffered significant unnecessary suffering."
Fife Foxhounds, which was targeted by Perthshire Hunt Sabs as recently as mid-December, did not respond to The Courier's requests for comment.
However, in a previous interview with The Courier after being targeted by Hunt Sabs in 2014, it said foxhunting remains an essential part of countryside management and tradition with foxes little more than "vermin" which can cause havoc for farmers.
The spokesperson defended the actions of the huntsmen who "operate within the law".
Fife Foxhounds, which holds a hunt most Wednesdays and Saturdays between November and March, said foxes have to be kept down because they kill young lambs and hens.
A typical hunt comprises 30 or so horses and around 60 foot-followers. Around 25 hounds from the Fife Foxhounds kennels at Ceres will normally take part.
Whilst it is now illegal for the hunt to pursue a fox and then for the hounds to kill it, the spokesperson said if the fox goes to ground in a hole it is permissible for it to be shot if required by the farmer/landowner.
The hunt informs the police of their intended whereabouts as a protocol.
Lord Bonomy's recommendations include clarification of the language of the 2002 Act to make enforcement easier; consideration of the appointment of part-time, independent hunt monitors to observe the activities of hunts  on a random basis and a Code of Practice for the conduct of hunt activities.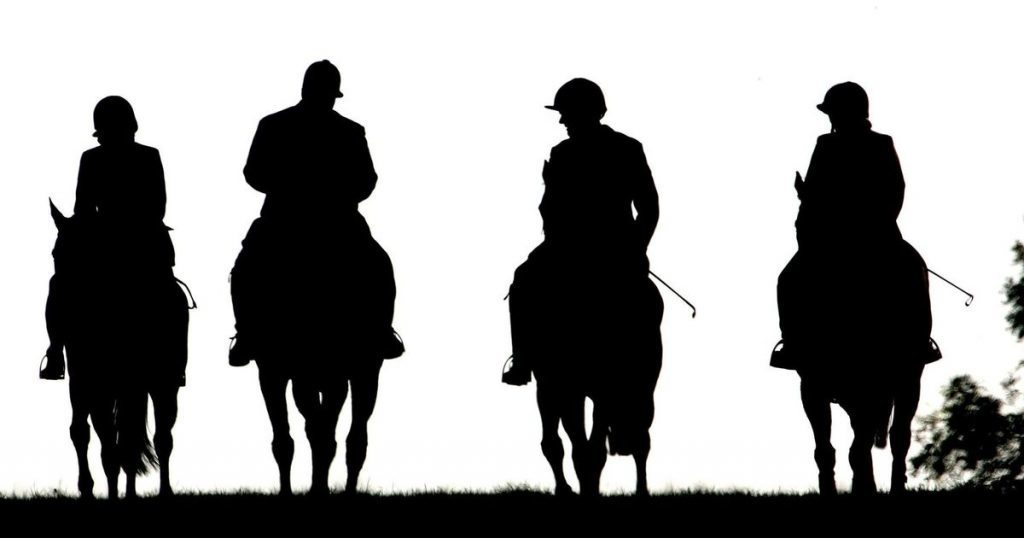 Environment Secretary Roseanna Cunningham said: "The Scottish Government recognised concerns about whether the legislation on fox-hunting is working properly – that is why we asked Lord Bonomy to carry out this detailed work. Back in 2002, Scotland led the way in addressing animal welfare concerns and we remain committed to ensuring the highest levels of welfare for our wild animals.
"We will now carefully consider the findings, with a view to responding in 2017.  Any ensuing proposals for legislative change will be subject to the proper consultation processes."