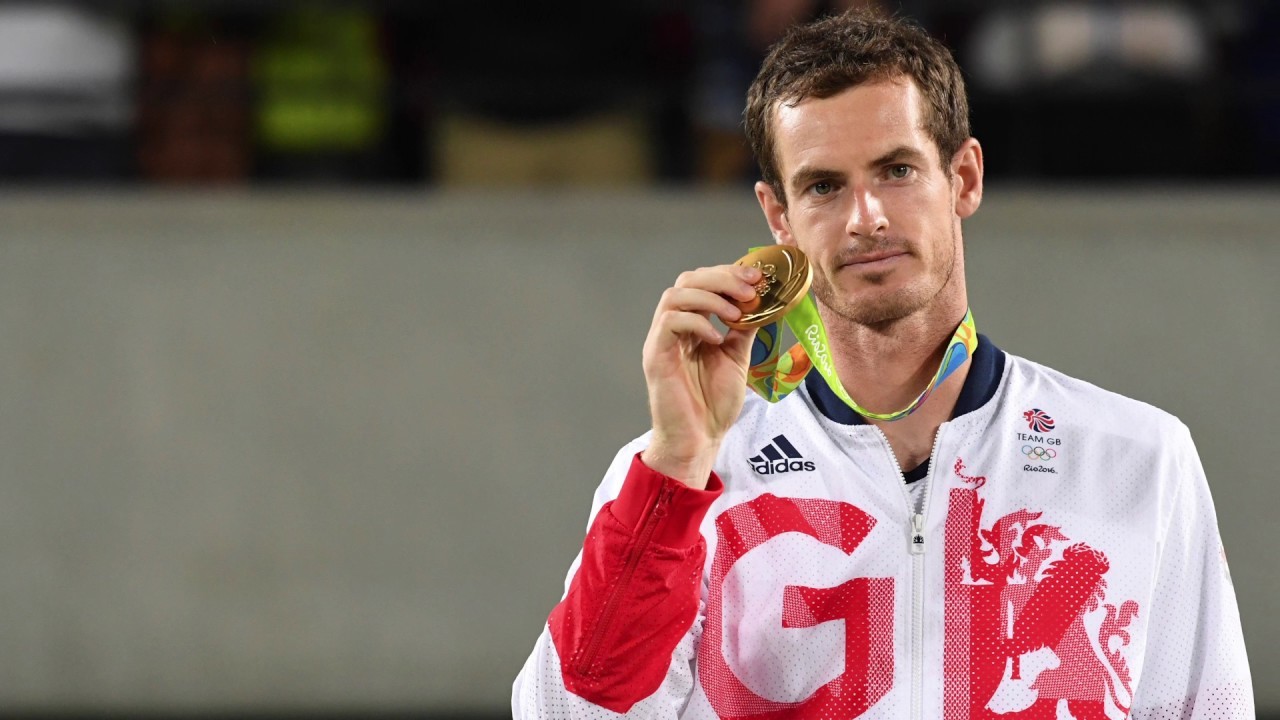 A glorious year for Andy Murray has been capped with news he is to be knighted.
The Dunblane-born tennis star led a list of sporting greats recognised in the traditional New Year's Honours list.
He ended the season as world number one, having won a second Wimbledon titles and retained his Olympic crown in Rio.
He also became the first person to be named BBC Sports personality of the year for the third time.
And he became a father when wife wife Kim gave birth to Sophie in February, making it a year of joy in his personal, as well as professional life.
Murray, who is a Unicef UK ambassador, receives the knighthood for services to charity, as well as tennis.
Other prominent award recipients include rower Katherine Grainger from Glasgow, athletes Mo Farah and Jessica Ennis-Hill, former Lord Advocate Francis Mulholland, actor Mark Rylance and musicians Dame Evelyn Glennie and Ray Davies.
First Minister Nicola Sturgeon was quick to pour praise on the man many consider Britain's greatest ever sportsman and other Scots, stating: "The Queen's New Year honours list provides richly-deserved recognition for Scots who have shown outstanding service in their chosen fields and admirable dedication in their local communities.
"As a massive tennis fan who, like millions, watched in awe this year as Andy Murray reached the pinnacle of his sport by becoming world number one, I am absolutely delighted to see his talent, achievement and sheer hard work recognised in this way.
"And, having cheered Katherine Grainger on in successive Olympic Games, most recently in Rio this summer, I could not be more pleased to see Scotland's most successful female Olympian honoured with a damehood.
"It's equally great to see the incredible achievements of many of our Olympic and Paralympic stars recognised with well-deserved honours.
"It's not just people in public life who have had their achievements rewarded – every single person on this list has achieved remarkable things and my heartfelt congratulations go out to all of them.
"Every one of us in Scotland should take pride in and inspiration from those who have gone above and beyond in serving their local communities and whose achievements are rightly celebrated today."