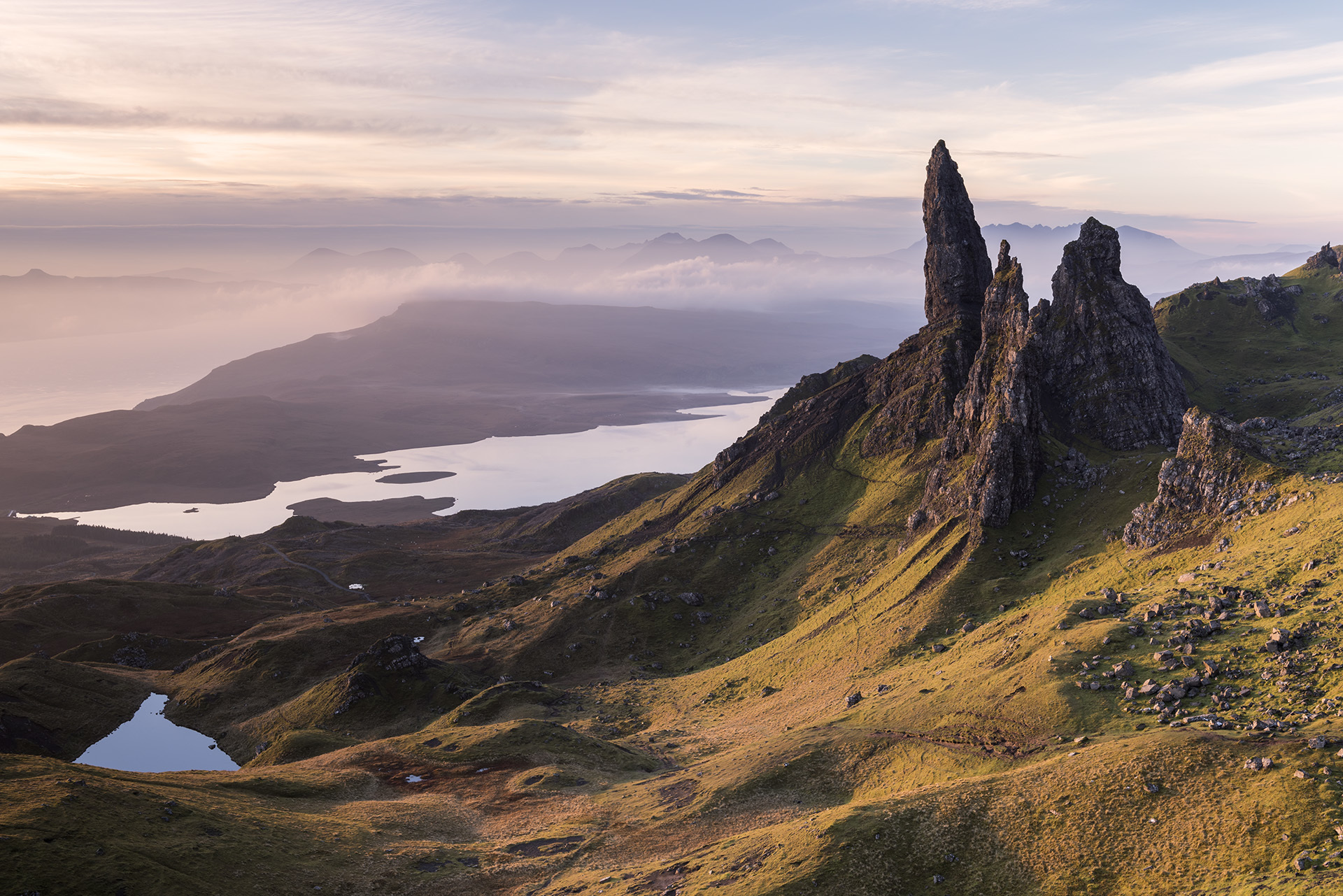 Scotland has been named as the second best country in the world to visit this year by a leading travel company.
Rough Guides cited "wildlife, whisky and a wonderfully warm welcome" as among the reasons to visit the nation in 2017.
Only India could beat Scotland in the annual list, with Canada, Uganda and Bolivia rounding out the top five.
Rough Guides suggests when visiting Scotland to include a "rugged road-trip route through the Highlands, past isolated bothies, white-sand beaches and top-notch surf spots".
Developments in the country's food and drink scene, including microbreweries and remote pubs, are also cited as some of the best parts of a trip to Scotland.
This year also marks the twentieth anniversary of the Harry Potter books, so a Hogwarts-themed adventure is also recommended – including the scenic Jacobite steam train across Scotland to the rolling glens.
India tops the list thanks to changes in its visa scheme, meaning red tape has cut for tourists travelling from over 150 countries, while tax exemption on homestays has provided new opportunities for visitors to immerse themselves in Indian life.
In a separate readers' choice list, the UK is named the tenth best place to visit this year.
Rough Guides says small cities across the UK are "abuzz with creative energy" and recommends the Highlands' stunning scenery.