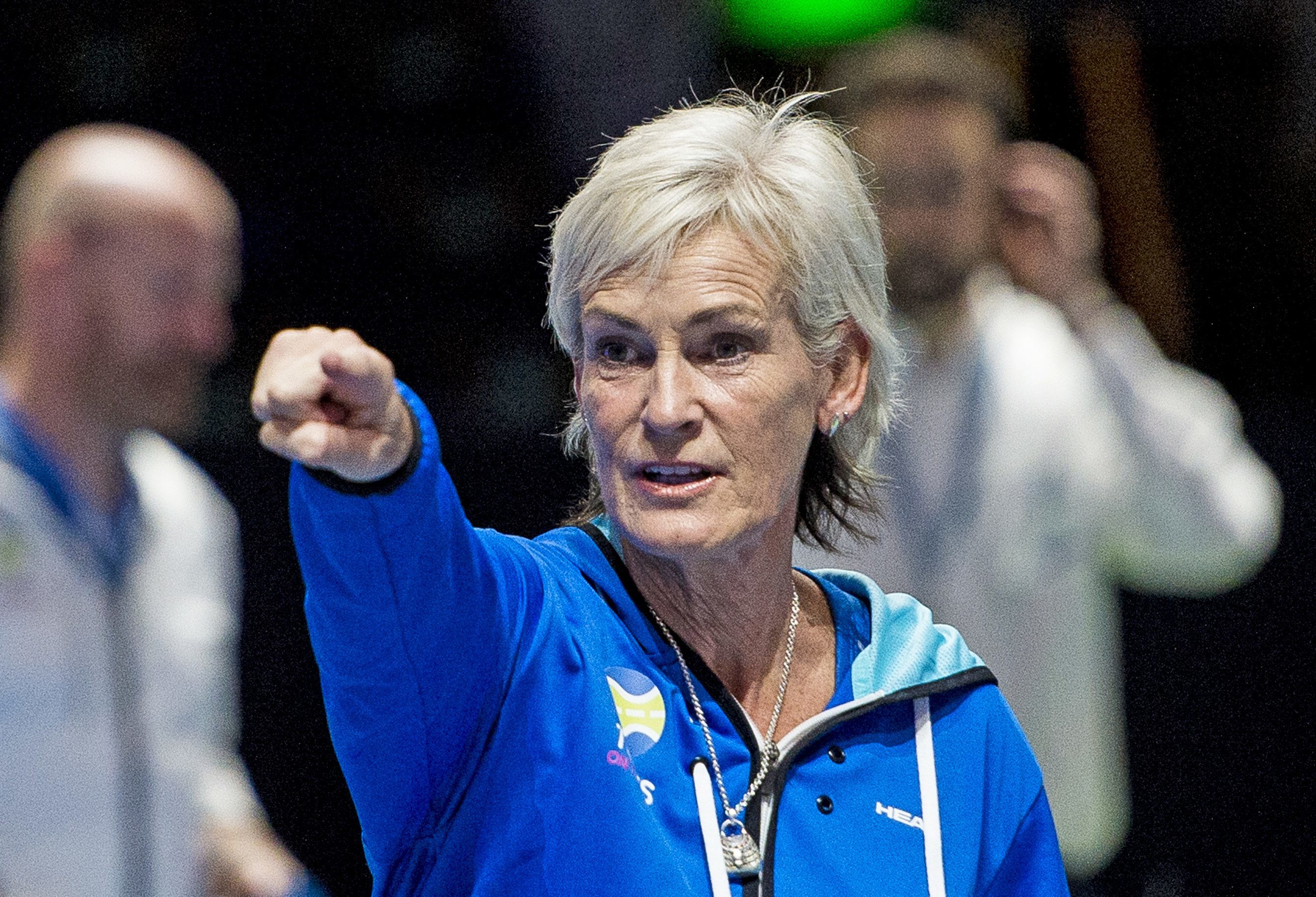 Ditching a controversial sporting and housing development backed by Judy Murray would be a "terrible missed opportunity", the House of Commons speaker has told Nicola Sturgeon.
In a letter to the First Minister backing the £37.5 million Park of Keir scheme near Dunblane, John Bercow argued youngsters from all backgrounds would benefit from the opportunity to play tennis and golf.
Ms Murray is backing the plan, which will include a so-called Murray Museum in honour of her sons, the Wimbledon champions Andy and Jamie, as is golfer Colin Montgomerie.
Mr Bercow wrote: "It is a huge tribute to Judy that, as part of her sons' legacies, she wants to help propel a big increase in the number of young people from all backgrounds who can play tennis, golf and other sports.
"She has no commercial interest in this matter but is purely motivated by a thirst to make a difference and to help others, especially young people, to access better opportunities."
Scottish ministers will decide on its future after Stirling Council turned down approval. More than 1,000 objections had been lodged with the local authority.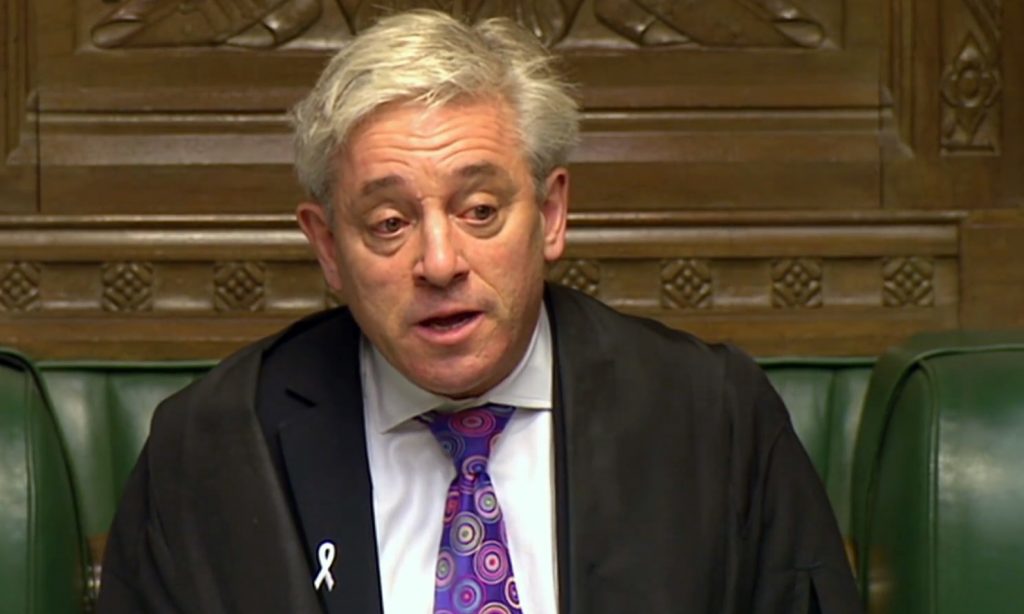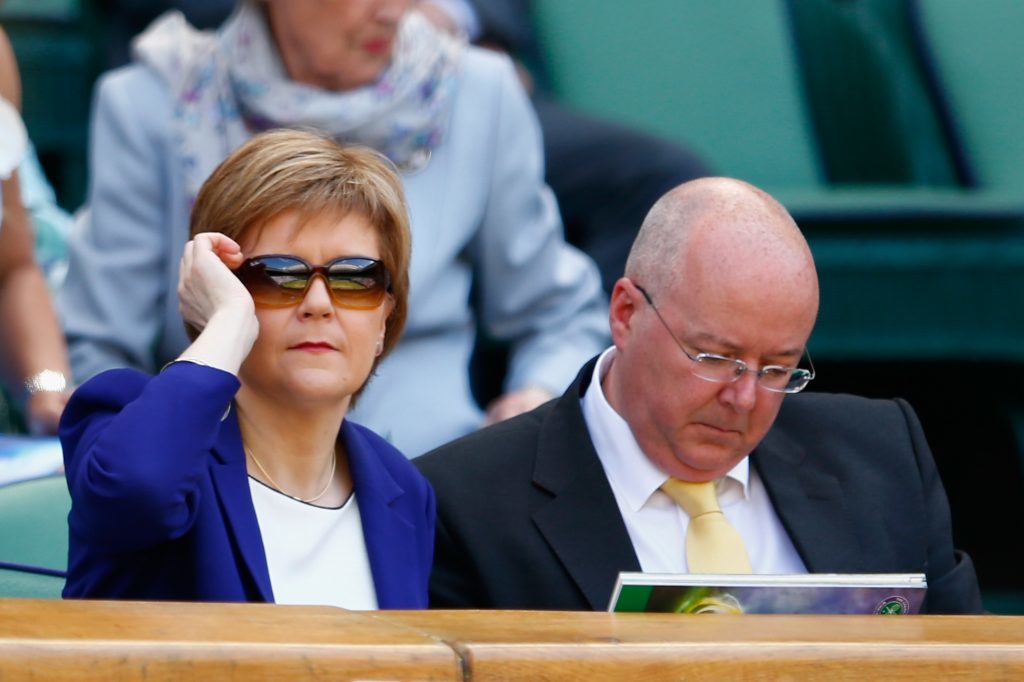 The development consists of a 12-court tennis venue, golfing facilities, a hotel and spa, and 19 luxury homes on land which is currently allocated as green belt in the local plan.
The Scottish government-appointed Reporter Timothy Brian has been asked to review the decision.
Mr Bercow added: "Naturally, I recognise that this decision is not straightforward and that sensitive planning matters are for the Scottish Government to consider. Inevitably, there will be different opinions on the matter.
"Moreover, it is always easy for people to object to plans on the 'yes, but' or 'not here' principle, but that would be a terrible missed opportunity.
"This is a progressive project to give you people a real chance to enjoy sport and flourish. It deserves support, and it certainly has mine.
"It would be a decisive act of leadership to give the go-ahead to these plans which will bring real benefits for decades to come. I do hope that it will be approved."
A Scottish Government spokeswoman said: "Ministers have received the report and recommendations from the independent reporter on the proposal for Park of Keir.
"We will publish our decision in due course, once the report has been fully considered. Ministers can also confirm receipt of Mr Bercow's letter. Any representations received will be taken into account, along with consideration of the reporter's report and recommendations."