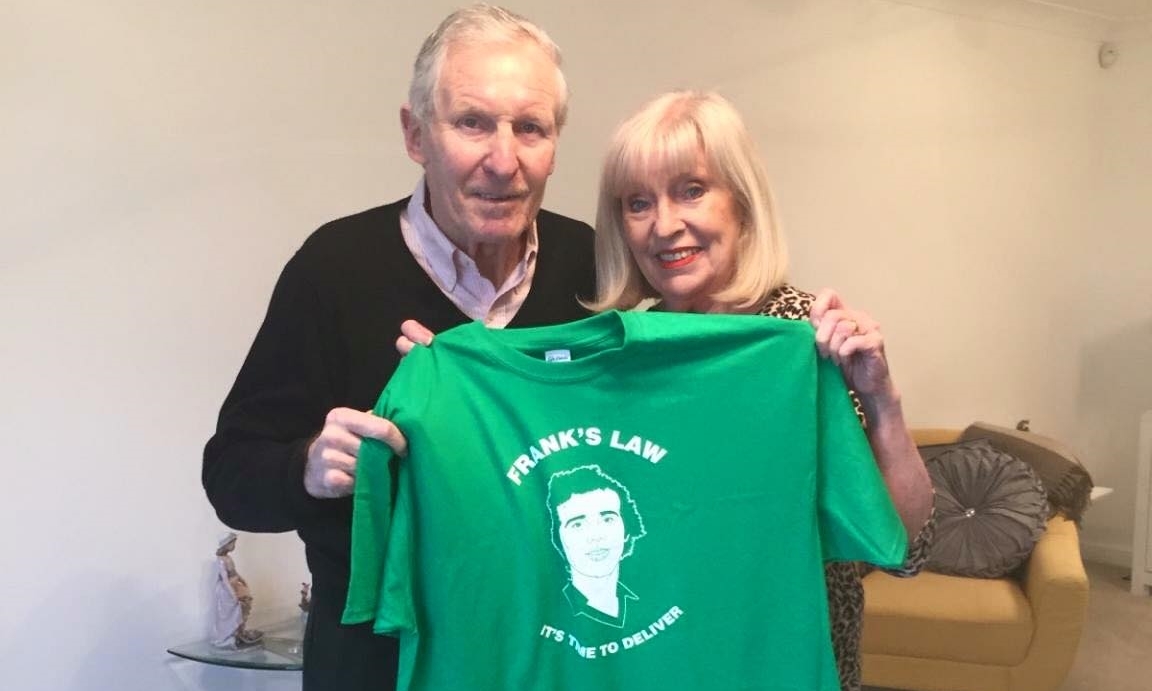 Scottish football legend Billy McNeill has backed the campaign to make Frank's Law a reality.
McNeill, who captained Celtic to European Cup glory as one of the Lisbon Lions in 1967, has thrown his weight behind the bid for a fairer care system.
The first British footballer to hold aloft the European Cup sent Amanda Kopel a photograph with him holding a green and white T-shirt, representing his Celtic heritage, to show his support.
Mrs Kopel said: "I am absolutely over the moon to be sent this photo from one of the greatest Celtic players, who I know Frankie had the utmost respect for. Billy McNeill and his lovely wife Liz are proud to support Frank's Law."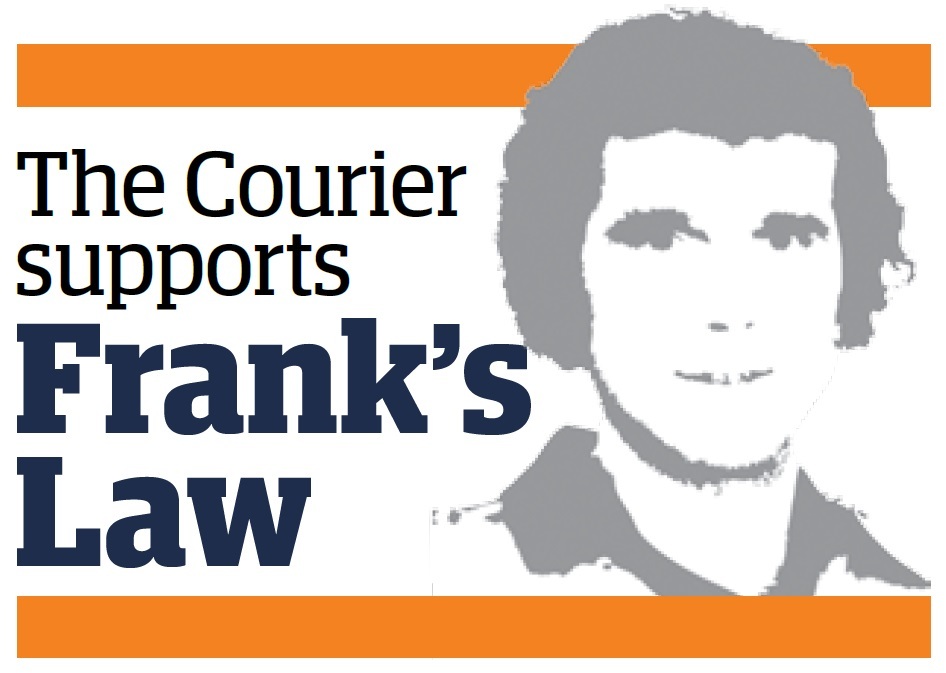 Dundee United legend Frank Kopel and his wife Amanda paid around £300 a week for him to have personal care in his Kirriemuir home after he was diagnosed with dementia aged 59.
The former left-back was eligible for just 19 days of free personal care before his death in April 2014, despite living with the illness for nearly six years.
Scottish Government ministers have ordered a feasibility study into the proposals, which is expected to report back in the summer, but there is now a majority at Holyrood backing the bid.
The Tories have promised to bring forward a Frank's Law bill if the SNP continues to drag its heels.
Mr McNeill's backing came as Nicola Sturgeon defended her record on care for the under-65s at Holyrood.
The First Minister was questioned by one of her own MSPs, Linda Fabiani.
Ms Sturgeon said: "Last year, NHS Health Scotland published 'Dementia and equality – meeting the challenge in Scotland', which made recommendations on improving services for the under-65s.
"Those included increasing workforce knowledge, improving information for employers and having more age-appropriate services.
"We will continue to consider the report's recommendations as part of the next dementia strategy.
"We are taking action for people under 65. Post-diagnostic services focus on key areas such as ensuring that social networks are sustained as far as possible, signposting to age-appropriate peer support and helping with some of the financial issues that can impact on that particular care group."
Meanwhile, Dundee councillor Ian Borthwick has welcomed Age Scotland's backing of Frank's Law.
Mr Borthwick, who was an officer at Age Concern for 30 years, said: " At times it was quite harrowing and difficult to be aware of families struggling to maintain support for their loves ones, particularly those aged between 50 and 64 – below when you can receive care."