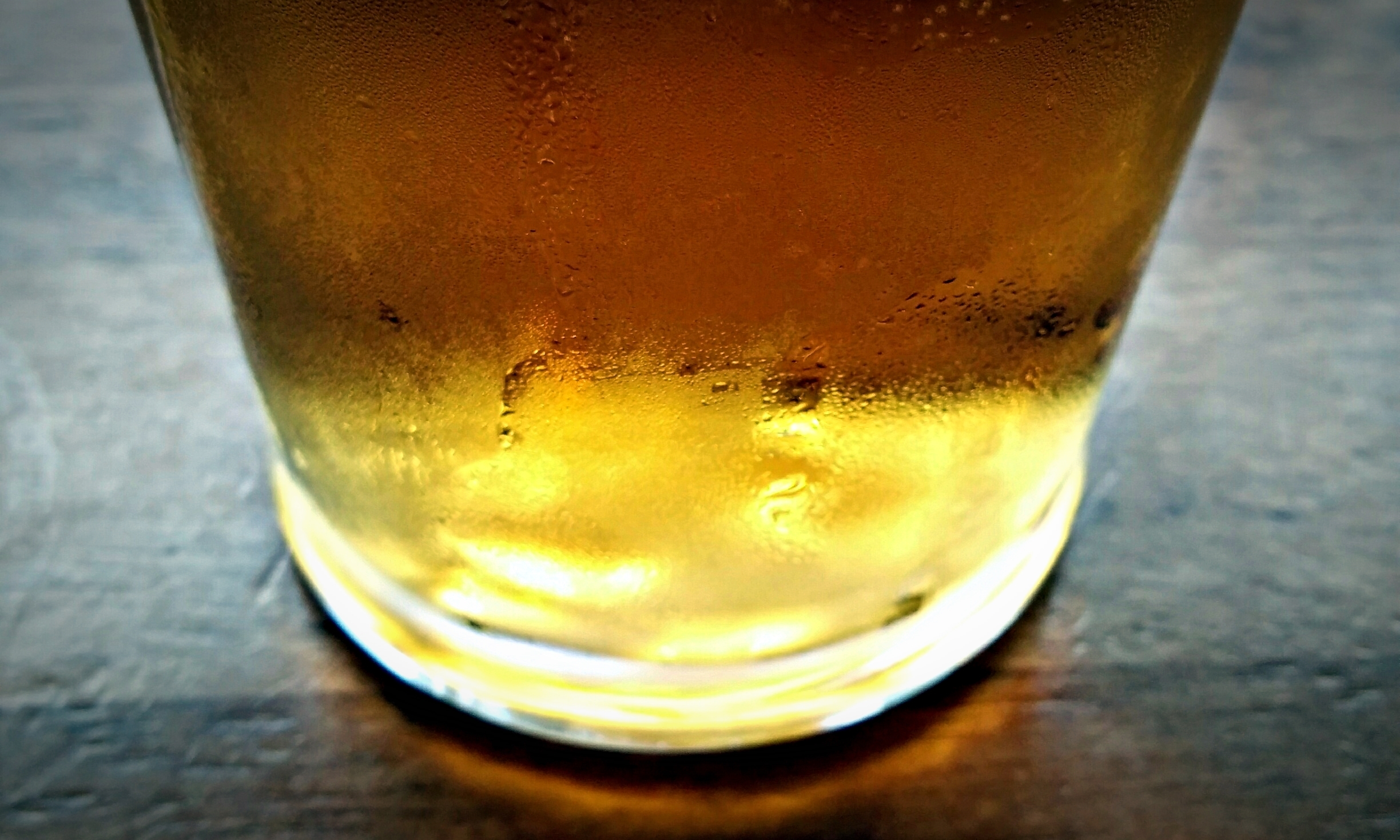 Cans of Tennent's lager will be the first in the country to carry new guidelines recommending adults do not consume more than 14 units of alcohol a week.
The new limits, set out by the UK Chief Medical Officer, were established at the end of 2016 and lower the maximum recommended unit consumption from 21 to 14 units in a week.
Drinking more than this on a regular basis can be detrimental to health, according to doctors.
Adults who do so greatly increase their chances of developing liver disease, cancer, pancreas and gut disorders, and associated mental health issues including anxiety and depression.
Alcohol is also calorie rich, meaning consuming large volumes can contribute to obesity.
Chief Medical Officer for Scotland, Dr Catherine Calderwood, said: "The UK Chief Medical Officer guidelines give the public the latest and most up to date scientific information so that they can make informed decisions about their own drinking and understand the risks alcohol may pose to their health.
"I welcome moves from the industry to update their products with the new low risk drinking guidelines to help their customers make this informed choice. I would encourage all drinks manufacturers to follow Tennent's lead and carry these guidelines on their labels."
Cans of Tennent's and other brands brewed by the Tennent Caledonian company will be the first in the country to print the revised recommendations by the end of the month.
Alan Hay, sales director at Tennent's, said: "Responsible drinking is a key priority for Tennent's and the C&C business. As a trusted producer and owner of brands that are enjoyed by drinkers across Scotland and the UK, it's vital we encourage the responsible consumption of alcohol.
"Including the latest weekly unit advice on our packaging was the logical next step following our decision to be the first alcohol business in the UK to display calorie content on our products in 2016."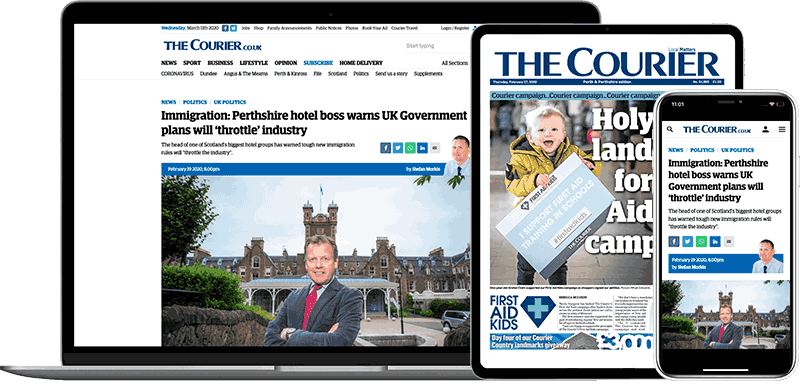 Help support quality local journalism … become a digital subscriber to The Courier
For as little as £5.99 a month you can access all of our content, including Premium articles.
Subscribe