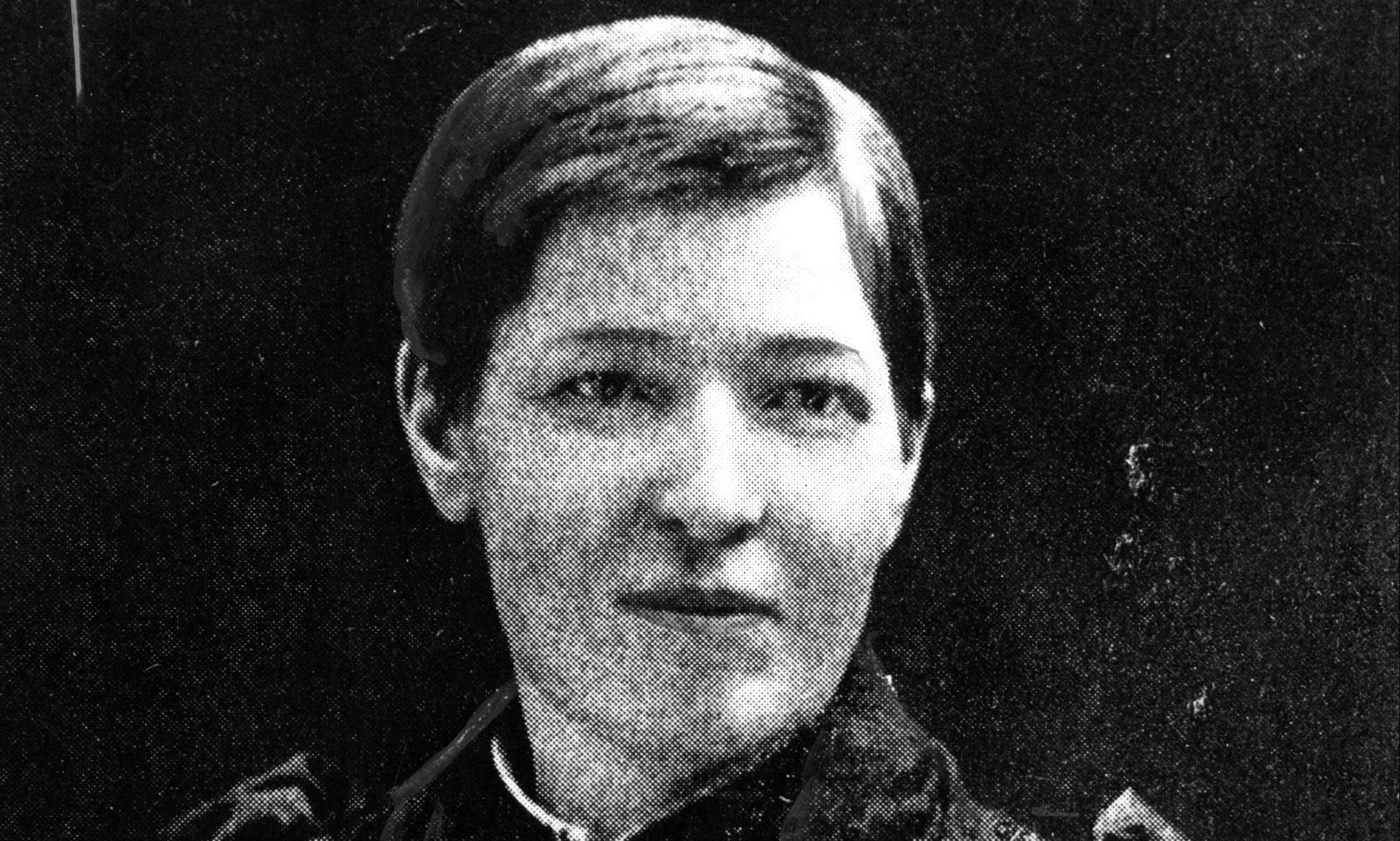 From around the world, almost 4,000 votes have been cast as Scotland prepares to induct a first heroine into its famous "hall of heroes".
For more than a century, some of Scotland's greatest men of learning, religion, politics and warfare have been celebrated at the National Wallace Monument in Stirling.
Within the Hall of Heroes proudly sit busts of King Robert the Bruce, poets Sir Walter Scott and Robert Burns and churchman John Knox.
Now for the first time, members of the public are voting for one of Scotland's "remarkable women" to be included among their number.
The winner will come from a shortlist of 14 women said to have helped "shape Scotland", with the winner announced next month after voting closes on March 31.
It is hoped the woman chosen will be the first of a number to take their rightful place in the gallery as Scotland celebrates the enormous contribution its women have made to the world.
The nominees include the missionary and women's rights campaigner Mary Slessor; Second World War hero Jane Haining, who died in Auschwitz and is the only Scot to be officially honoured for giving her life for Jews in the Holocaust; co-founder of Maggie's Centres, Maggie Keswick Jencks; and doctor and founder of the Edinburgh School of Medicine for Women, Sophia Jex-Blake.
Zillah Jamieson, chair of Stirling District Tourism, the charity responsible for the National Wallace Monument, said: "The response to voting so far has been incredible, with thousands of votes already recorded, and we are urging everyone who wants to have their say to cast their vote before it's too late.
"This has been such an important project for The National Wallace Monument. It has captured the hearts and minds of men and women across the globe.
"It is only the beginning as we hope, with the public's support, we will be able to add more deserving women to the gallery over time."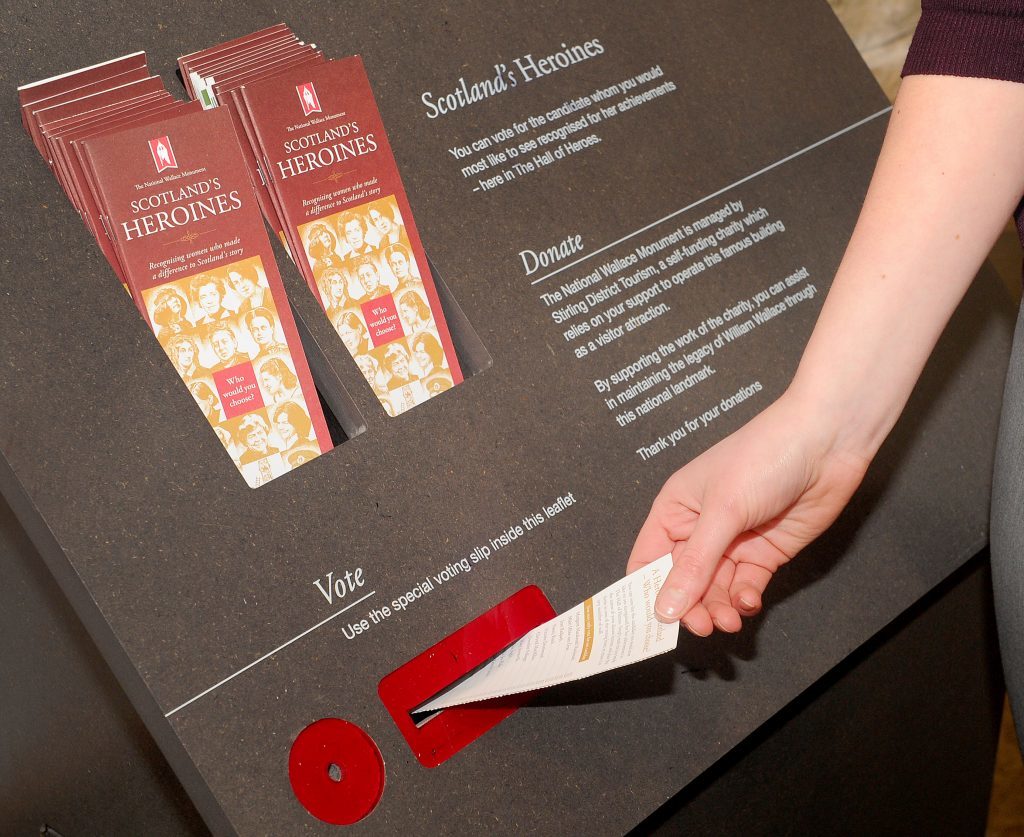 The full shortlist includes Gaelic poet Màiri Mhòr nan Òran, Glasgow artist Margaret Macdonald Mackintosh, folk singer and musician Jean Redpath and champion swimmer Nancy Riach, doctor and suffragist Elsie Inglis
It also features the first a host of pioneers, including the first British woman marine engineer, Victoria Drummond, the first female science graduate from Edinburgh University, Chrystal MacMillan and Scotland's first female archaeologist, Christian Maclagan.
Scientist, astronomer, mathematician and writer Mary Somerville and automobile engineer, racing car driver and entrepreneur Dorothée Pullinger complete the list.
The public can cast their vote on the shortlist online now at www.nationalwallacemonument.com or in person at the monument.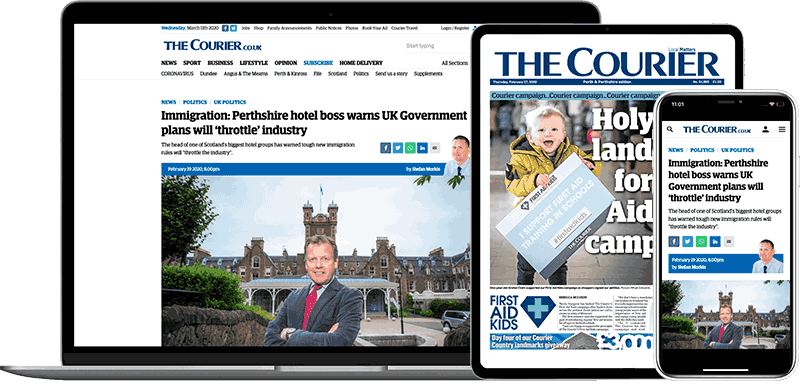 Help support quality local journalism … become a digital subscriber to The Courier
For as little as £5.99 a month you can access all of our content, including Premium articles.
Subscribe