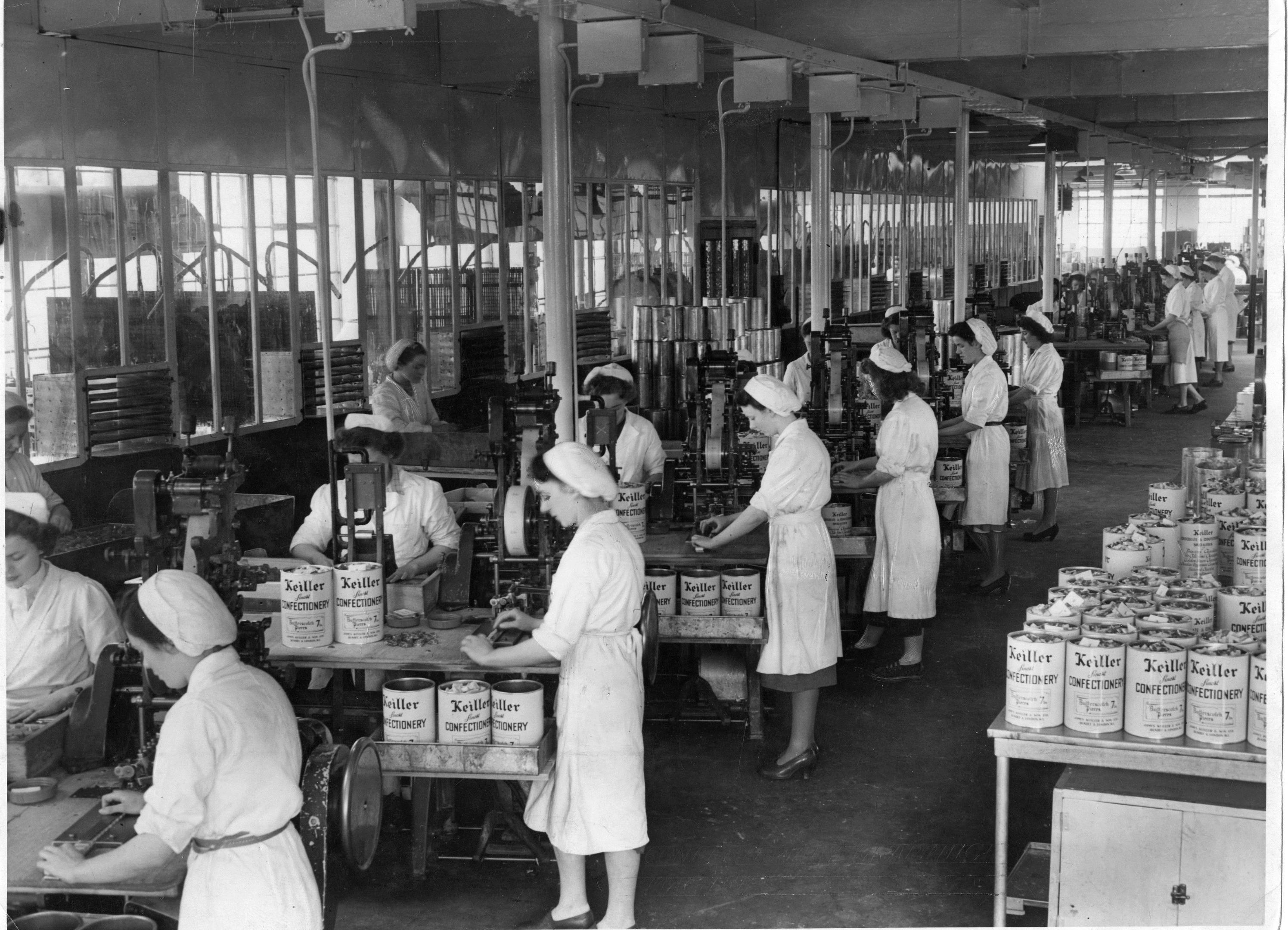 An Angus woman has triumphed at the world marmalade championships.
Last year, the conserve world was left in a spin after a food historian claimed the sugary spread was an English – not Scottish – invention.
But the first Scottish winner of the World Marmalade Awards' top prize has given jeely's Dundee roots a boost.
Retired school teacher Shona Leckie from Monifieth took best in show in Cumbria.
The 65-year-old said: "It proves we can still do it in Scotland, and that the tradition of marmalade-making in Scottish kitchens is very much alive.
"I'm surprised and delighted at the accolade."
Miss Minto's Treacle Marmalade will now be produced and sold by Fortnum & Mason in London's Mayfair and at Dalemain House, where the awards were founded in 2005.
A donation from each jar will go to Mrs Leckie's chosen charity of the Halo Trust, based in Scotland, which helps clear landmines in war-torn countries.
The winning formula is based on an old family recipe using Seville oranges with added Tate & Lyle cane sugar treacle, which darkens it and helps to keep the medium-cut peel intact, intensifying the flavour of the oranges.
It saw off 3,000 entries from 30 countries, including Japan, Taiwan, Singapore, Canada, the US, Columbia, and England.
Made in Dundee?
Marmalade is traditionally thought of as being established by Janet Keiller in her Dundee kitchen, using a shipload of Seville oranges purchased by her husband at the city harbour.
The Keiller family went on to become first to produce it on a commercial scale from 1797.
But recent claims have been made that 15th Century marmelos, a sugary quince paste imported from Portugal, was enjoyed by Henry VIII before 17th Century cooks made their own "marmelade"; using squished whole citrus fruit.
It was cut into slices and eaten mainly after a meal as an aid to digestion, as membrillo still is today.
The earliest Scottish recipe for orange marmalade by the countess of Sutherland dates back to 1683.
Food historian Ivan Day, a judge at the awards, said: "There's no real evidence that Janet Keiller invented marmalade as we know it – though I'd get my throat cut if i said that in Dundee.
"But it would appear the family was first to mass-produce marmalade on a large scale, so the marmalade industry, if not marmalade itself, could have been founded in Dundee.
"The only really Scottish thing about marmalade is that the Scots were first to serve it at breakfast in the 18th Century.
"Dundee is very much part of the marmalade gene pool."