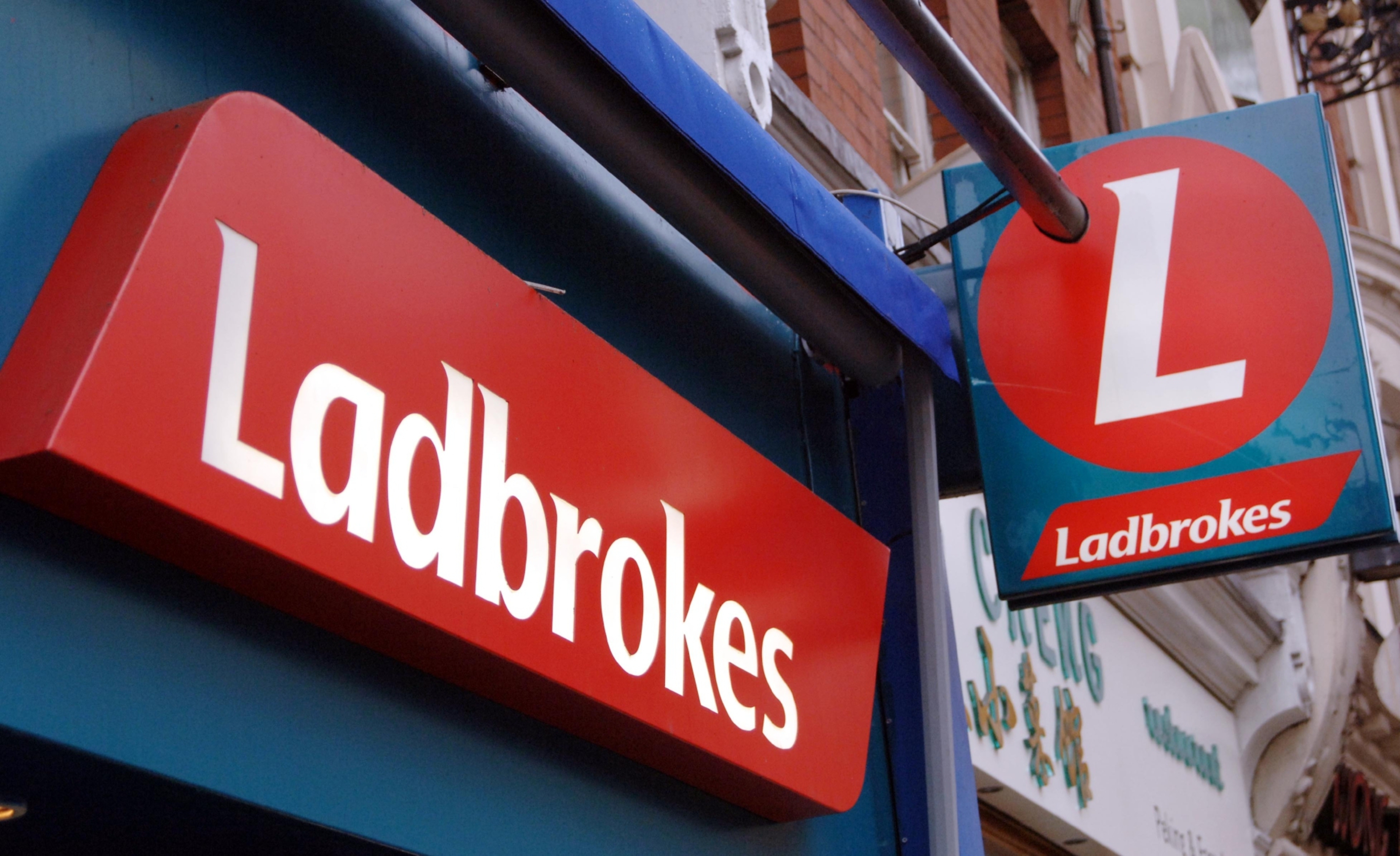 One for Arthur's Grand National win has proved to be a "disaster" for local bookies.
Ladbrokes said that braches near Lucinda Russell's stables, on the outskirts of Milnathort, have paid out hundreds of thousands of pounds.
Acorss the country, the collective winnings are estimated to be in the millions.
The firm's luckiest winner in Scotland scooped £13,000 after placing £1,000 on the eight-year-old when odds were sitting at 12-1.
A spokesman for Ladbrokes said: "It's taking quite a while to go through all the numbers, but I can confirm that this was a very, very popular horse locally.
"We would estimate across the industry Scots have collected millions and I'd say that hundreds of thousands have been paid out in the area. We know that there were queues at the pay out counter at many of the local Ladbrokes branches.
"It was a massive loser in East Lothian's where the two owners come from but a complete disaster in Fife.
"We don't have any shops in Milnathort where Russell has her yard  but all the neighbouring shops in Glenrothes , Cowdenbeath , Kelty and even as far up as Perth took a beating.
"Despite the result being a costly one for us locally, our local shop managers are over the moon to see the winner of the big race trained in their area and it's a great result for Scottish racing. We're paying out with a smile for sure!"
Biggest pay out in Scotland is £13,000 thanks to a £1000 win bet at 12/1 placed in Edinburgh.