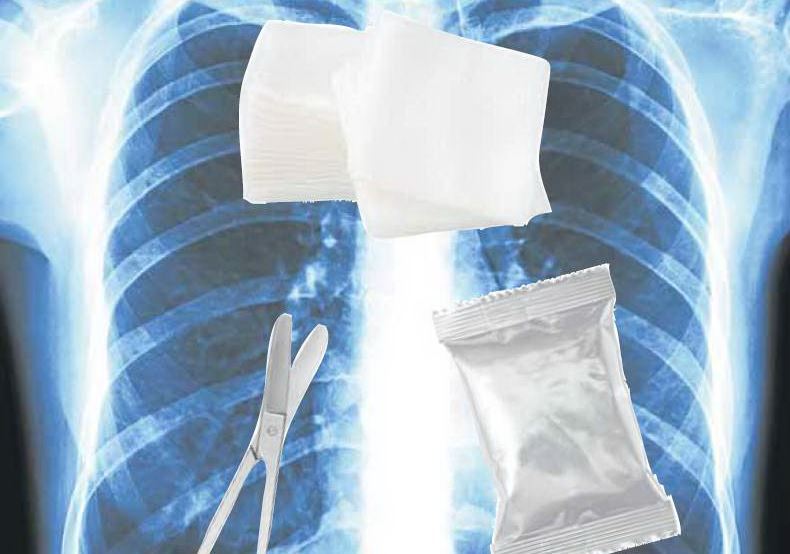 Small toys, coins, sewing needles and sea urchin spines are among the array of items being removed from patients in Courier Country each year.
Young children have been described as the most common offenders who present at A&E departments having ingested coins or inserted things like beads and pieces of paper in their ears or noses.
Around 2,000 people each year are presenting at emergency departments in Tayside and Fife to have items removed from their skin, eyes or other body parts.
A Courier investigation found there were 1,003 'foreign body' diagnosis attendances in Tayside in 2015 and 1,079 last year; with 95 foreign objects removed from patients in Fife in each of the past two years.
Dr Andy Reddick, consultant in emergency medicine with NHS Tayside said: "We see a variety of patients of all ages requiring treatment for removal of a range of foreign bodies.
"Some of the most common reasons are small foreign bodies in people's eyes after either being blown in by the wind, from working under vehicles or doing DIY and lost contact lenses.
"The vast majority of foreign bodies in eyes are removed in the emergency department with some patients needing follow up in an eye clinic.
"We also see children who either ingest coins or other small objects or who have inserted them in their ears or noses.
"A large range of objects are seen, such as small toys, beads and pieces of paper, but coins are the most common."
Dr Reddick said the most concerning ingested foreign objects are small button batteries which can cause perforation of the bowel if they become stuck.
He added: "Young children are the most common offenders but all age ranges can accidentally ingest things like dental crowns and caps.
"Adults often lose the end of cotton buds in ears and small parts of broken hearing aids can become stuck in ears.
"In the summer months, we do occasionally see insects stuck in ears canals.
"Foreign bodies removed from wounds typically include injuries from falling on broken glass or organic material such as thorns which snap off after penetrating the skin.
"Glass, small stones and grit are commonly seen in wounds from falls outside.
"The soles of feet are a special area where objects such as sewing needles and sea urchin spines become lodged."
He said they also see a small number of objects such as fishing hooks in thumbs, fingers and faces, especially during the fishing season.
Chief Operating Officer (Acute Services), Professor Scott McLean from NHS Fife said: "It is not uncommon for patients to present at our emergency department or minor injuries units to have items removed from their skin, eyes or other body parts.
"Those presenting span a variety of age groups and most often this is as a result of an accident of some form or another."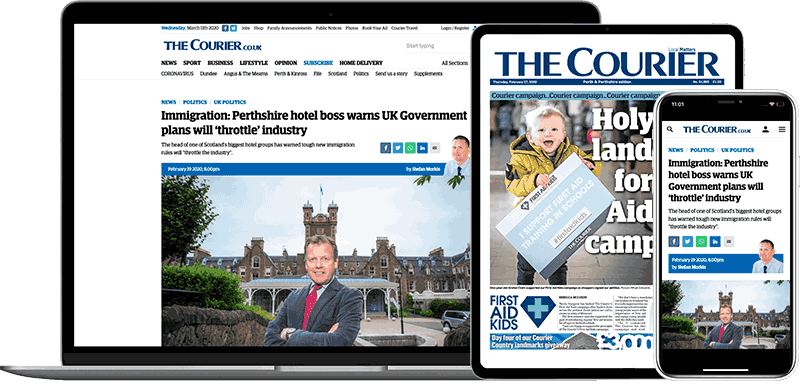 Help support quality local journalism … become a digital subscriber to The Courier
For as little as £5.99 a month you can access all of our content, including Premium articles.
Subscribe