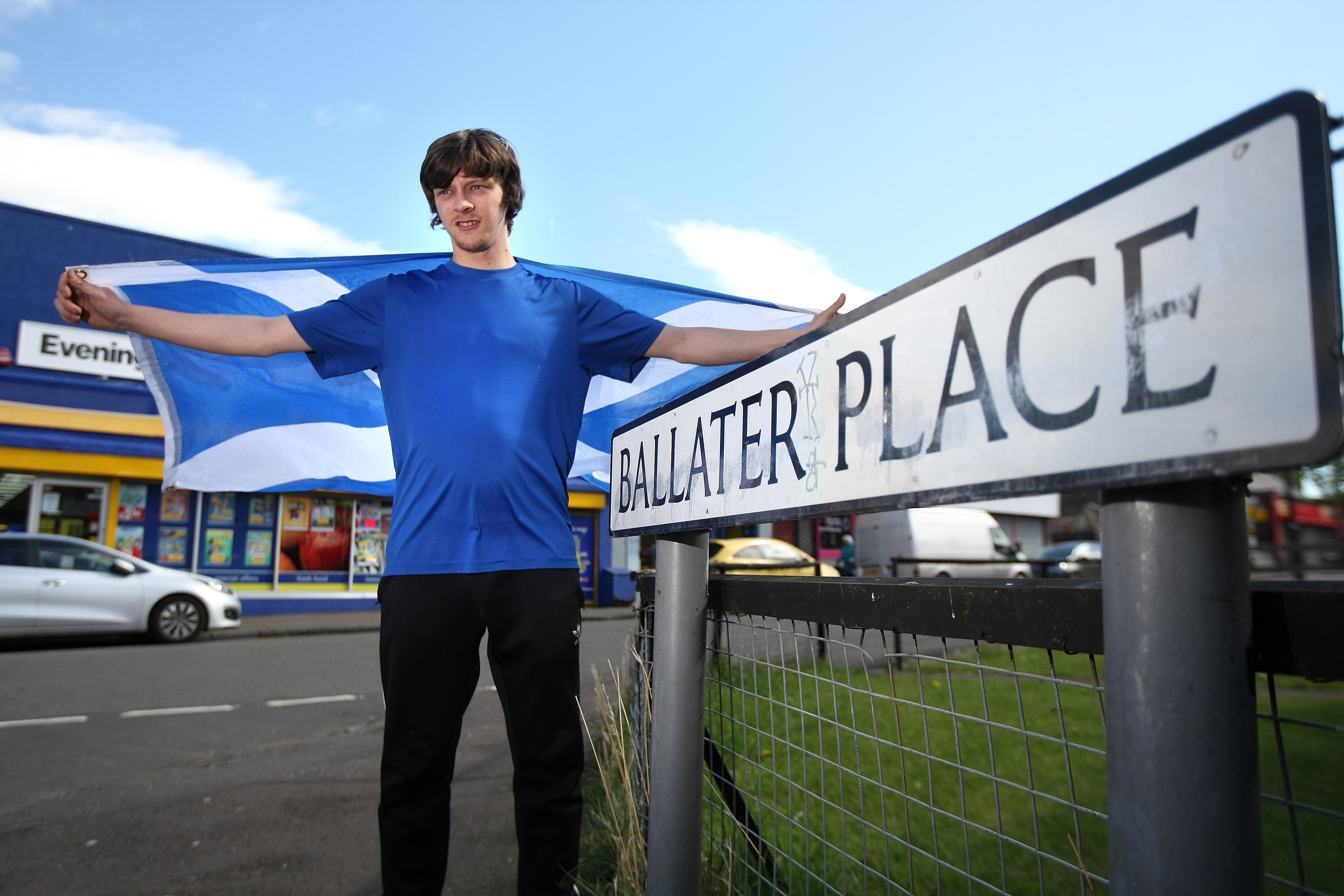 Following the news that a street in Dundee has been declared the least British in the UK, we're asking readers how they define their national identity.
Only one person from a total of 99 surveyed in the neighbourhood around Ballater Place, in the Douglas area of the city, identified themselves as belonging to the United Kingdom.
The analysis, based on official census data and carried out by the respected Electoral Calculus, stated: "Only one of the 99 respondents declared themselves to be British or partly British, giving a 
nationwide low score of 1% British, with 91% of people identifying as Scottish."
Dundee was dubbed "Yes city" and had the highest percentage support for Scottish independence in the 2014 referendum.