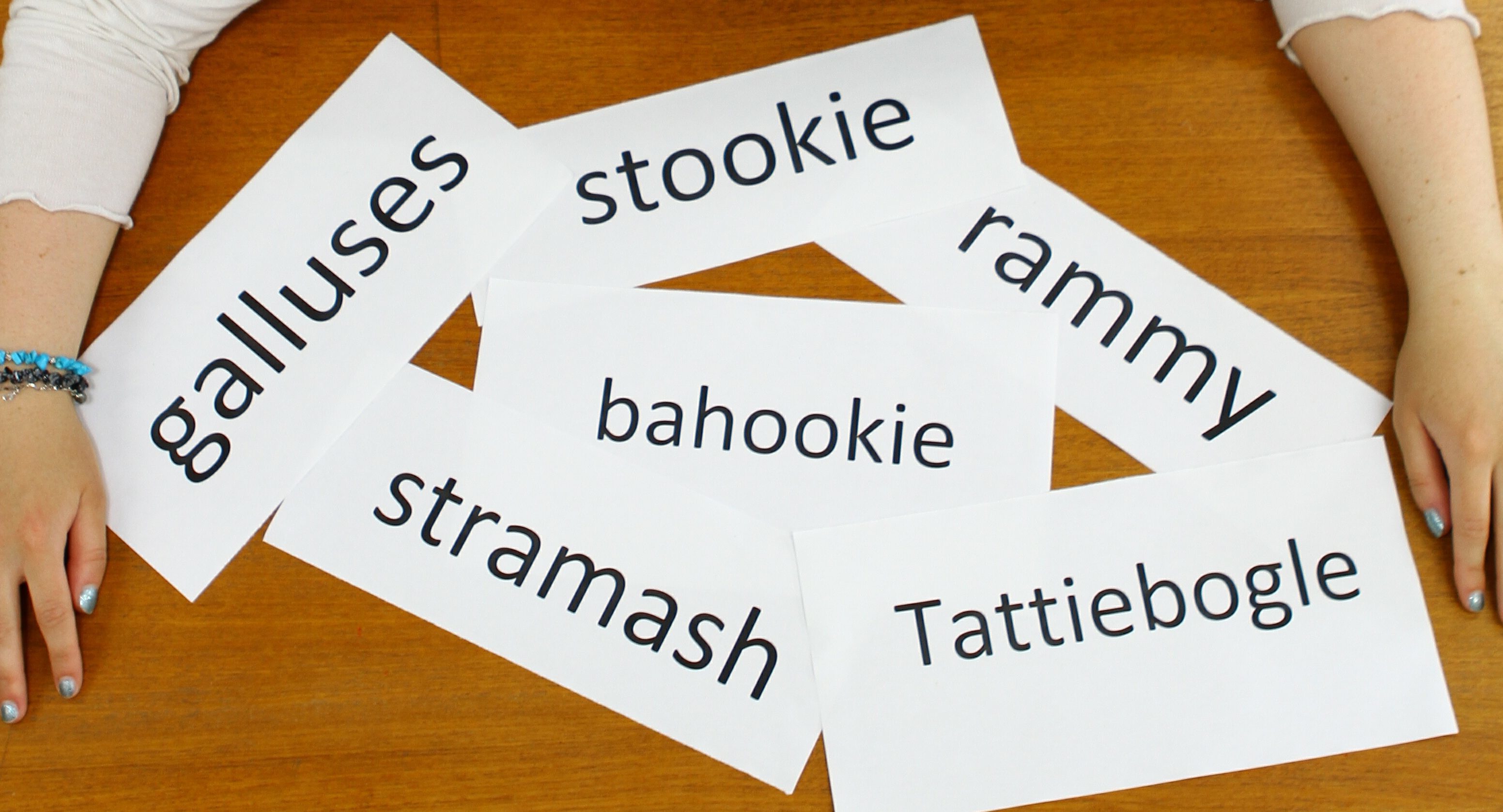 Regions of Scotland have massively divergent dialects, with many words only known to locals in specific areas.
The north-east of Scotland is a stronghold of the Scots "mither tongue" of Doric – a distinct dialect derived from Gaelic, Norse and Scots words.
Cities including Dundee, Glasgow and Inverness also have their own vibrant dialects.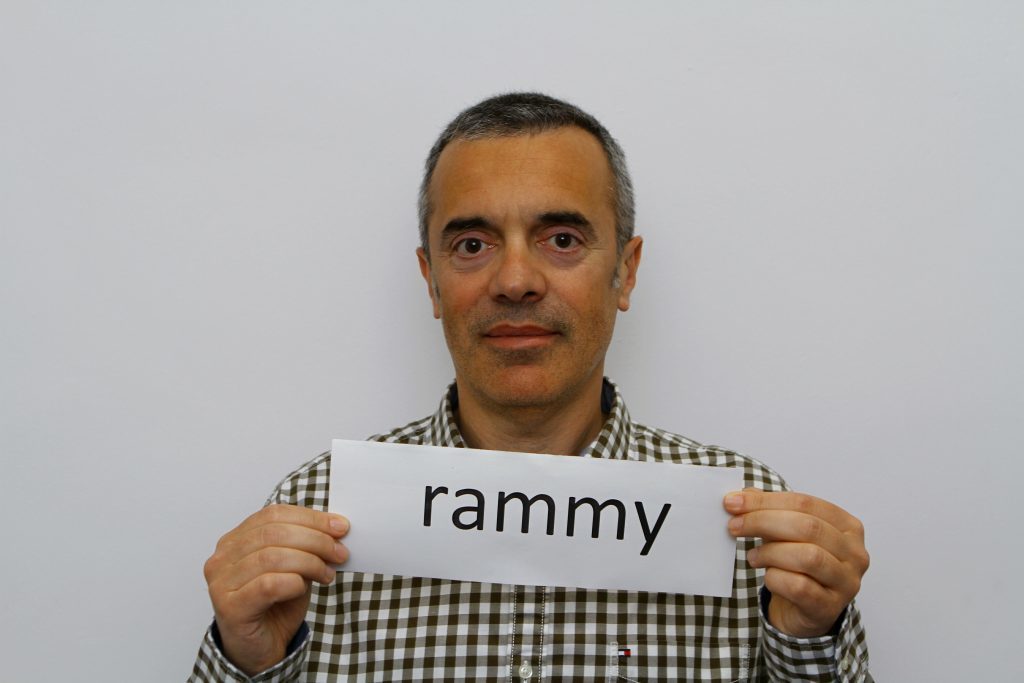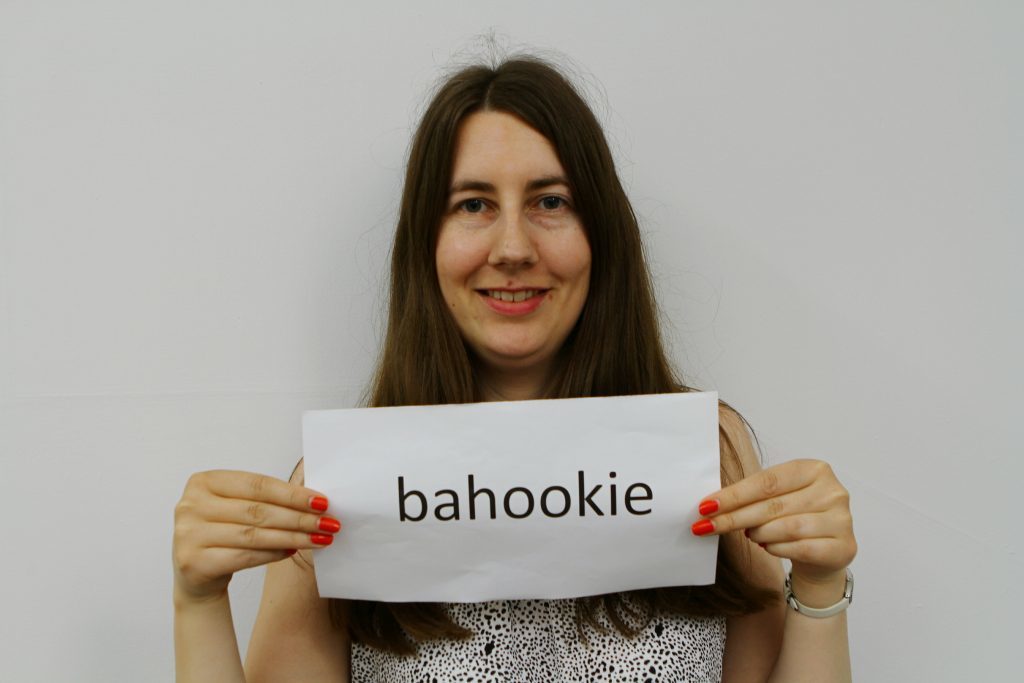 Together with Dundee University student Eleanor Smith, who has been researching Scots dialects as part of her studies, we've compiled some of our top Scots words:
Stramash
A well used Scots word for an uproar.
Gutties
This is another term for plimsolls or gym shoes.
Feartie
This a word used to describe someone that is afraid, or is a coward. "Feart" also means afraid.
Bahookie
This is yer backside.
Gloaming
A nice old Scots word for twilight.
Rammy
A rammy is a bag fight.
Skelp
A common word for a slap or punch in the north-east.
Stookie
This funny old term is used to describe a plaster cast.
Tattie-champer
A fantastic word for a potato-masher.
Snib
This is a lock or latch.
Tattie-bogle
This is a very Scottish scarecrow.
Bothy
A cabin for hikers to rest in.
Cushie-doo
A wonderful word to describe a pigeon in north-east Scotland. See also: "Foo's yer doos?"
Futret
A Doric word for ferret.
Clype
The most unpopular person in the school playground. A clype is a tell-tale or "snitch".
Crannie
A strange Doric word to describe your little finger.
Ganzie
This is a sweater or jumper.
Puddock
A Scots word for frog.
Glaikit
Someone who is this is foolish or just plain stupid.
Lug
A Scots word for ear.
Muckle
This stands for "many".
Mickle
Muckle's counterpart, standing for "a little".
And, FYI, mony a mickle maks a muckle…