The stage is set for almost 200,000 people from "all corners of Scotland" and further afield to attend the biggest event on the country's farming calendar.
The final preparations for the Royal Highland Show in Ingliston were put in place yesterday as farmers from across the country began descending on the showground with some 2,500 livestock animals in tow.
More than a thousand stalls have also been set up for the four-day event, which will showcase the best of the British countryside from livestock and produce to farming machinery.
Cattle, sheep and horses are among the animals being groomed for the show's opening today.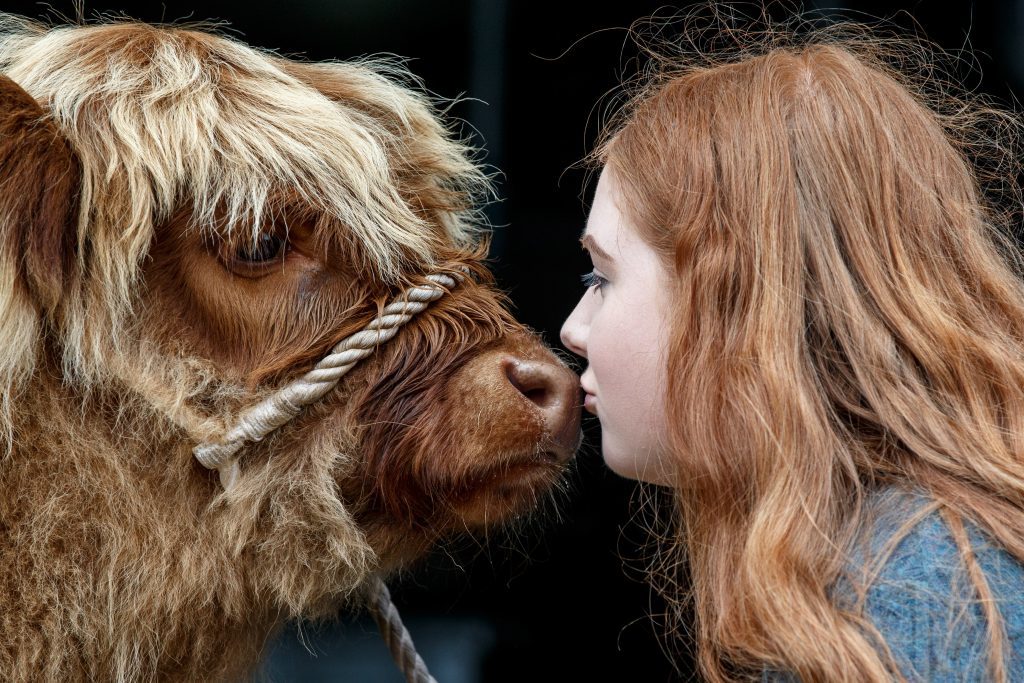 And organisers said they were "absolutely prepared" for any adverse weather, after a Met Office yellow warning of thunderstorms and heavy rain was forecast for this morning.
Chief executive of the Royal Highland and Agricultural Society of Scotland, Alan Laidlaw, said visitors had been showing interest in the event from as far afield as New Zealand, Australia and Zimbabwe.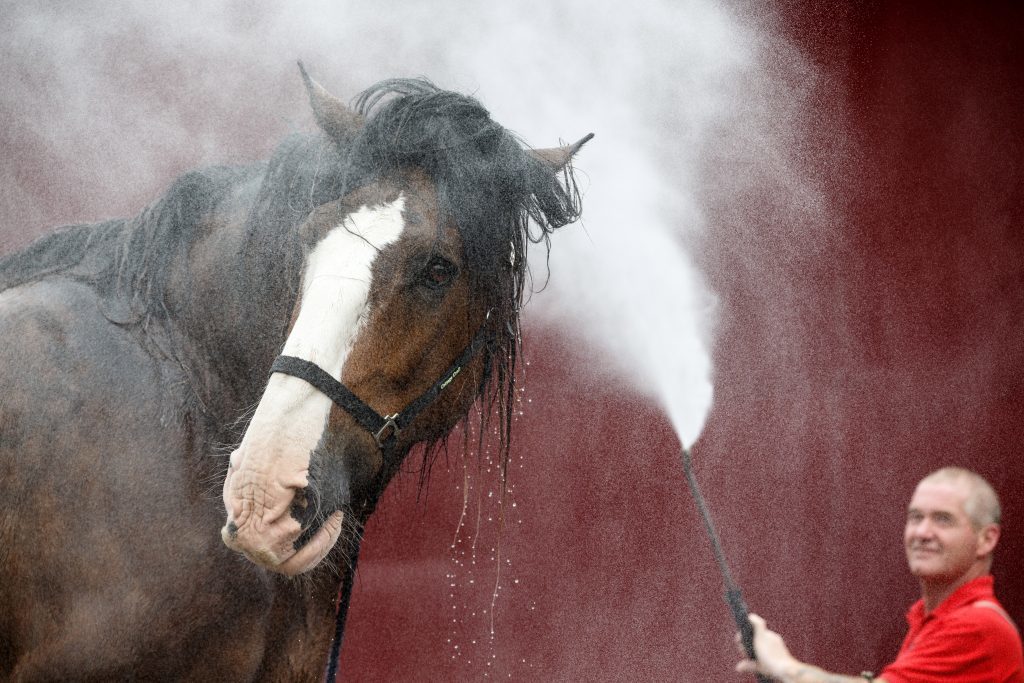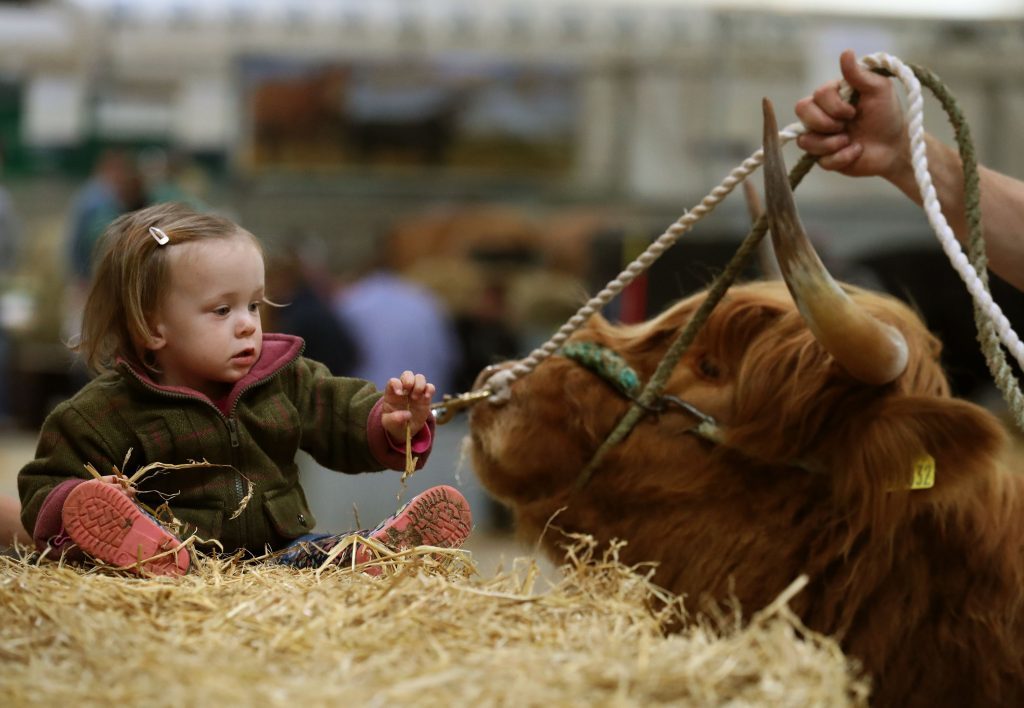 He added: "It is always an exciting time of year and there is a real buzz around the showground at the moment.
"We've got the Aberdeen Angus World Forum here and that has brought visitors in from international climes. The showground's full again.
"We have planned for a busy show ground. We got over 185,000 people last year and we're hoping to build on that again."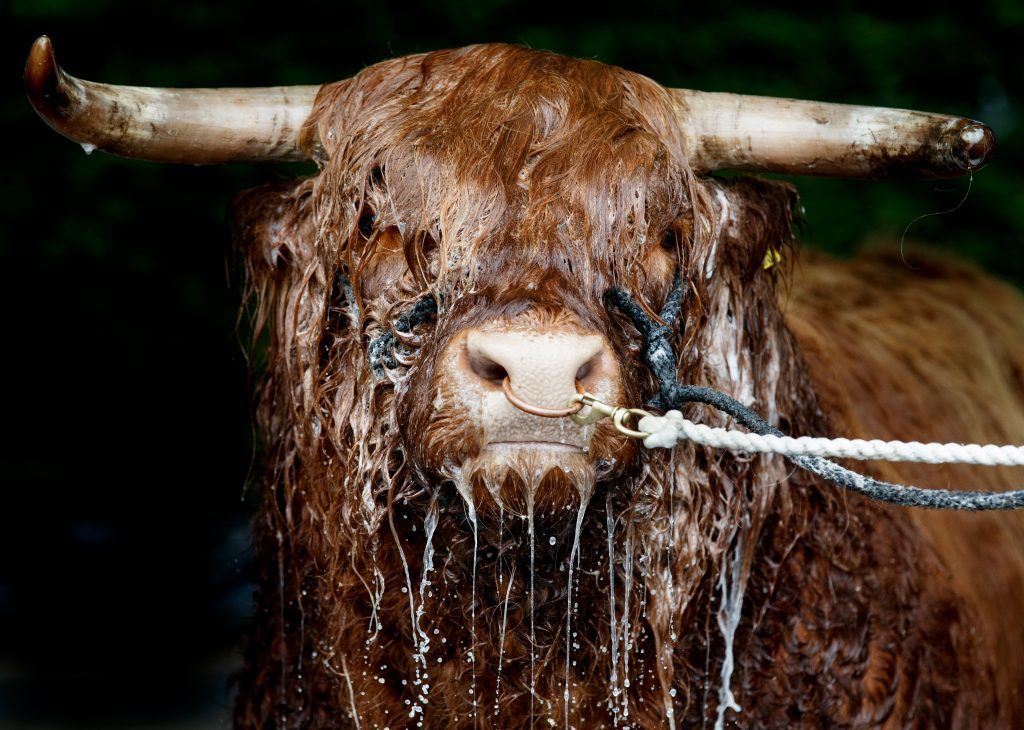 Among those who made the journey down to the showground yesterday was Jim Muirhead, of Firhills Farm in Arbroath.
The 67-year-old said the event is an annual tradition for his family, who will be showing off their British Charolais heifers and a young bull.
Mr Muirhead said the show was a great tradition that allowed him to "meet a lot of friends".
He added: "It (the show) is probably in the top two in Britain. I'm not saying it is number one, but it will not be far from it."
Mackie's of Scotland, which runs its crisps operation in Perthshire, also has a stall in place at the show.
Commercial director Stuart Common said: "We're really excited about another busy show, the next four days should be really excellent.
"The Royal Highland Show is really important to us, it is particularly important because we are a farming company and obviously this is a farming show.
"This year what we're showcasing is our new Mackie's ice cream parlour, which we're opening up in Aberdeenshire."