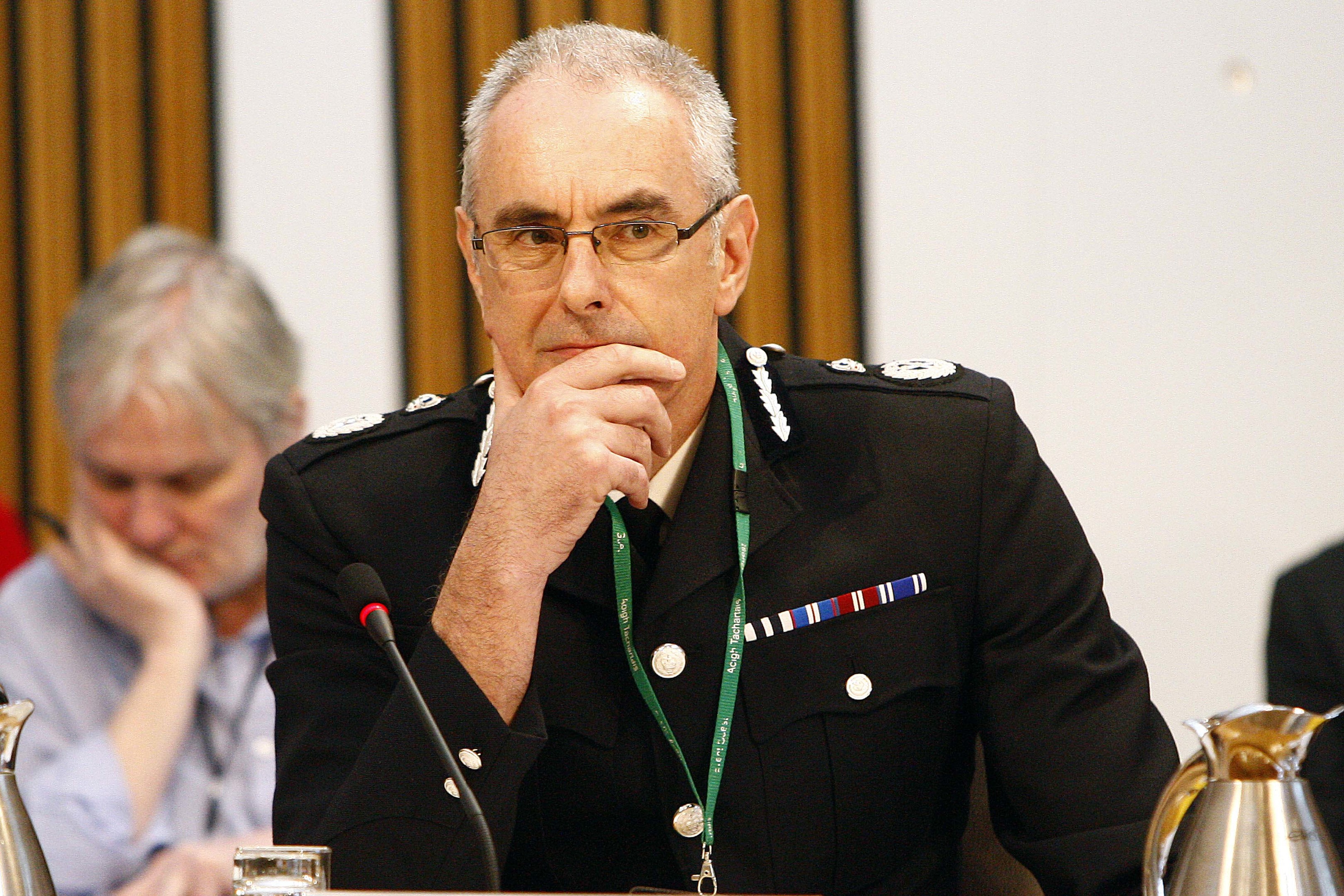 Scotland's top police officer is being investigated over allegations of gross misconduct.
Phil Gormley, the Chief Constable of Police Scotland, said he is co-operating with the Police Investigations and Review Commissioner (PIRC), which is looking into the case.
While the nature of the allegation has not been revealed, it is understood that they could potentially amount to a serious breach of Police Scotland's standards of professional behaviour. PIRC say that in such cases dismissal may be justified.
A spokesman for PIRC said: "The Police Investigations and Review Commissioner is carrying out an investigation into allegations against a senior police officer.
"Following a referral by the Scottish Police Authority (SPA), the Commissioner has assessed that the conduct which is the subject of the allegation would, if proved, amount to gross misconduct.
"Once the investigation is concluded the Commissioner must determine whether, in the investigator's opinion, the senior officer has a case to answer in relation to the misconduct allegation.
"The Commissioner must submit a report to the SPA containing a summary of the evidence and the investigator's opinion on whether the allegation should be referred to a misconduct hearing.
"Where the Authority determines that there is a case to answer for either misconduct or gross misconduct, it must refer the misconduct allegation to a misconduct hearing.
"As this is a live investigation it would be inappropriate to comment further at this time."
Chief Constable Phil Gormley said he remains committed to his role while the inquiry is ongoing.
"I can confirm that today I was informed by the PIRC that I am the subject of a conduct investigation," he said.
"I am cooperating fully with the PIRC and will provide all necessary assistance to bring this matter to a timely and satisfactory conclusion. In fairness to others who may be involved, it is not appropriate for me to comment further at this time.
"I would like to stress that I remain focussed on leading Police Scotland, ensuring that we continue to serve and protect the people of this country."
Following the investigation, PIRC will submit a report to the SPA with its recommendations and the authority will decide whether or not to hold a misconduct hearing.